This Raksha Bandhan, find the ideal gift for your sibling at Quest
Raksha Bandhan is here. It's that special festival that celebrates the never-ending love-hate relationship between siblings. Whether you like it or not, whether it a tradition that you share, whether it is an expectation or not, it is always nice to exchange gifts. Exchanging gifts reinforce in siblings the exclusive bond that is shared and understood only by them. Quest has put together a list of the most heart-melting gifts you can shop at the stores at Quest.
Yauatcha
A haven for food aficionados, Yauatcha is the ideal place for a mouth-watering meal. This Raksha Bandhan, Yauatcha's macaron boxes make for the perfect gift to treat your sibling to. Choose from a fine assortment of flavours such as Raspberry, Chocolate, Vanilla and Banana and Cinnamon. Drop by at Quest and give your sibling the treat that they will truly remember.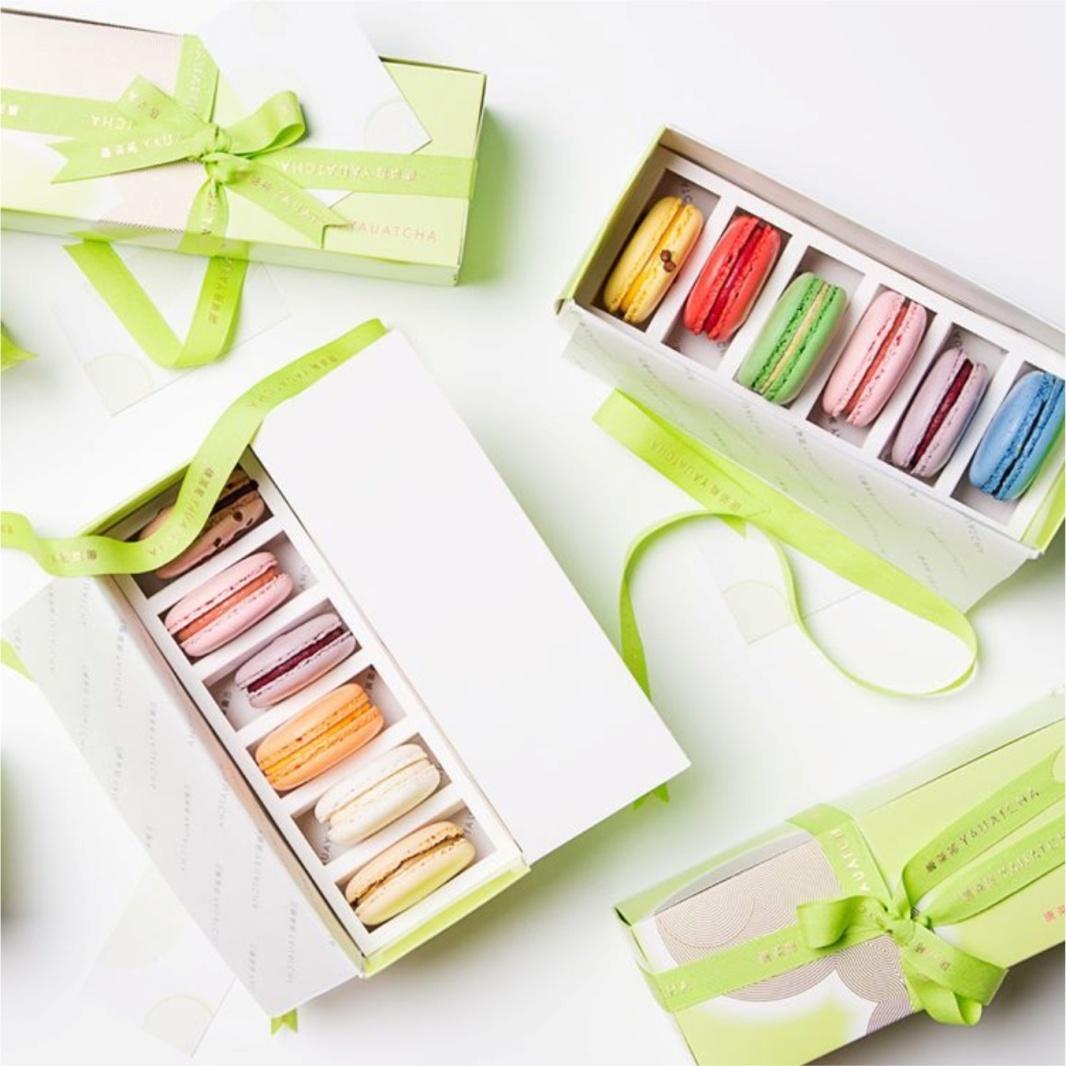 M.A.C
One of the most renowned and stylish cosmetic brands across the globe, M.A.C has released some of their most successful products this year. Enamoured by the collections launched in 2019, customers are just unable to get enough of M.A.C's beauty products. This Raksha Bandhan, show your love for your sibling and treat her to a special gift offer available at the M.A.C kiosk at Quest. Get a Free Liptensity Lip Pencil on purchases of Rs. 3,000 or more.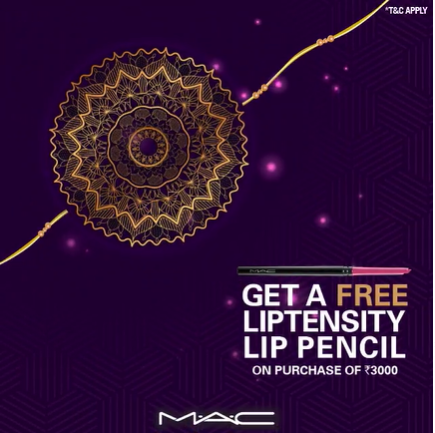 Forest Essentials
Beautifully crafted products from Forest Essentials help embrace the traditions of India. This Rakhi, celebrate a bond #UnlikeAnyOther and surprise your sibling with a gift that is inspired by seasonal celebrations. From creams and lotions to perfumes and bath salts these gifts will be an indulgence that will melt the heart of even the toughest of siblings.
For special offers on Rakhi, any purchase of INR 6,999/- & above, will get you the Bhringraj & Shikakai Hair Cleanser, Oil & Conditioner, all beautifully curated in a box. This offer is valid till 16th August at the Quest Forest Essential store.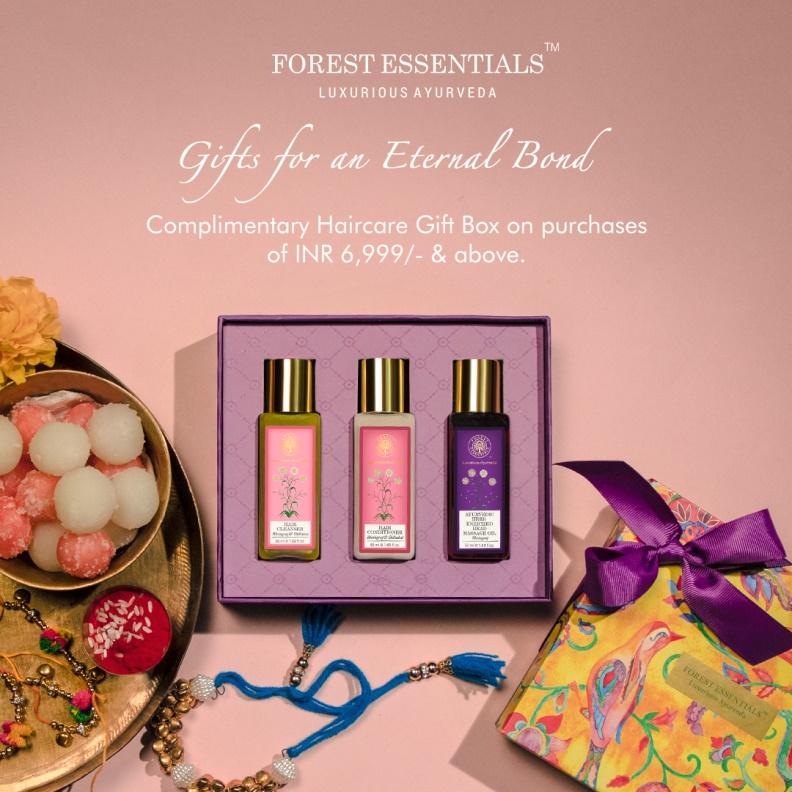 L'occitane
Nestled in the most stylish boxes, L'occitane presents lavish gift collections for your sibling. L'Occitane provides a wide range of exquisite products for both him and her. From fragrances, grooming products, skincare and more, the variety of gifting ideas can put you in a dizzy!
Gift your partner-in-crime a perfect Rakhi gift that exemplifies the bond you and your sibling share, all at a 10% discount. What are you waiting for? Head over to the L'Occitane store at Quest and get your sibling a gift they'll never forget!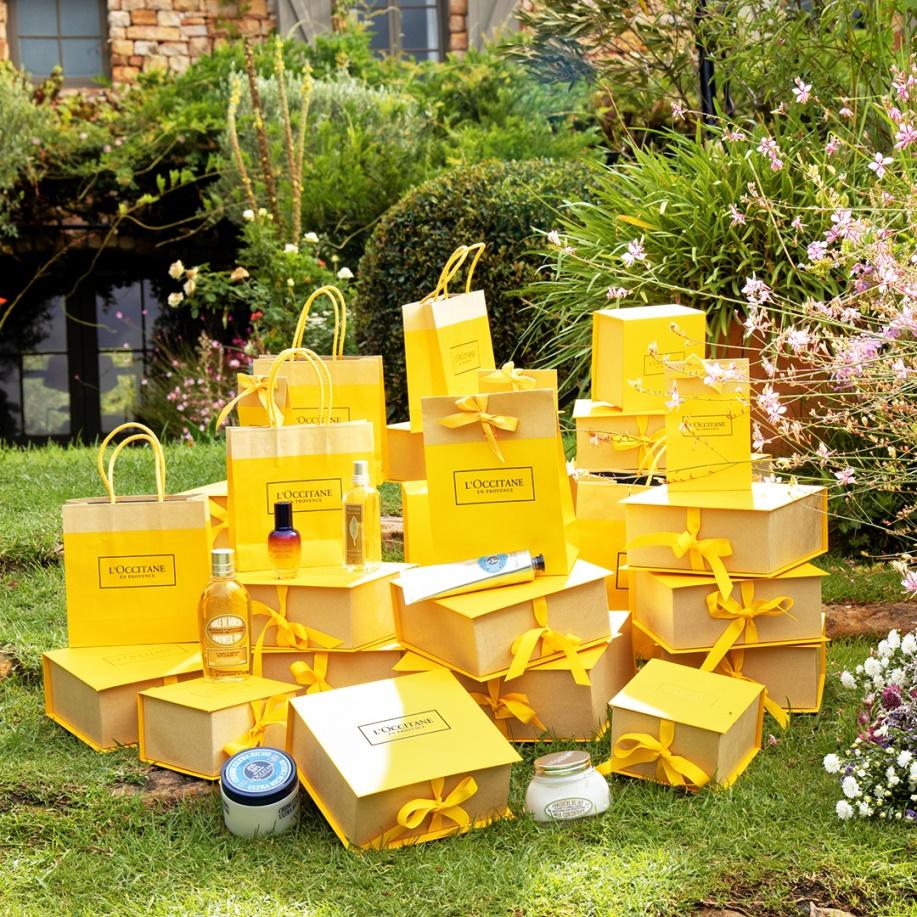 2Bme
2Bme has been making fashion headlines ever since it was launched. With a focus on lending an urban look, 2Bme at Quest offers the widest range of tops, dresses, denims, graphic tees, joggers and more in an attempt to bring out the coolest vibes in you.
When you shop for your sibling on the occasion of Raksha Bandhan for Rs. 1999, you will get a free gym bag! Alternately, you can shop for Rs. 2499 and get an AC Comforter complimentary. Head over to Spencers at Quest and find the coolest apparel for him and her at 2Bme.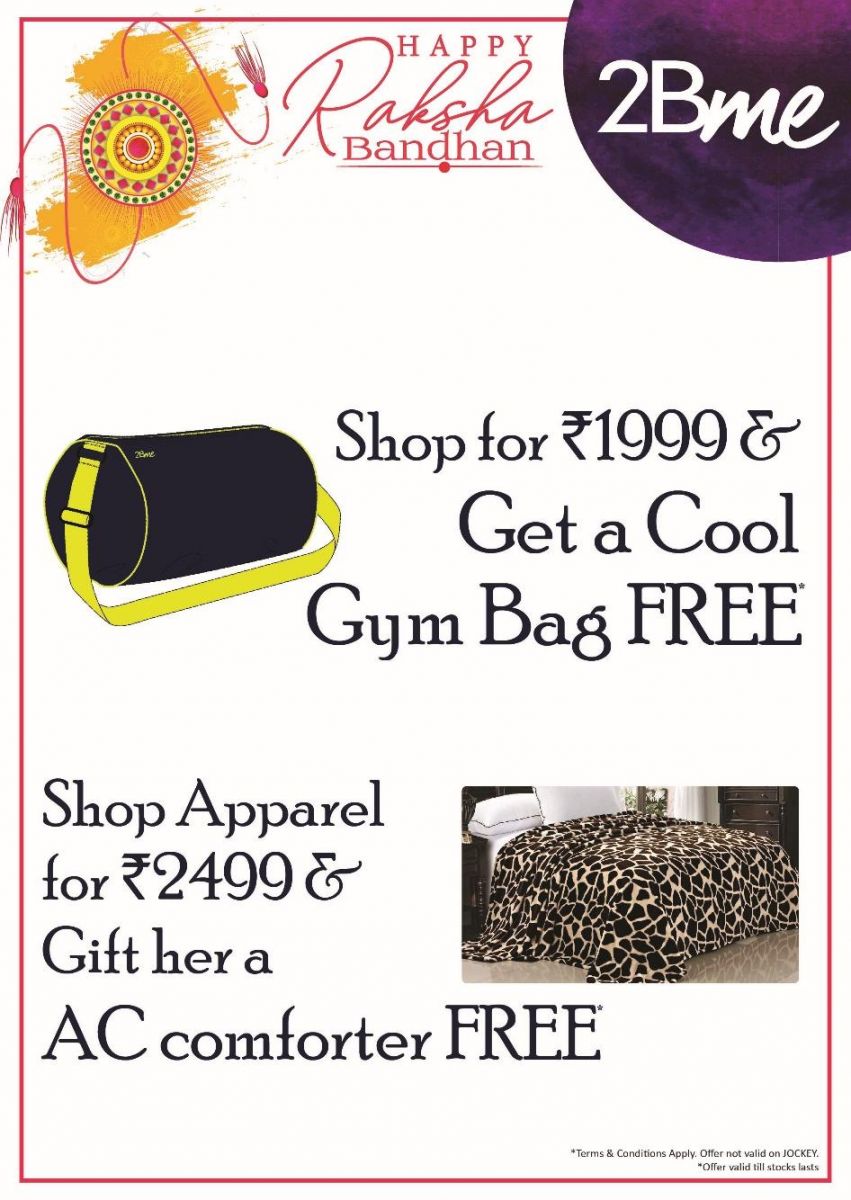 Leather Talks
It's always nice to give someone a gift that they can use and Leather Talks at Quest have a range of such gifts! Find something practical and purposeful that also echoes the love you two share easily.
Handcrafted to genuine perfection, Leather Talks provides a vast array of products for both him and her that can be used in everyday life. From personal and lifestyle accessories to products that can be used both at home and at the office, Leather Talks at Quest is the place you'll find what your sibling truly loves.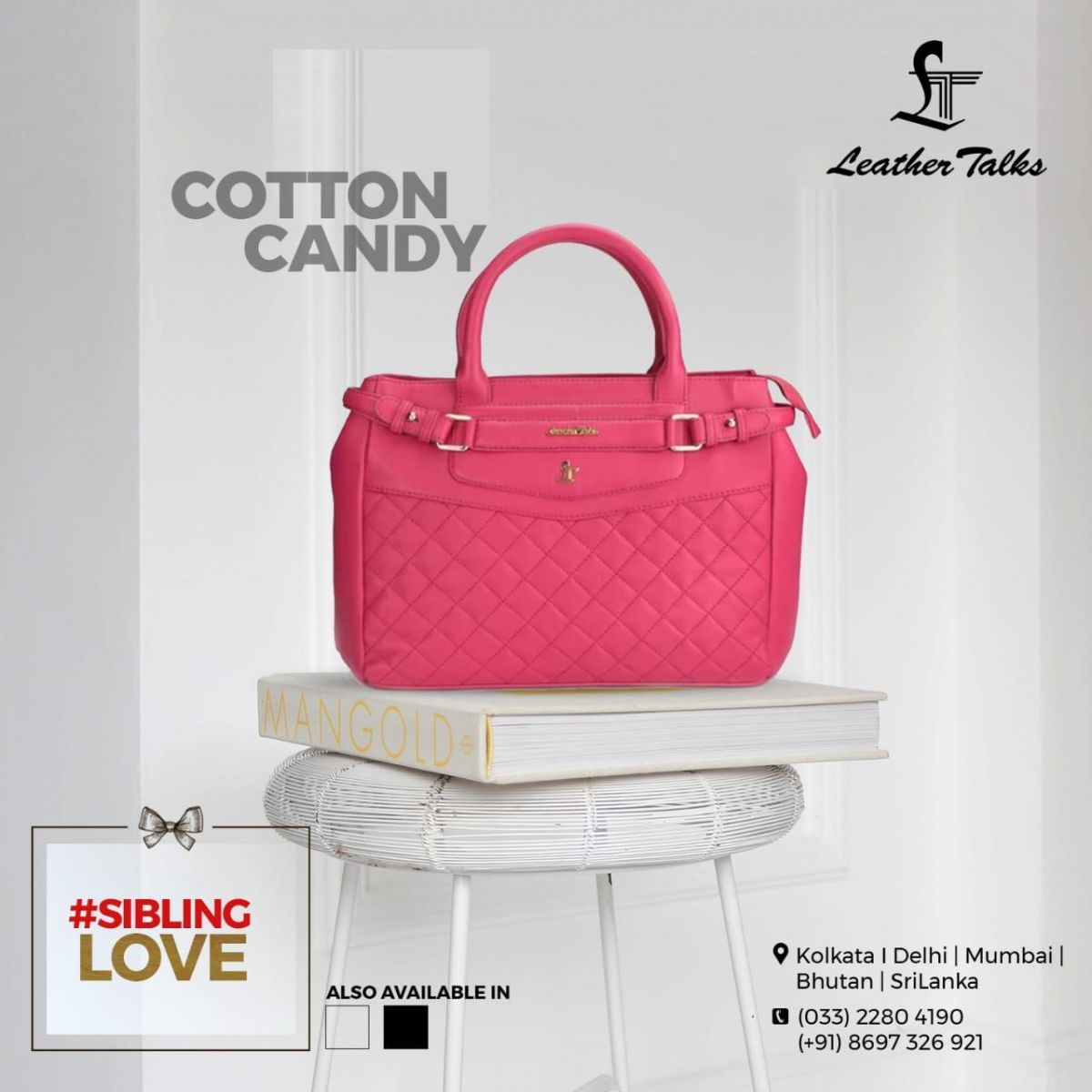 So what are you waiting for? We've given you the coolest gift options to make this Rakhi a truly memorable one. Head over to Quest and avail the best offers from the trendiest brands, today. The team at Quest wishes all of you a Happy Rakhi!