The Quest For Something New – 8 New Stores Worth Checking Out
With a host of exciting new stores recently opened, Quest brings to you the best from fashion and lifestyle. Whether you're looking for the perfect nude matte lipstick, a pair of Oxfords, or the best in skin care, Quest brings the world of trendy fashion to you.
This kids only multi-brand is your premium retail destination for apparel, accessories and footwear. Bringing together the most iconic brands from around the globe which include Nike, Jordan, Converse, Hurley and Levi's, Rookie USA gives your kids a complete head-to-toe experience like none other. Drop by at Quest to explore the trendiest styles for kids.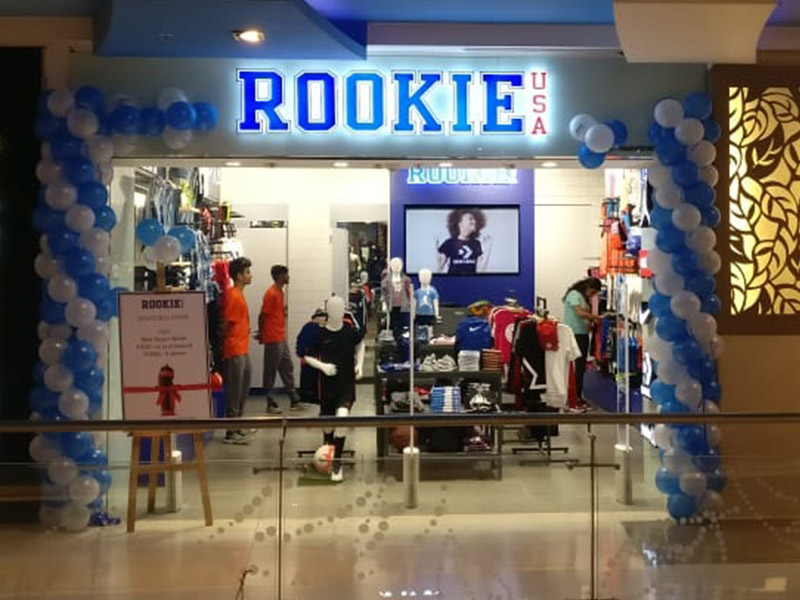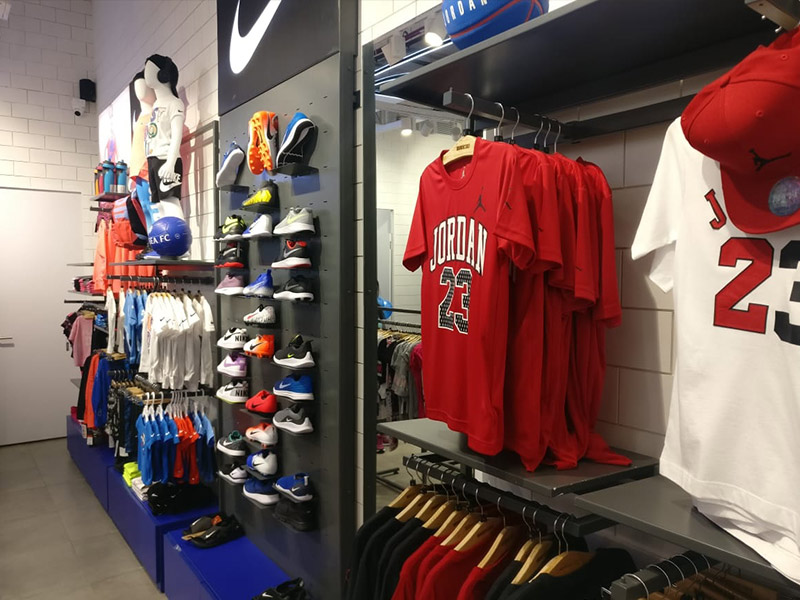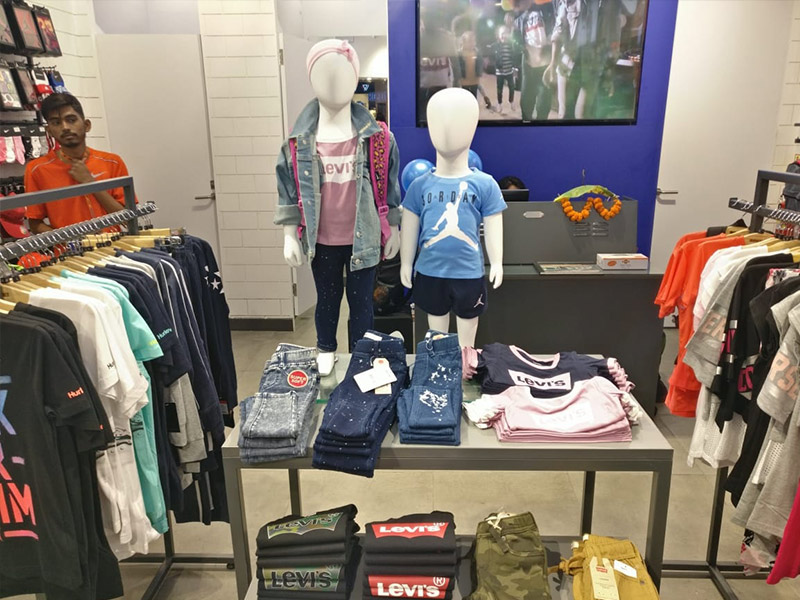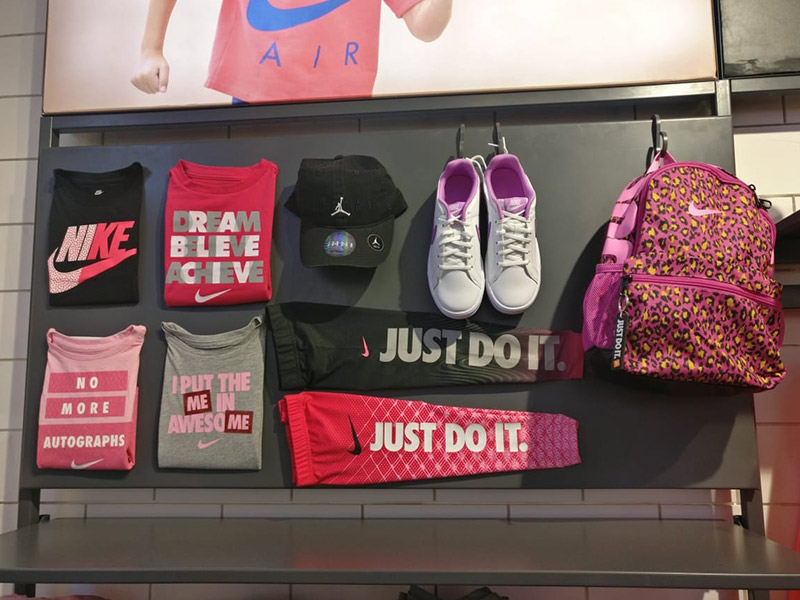 Tod's new store at Quest Mall draws you in with the promise of supremely stylish comforts. If you're looking for true Italian leather in quality handbags and shoes, Tod's is the place to shop! Once you enter their store, you're welcomed with great service by helpful associates.
A wardrobe that interprets the Made in Italy excellence with a casual, effortless and refined elegance that is perfect for all occasions. Their buttery leather moccasins adorn the feet of Princess Stéphanie of Monaco, Gwyneth Paltrow and thousands of other loyalists around the world.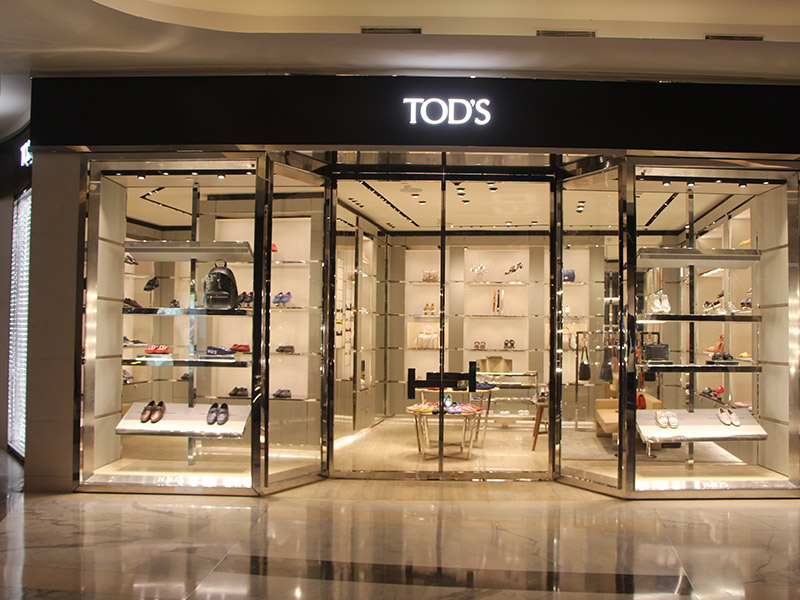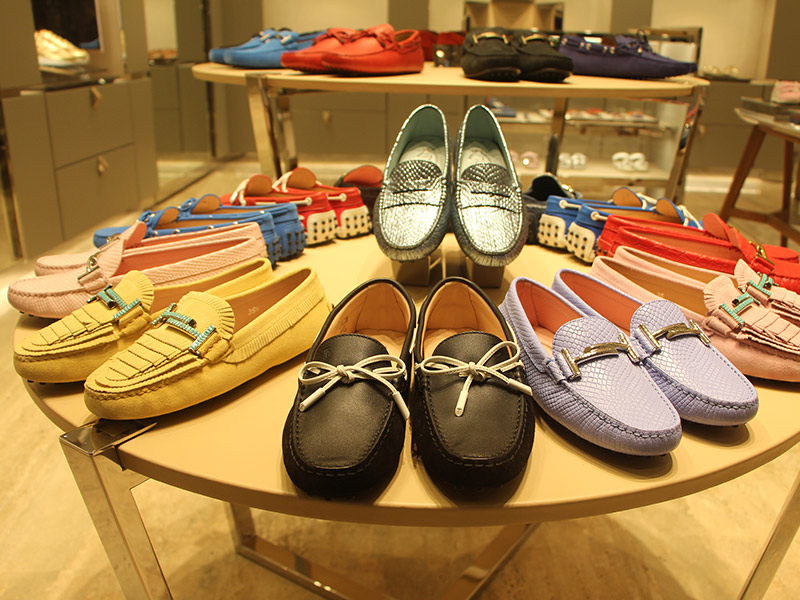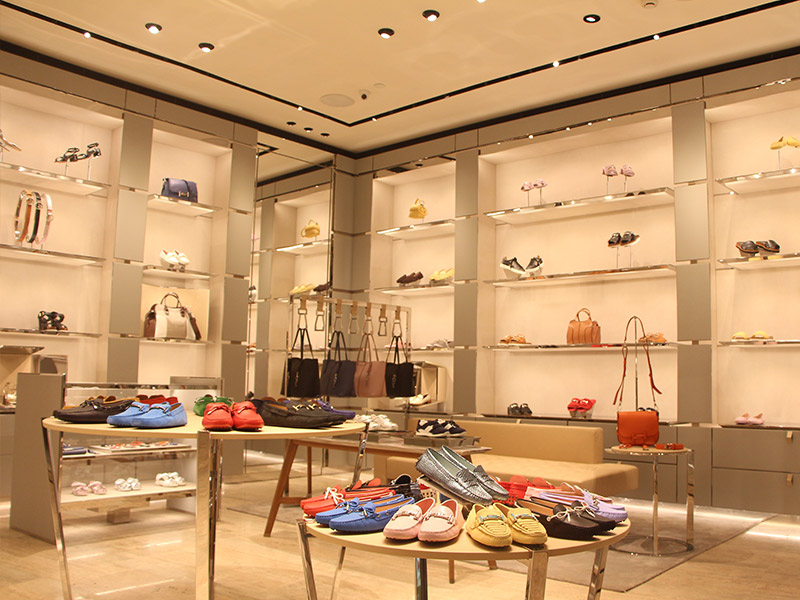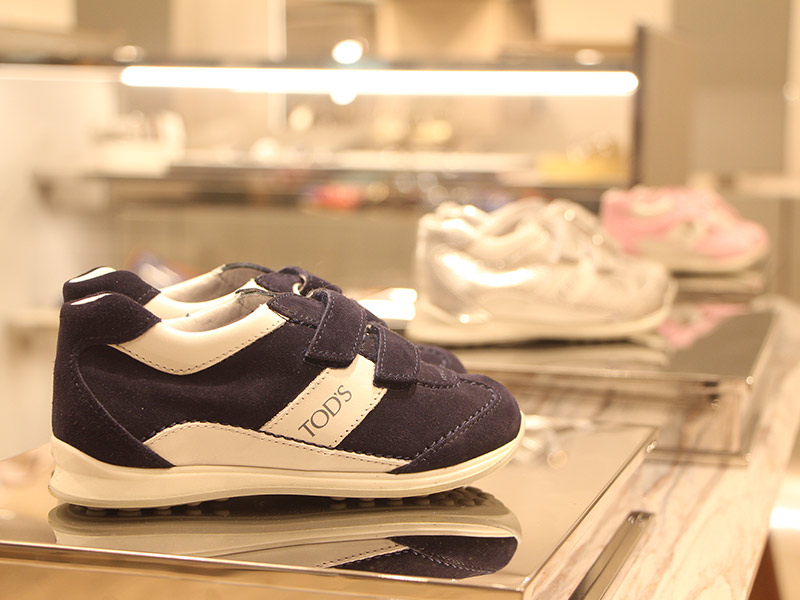 It's been about four years since the men's lifestyle brand Rare Rabbit was conceptualised, and a flagship store launched in UB City Bangalore. Now that they have finally arrived at Quest, they say that their aim is to change the face of men's wear in Kolkata. They stock everything from shirts, tees, blazers and suits to shoes, cuff links and more.
As far as their clothes are concerned, their designs are as minimalist as possible. They believe in naming all of their products; for example they have a shirt called Glass Break, whose patterns are very similar to its name. They also have names such as Roso, Force, Drive, etc. They also house sustainable products such as the WASHABLE and SUSTAINABLE paper bags by Uashmama, made using a virgin fibre through cultivation and not deforestation.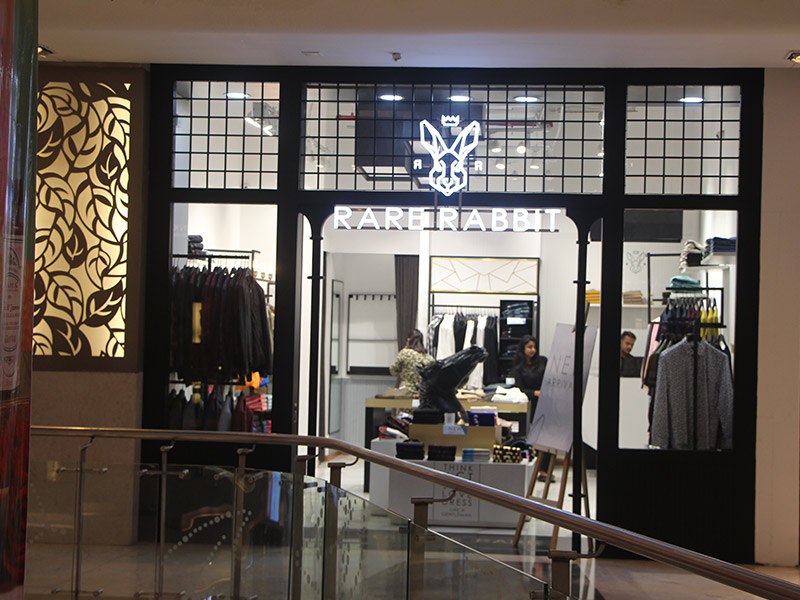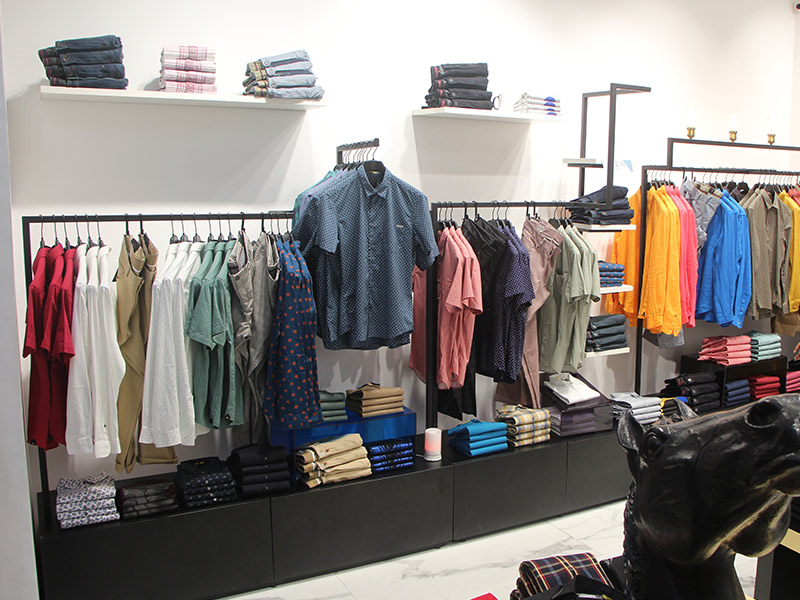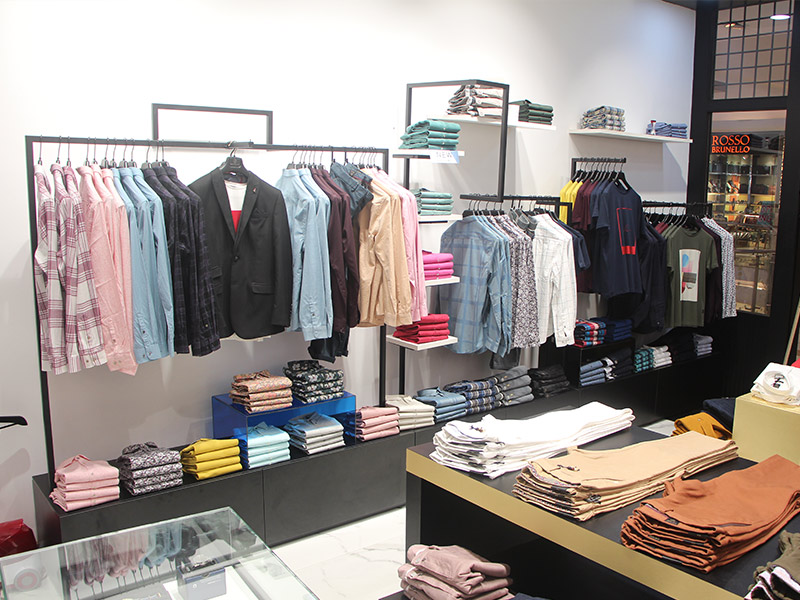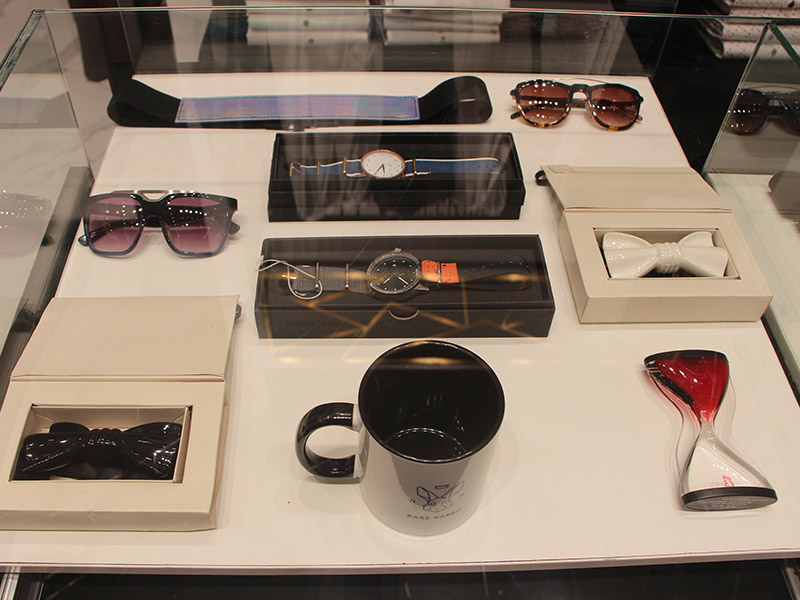 Credited with being a brand that brought button-down shirts to the mass-market, GANT is an original American lifestyle brand since 1949, with European sophistication. They offer premium clothing and accessories for men, women and kids, as well as watches, footwear, eyewear, and underwear. They describe themselves as "Always authentic, constantly innovative and endlessly passionate,"
We've all seen that man in the street, dressed to kill; he's got the ideal pair of chinos, a classic jumper, crew neck (not too stiff in smart navy blue) and a bag casually slung across his chest. He looks effortless and sharp and you think: where in the world can I buy what he's wearing? How is he managing to look so good? The answer, invariably, is Gant.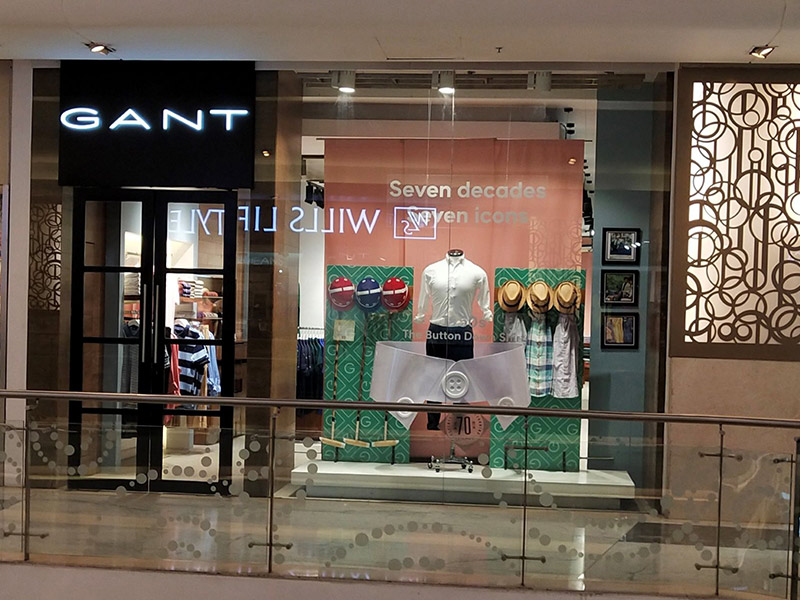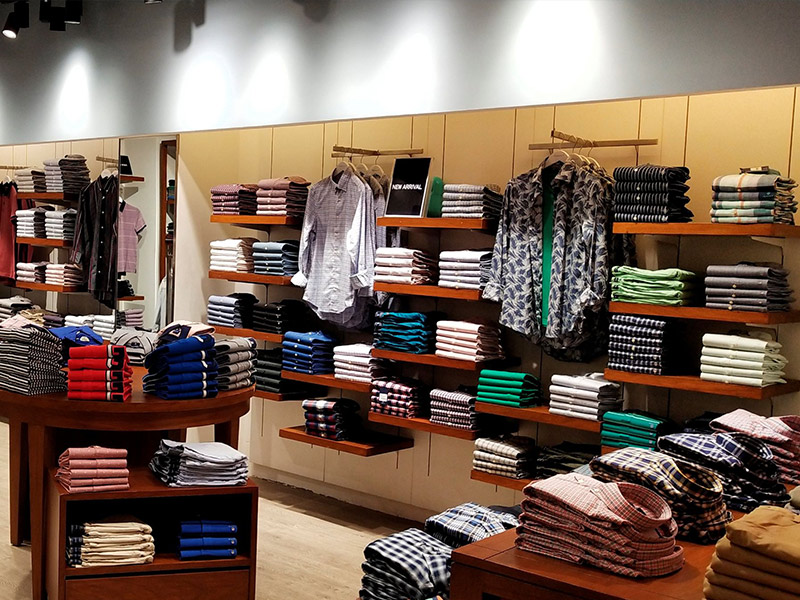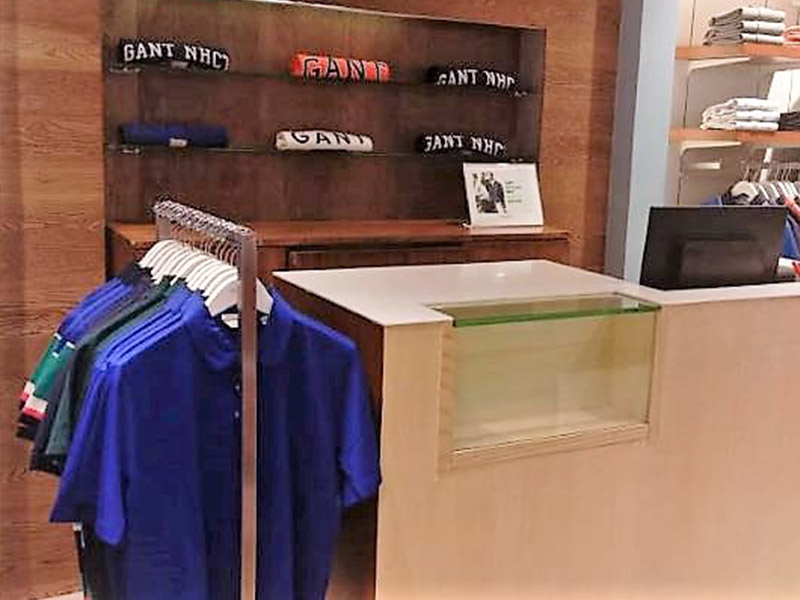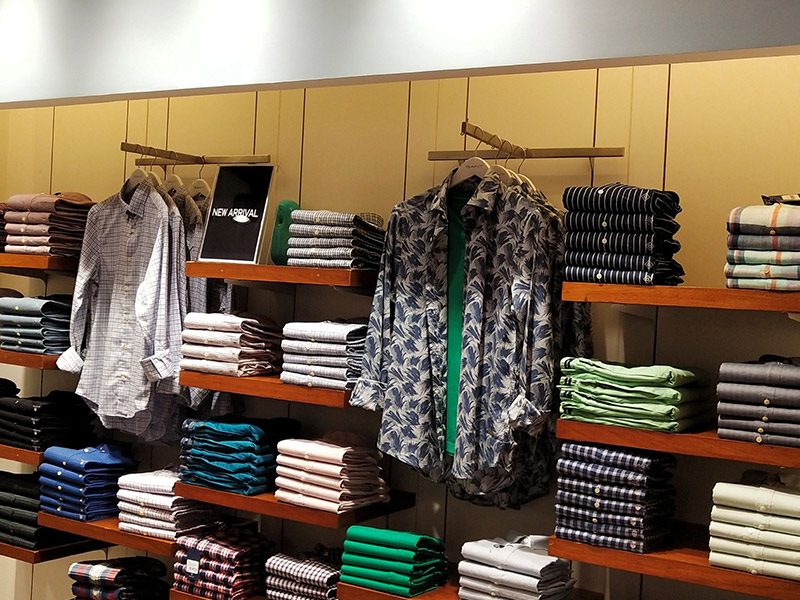 "The shoes make the outfit", and one can always find the perfect shoes for any given occasion, be it casual daily wear, or a snazzy pair of pumps for the night out with the girls, ALDO has it all.
ALDO specializes in the creation of high quality fashion footwear, leather goods and accessories.Their shoes are worn by the likes of Sophie Grégoire Trudeau (Prime Minister of Canada Justin Trudeau's wife), and Barrack Obama. Aldo is the go to destination for style-conscious shoppers, looking for accessibly-priced on-trend footwear and accessories.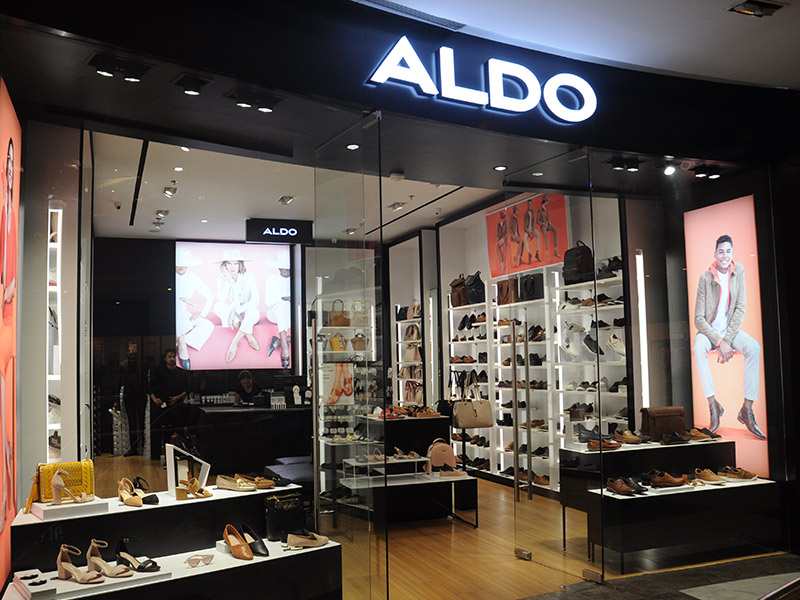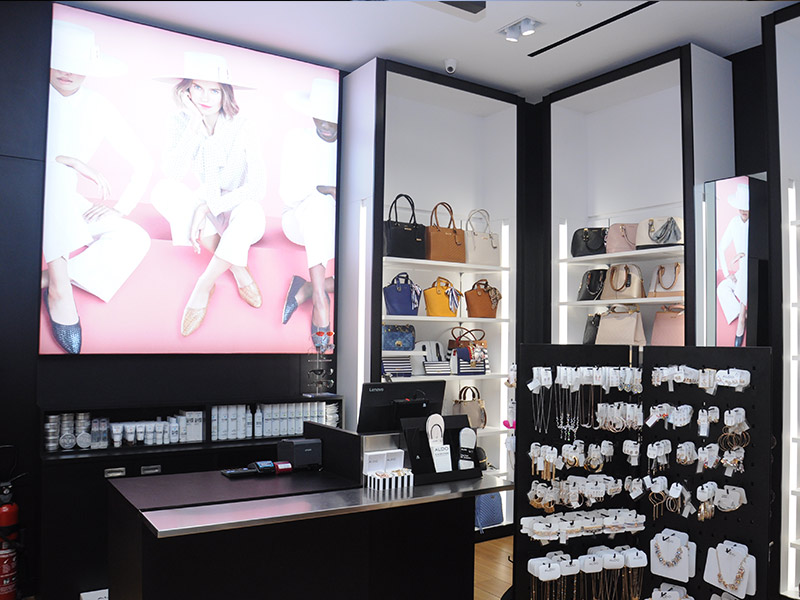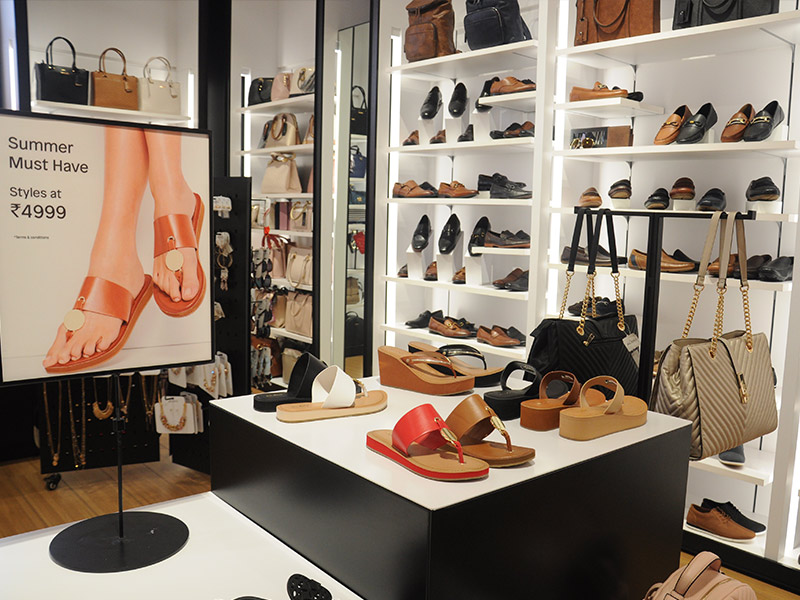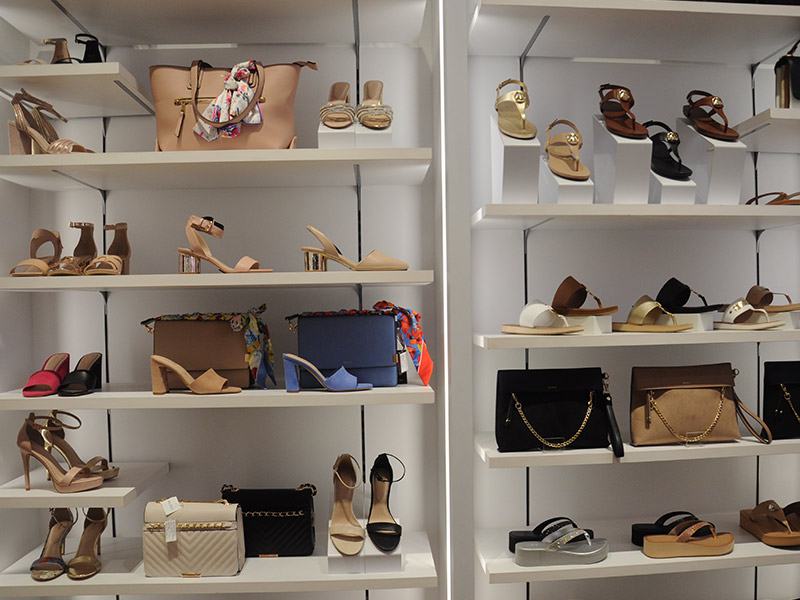 Bobbi Brown started her career as a make-up mogul with 10 simple lipstick shades that ranged from brown and nude to classic red. Soon the company became known for creating products that solved real problems, from dark circles to sparse eyebrows.
Head over to Bobbi Brown for all your make-up fixes, and even get a free makeover for any new products that you might want to try. Their store in Quest Mall is the one-stop-shop for all things make-up and glam.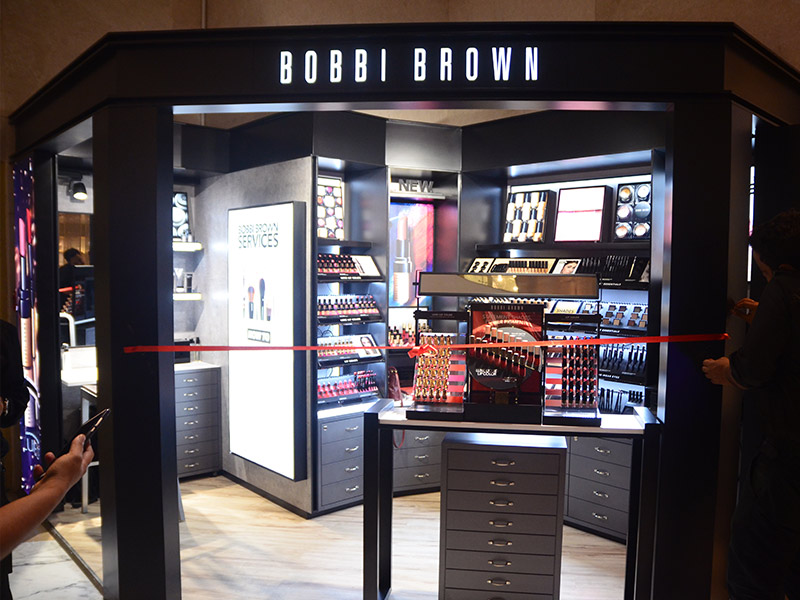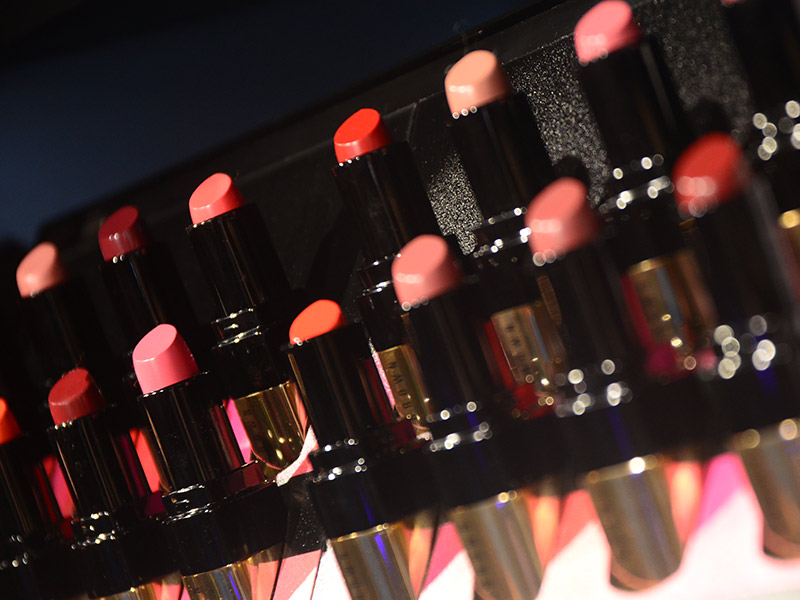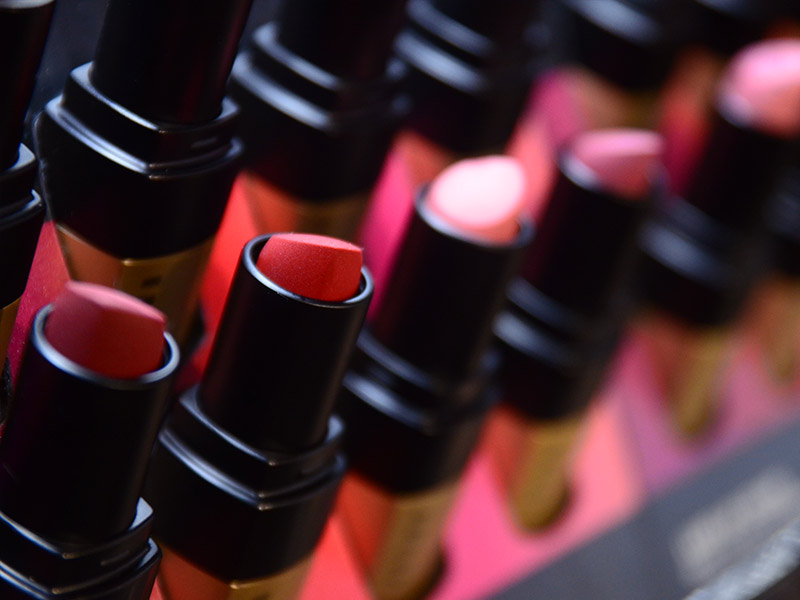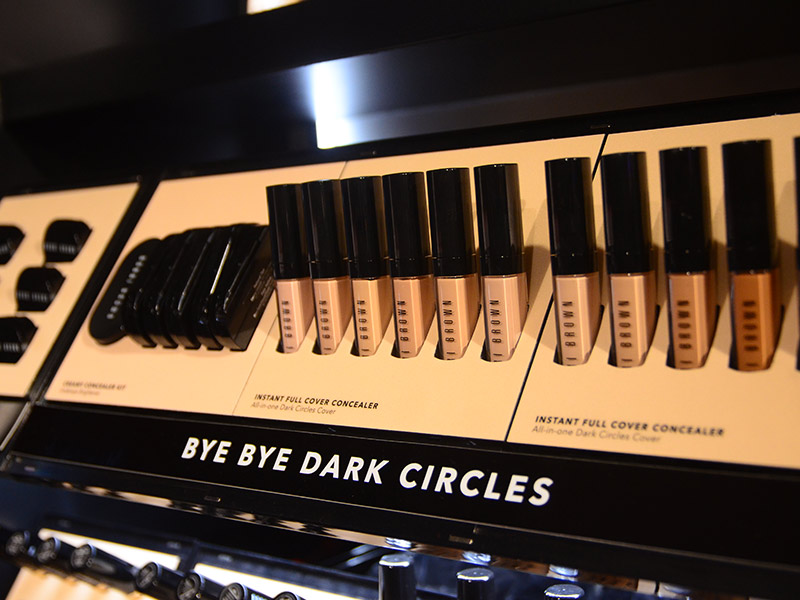 If what you're looking for is to imbibe traditions and customs in your modern life, while still staying true to luxury skin and hair care products, Forest Essentials at Quest is your haven. Visit their store to explore new launches, experience their new products with trials, customise gifts and receive complimentary merchandise with your purchases.
Forest Essentials has emerged as the quintessential Indian Beauty Brand that uses age-old wisdom and extensive research to make premium products available to its customers. All their products are meticulously prepared, based on traditional Ayurvedic recipes. If you're in need of slowing down and relaxing, the beauty consultants at their store are more than happy to treat you to their beauty demonstrations.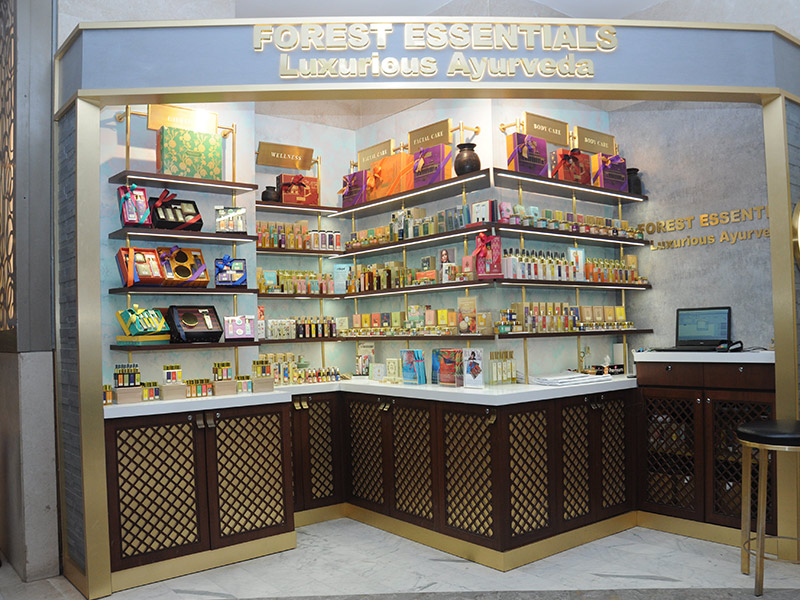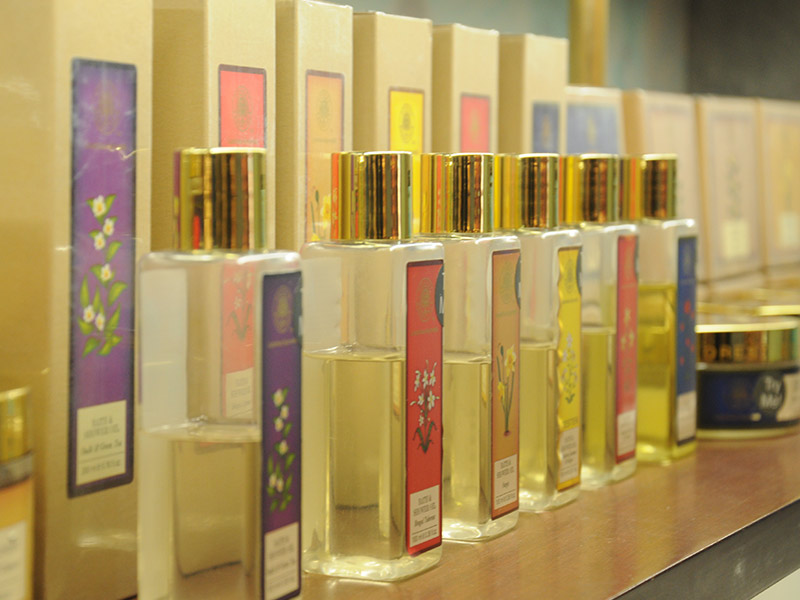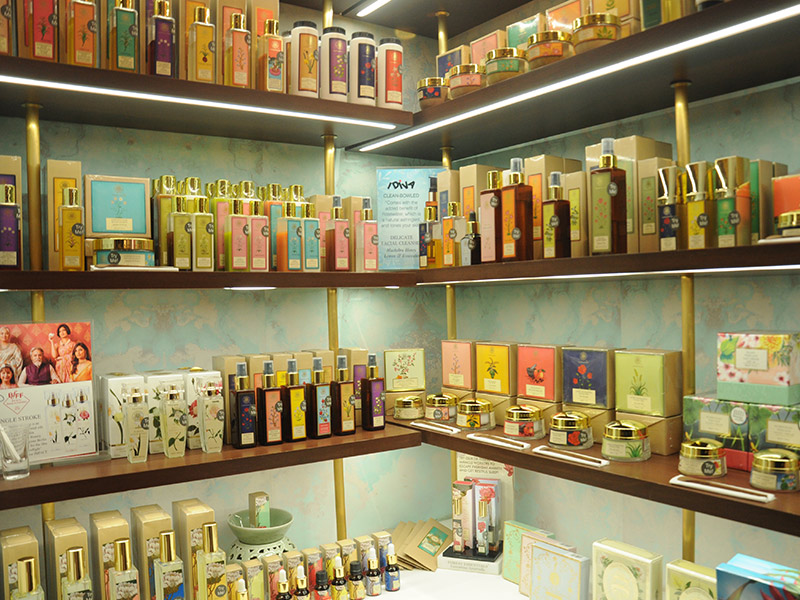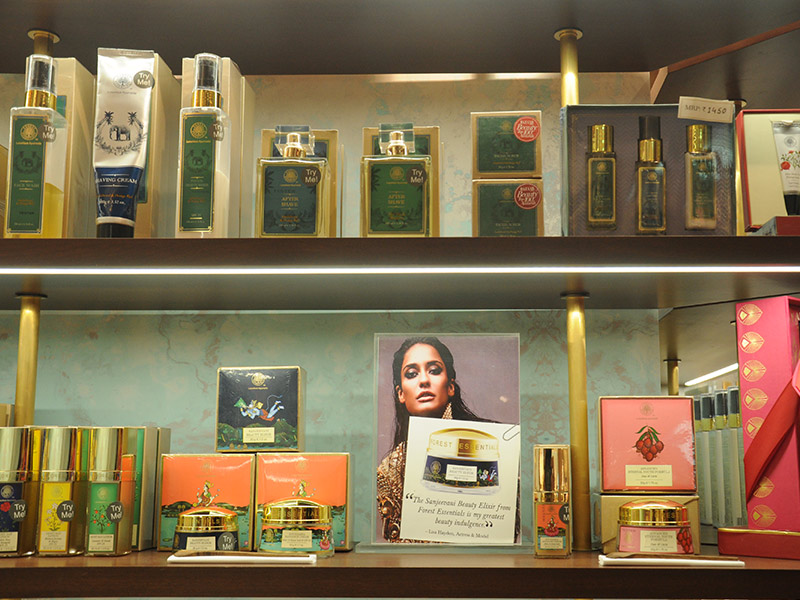 Isharya, a luxury jewellery and accessories brand, identified as "a luxury jewellery label fusing California chic with Bollywood glam". They make gold plated jewellery, and their products range from simple studs and hoops, to heavier statement neck pieces, elegant bangles, and heavy cuffs. Their designs are young, fresh and quirky, and are sure to help you bling it on!
Their store at Quest glorifies a high-end experience synonymous with the decorum of the brand. Back lit panels, the brand's iconic jaali grill, brass detailing and matte gold trimmings, have all been put together to create the best of luxury meeting utility. Their aesthetics reflect in both their products as well as the store's décor. Their jewellery is sure to leave anyone feeling their edgy, stunning best.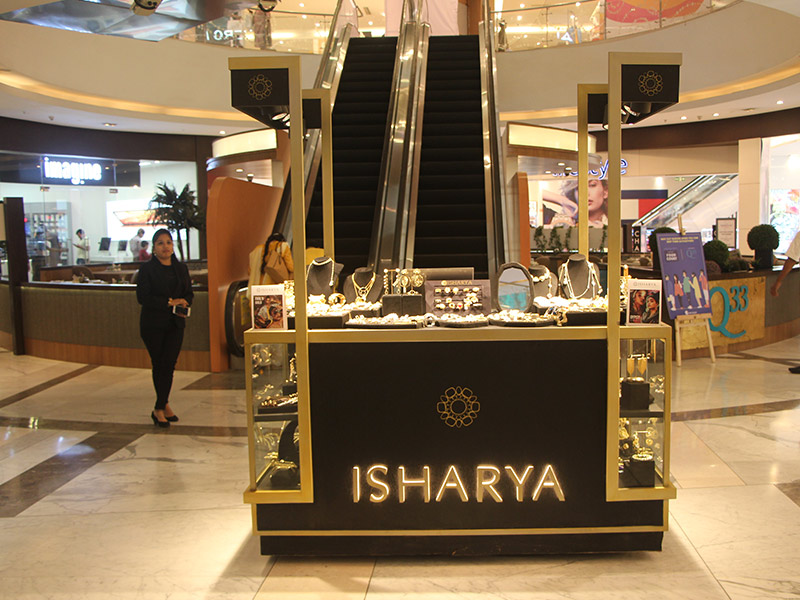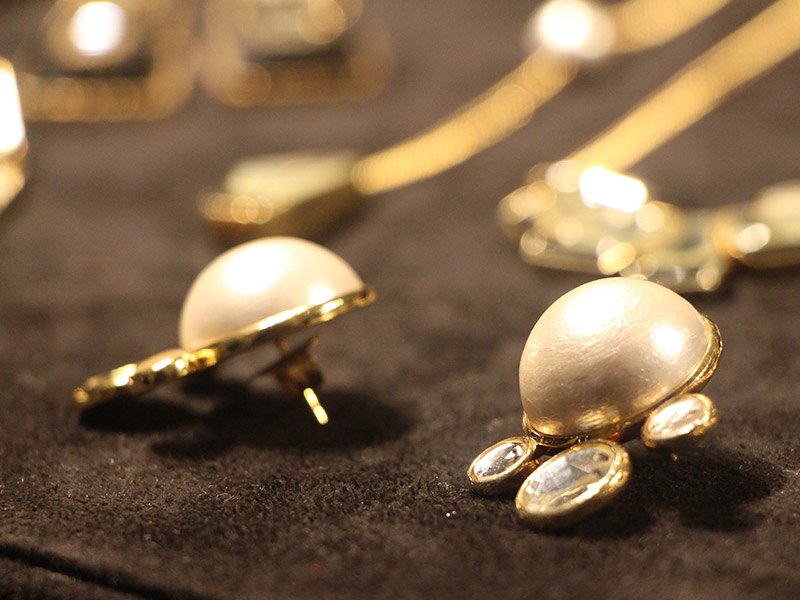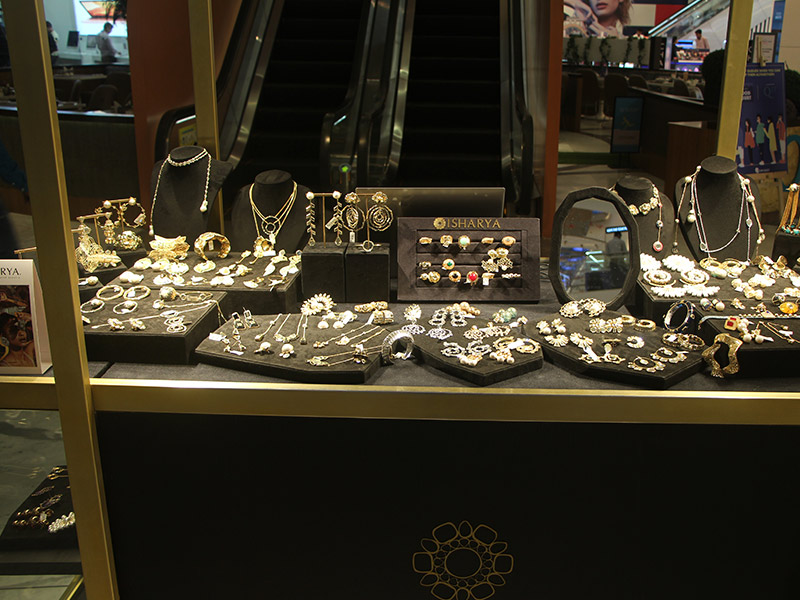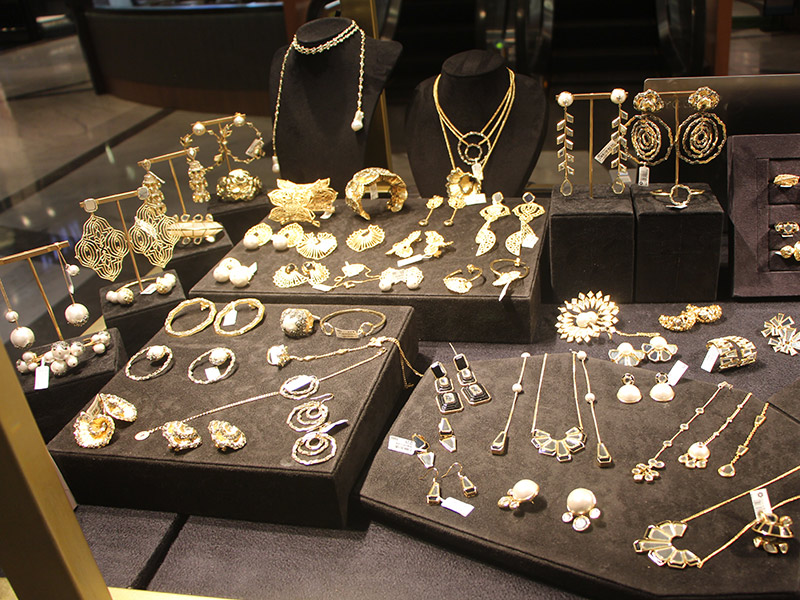 Keep up with the times and head over to Quest, to check out all the latest trends in fashion, beauty, lifestyle and accessories.