The gastronomic hub of the East
This is the generation that truly lives by the principle of, 'you are what you eat'. And while Kolkata shall always be revered for its conventional food options, now the city can boast of its casual fine dining's that are worth the spends! Best of all, most of these dining experiences are housed under the same roof – Level 5 & Level 6 at Quest.
We've curated all the modern dining experiences that you can bite into, only at Quest. If you've already been there, it's time for a revisit. If you've not, there's no time like the present. Make your reservations today.
Aajisai
Ask anyone and they are most likely to tell you that as of now Japanese is the cuisine that they are most intrigued by. The comfort of bowlfuls of ramen, the beauty of hand-crafted sushi, and the entirety of bento boxes make food from this region of the world a must-have. Aajisai brings to you the beauty and balance that is Japanese food. The freshest of produce ensures that you are transported to the quaint eateries of the South-East Asian island. Of course, the restaurant and all that it serves is totally Instagram-worthy!
#QuestRecommends: the sushi platter and Yaki Tori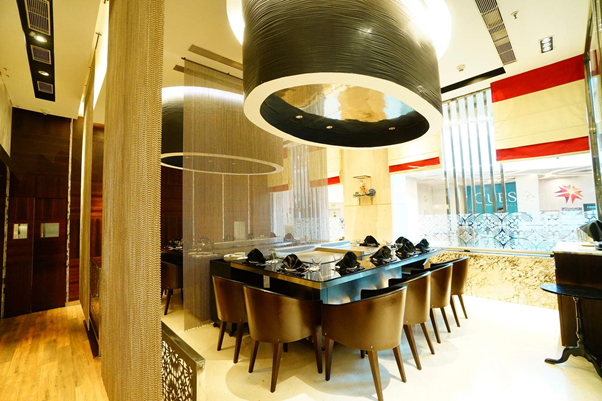 Yauatcha
Though we all love a generous helping of noodles, there's much more nuance and depth to the art of Chinese food. Yauatcha is the destination to decipher the layers and layers of flavour that are perfectly packed in bite-sized pieces of dim-sum. Wash all that steamed goodness down with cup-fuls of tea. From oolong to white, pour yourself a cup that you fancy. Their set meal options allow to experience the entirety of the cuisine and satiate your appetite, but leave your soul craving for more.
#QuestRecommends: anything from the Yum Cha selection will give you the Supreme Taste of Yauatcha.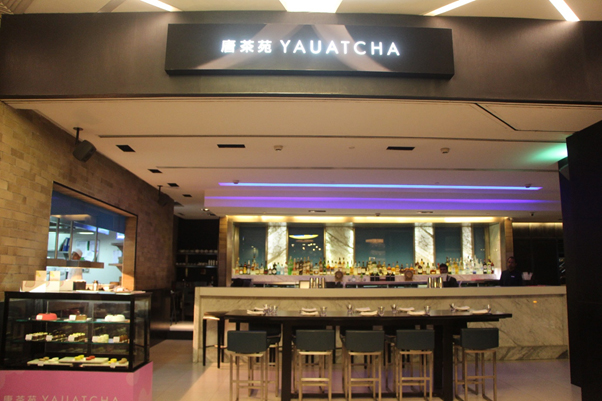 Serafina
Fulfil your dream of being fed by an Italian nonna as you walk into Serafina. Not that Serafina has a nonna, but the chefs at this Italian restaurant ensures that you feel the same way. From wood-fire oven pizza to hand made pasta with just the right amount of sauce, Serafina is a meal in Italy away from Italy.
End your meal with desserts like tortas and tiramisus and a shot of expresso coffee, like a true Italian would!
#QuestRecommends: All the pizzas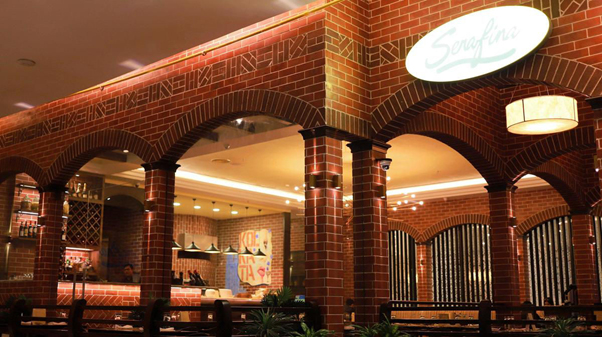 Bombay Brasserie
Indian cuisine has come a long way and Bombay Brasserie proves that time and again with each plate of food that they dish out. It is the age of local produce and the restaurant uses them to elevate classics and add the much needed modern appeal. Whether it is their thecha spiced prawns or layers of leavened bread in the form of churchur paratha.
#QuestRecommends: Aampapad paneer and Galwati kebab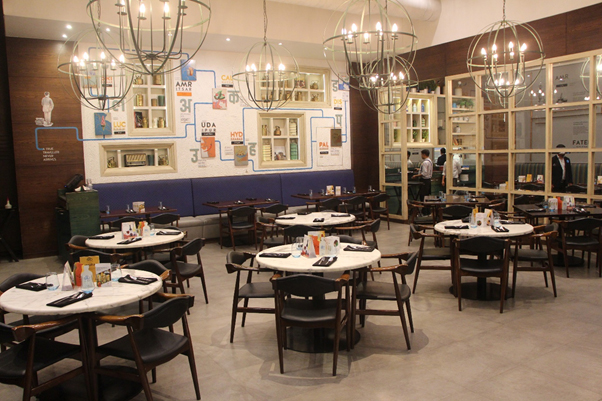 SKAI
You know how you always complain that there are no great places to go to for a date or that perfect evening out. SKAI ends that search and how. The view of the city sprawled out in all its glory greets you when at the lounge that is loved for its aesthetics – on the plate and off of it. The seating is divided into sections that ensure privacy and make you feel one with the crowd. A well-stocked bar, bartenders mixing great concoctions and food that is just right – enjoy it all only at SKAI!
#QuestRecommends: White Truffle Scented Edamame Mousse and the Butter Garlic and Gin Baked Crabs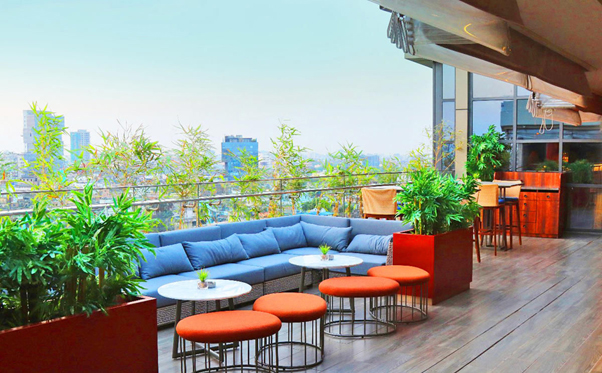 Quest is proud to house many more eating options at the mall. We are also delighted to bring Indigo Delicatessen to the city – which will open its doors to serve you all soon. Till then, enjoy these enviable dining experiences. Don't forget to tell us what you loved by tagging @questmall on Facebook and @questkolkata on Instagram.