Shop The SS'19 Trends At Quest
Every new season deserves a wardrobe refresh. These are the predictions for the Spring Summer of Twenty Nineteen, and where you can shop them at Quest!
Pantone, the driving force on colour, has shared the top 12 shades it predicts designers and artists will be using in their collections for spring/summer 2019.
The top five shades are lively and attention-grabbing with 'Fiesta' 'Jester Red' and 'Turmeric'. Following these are 'Living Coral' whose golden tinge gives it a softer edge and a 'Pink Peacock' that feast for the eyes.
Alongside these on the colour chart are three "playful" hues - 'Pepper Stem', 'Aspen Gold, and 'Princess Blue' brings forth a majestic royal blue hue, irresistible 'Toffee', 'Mango Mojito', 'Terrarium Moss' and 'Sweet Lilac'.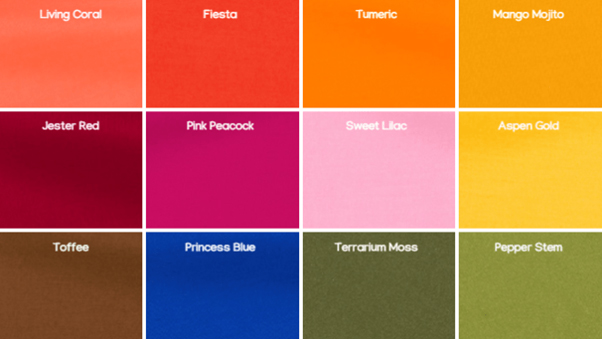 For the romantic at heart, there's multi layered and tiered gowns, with plenty of fabric to spare. Layers of frills and ruched details must be repeated in a way that feels embellished or ornamented but still modern. Whether worn easily as separates, or combined differently with utility wear, makes for an accomplished look. You can shop the look at Cover Story, Quest.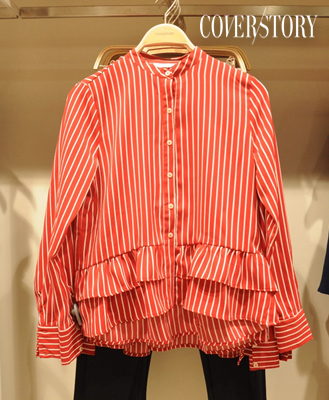 The suit will always remain a wardrobe classic, and this is the season of starburst suiting. Trousers, skirts, shorts, and jackets come in bold, bright shades, and can either we worn as a full look, or layered with other clothes and accessories. Shop the dapper look at Canali, Quest.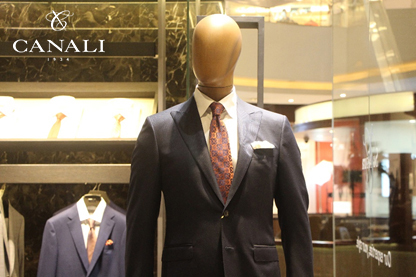 A lot of designers dared to bring back perhaps fashion's most divisive print – camouflage. The look brings to mind the early '00s but with a much more polished finish. And it begs the question, if some of the most stylish people on the planet are backing the return of camouflage, should you be too? You could also try mixing it with up more grown-up prints or even adding glossy accessories. Drop by at Steve Madden, Quest and pick from an amazing range of styles.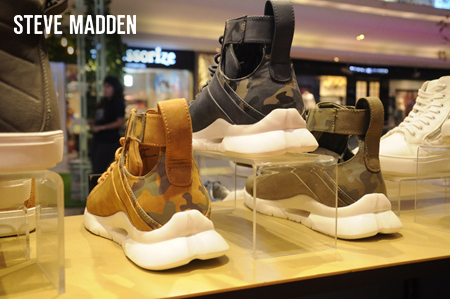 Shorts are the new skirt. Bike shorts, as well as tailored ones seemed to make a good excuse to swap out pants with any suiting look. While seashell jewellery has been making its way into the fashion industry for the last year or so, designers are going full by-the-seashore with netting that is nothing less than mermaid-worthy. Make them yours today and drop by at Forever New, Quest.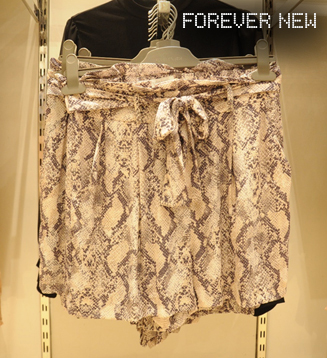 The charisma of shiny details, ornaments and intricate embroidery is a style to suit every taste. You can drop by at Michael Kors to own this bag or rush to Jimmy Choo if you can't resist these embellished pumps!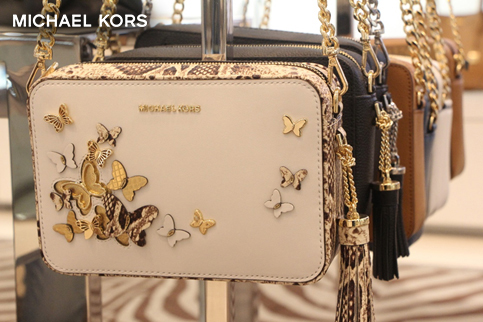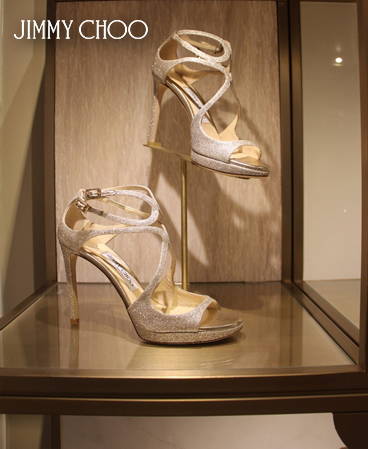 Two of autumn/winter's leading looks—jumpsuits and animal prints—were revamped for the season ahead. Snake skin, leopard and zebra prints are still going strong from shirts and dresses to shoes and accessories. Visit ONLY at Quest and get the glam look going.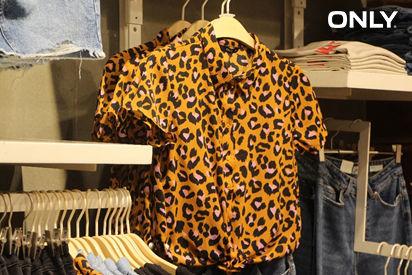 For better or worse, puffed sleeves are the fashion industry's new favourite trend that is making a solid come back this spring. Definitely, there's going to be a modern touch to this foolproof hybrid of the Victorian era and 80's OG. To keep it fun, fresh and super cute this summer, they can be incorporated in a crop top, a sari blouse as well as feminine knee-length frocks. Cover Story at Quest has you covered for all things puffed up.