Saying goodbye to 2020 with the best offers and discounts at Quest
Shop till you drop was a line that was probably thought of while taking into consideration every shopaholic's favourite time of the year: Christmas shopping. The best way to leave behind a year as disastrous as 2020 is to make sure you have a fresh wardrobe for the New Year! We're here to make that process a little easier for you with the most amazing discounts and offers that will be hard for you to resist. So here we go...
Gucci
If 2020 hasn't been too kind to you, it's time for some guilt free self pampering at the end of the year. Gucci's festive season Gift Giving Collection is only available in-store so head to Quest and make sure your end of the year is full of glitz and glam.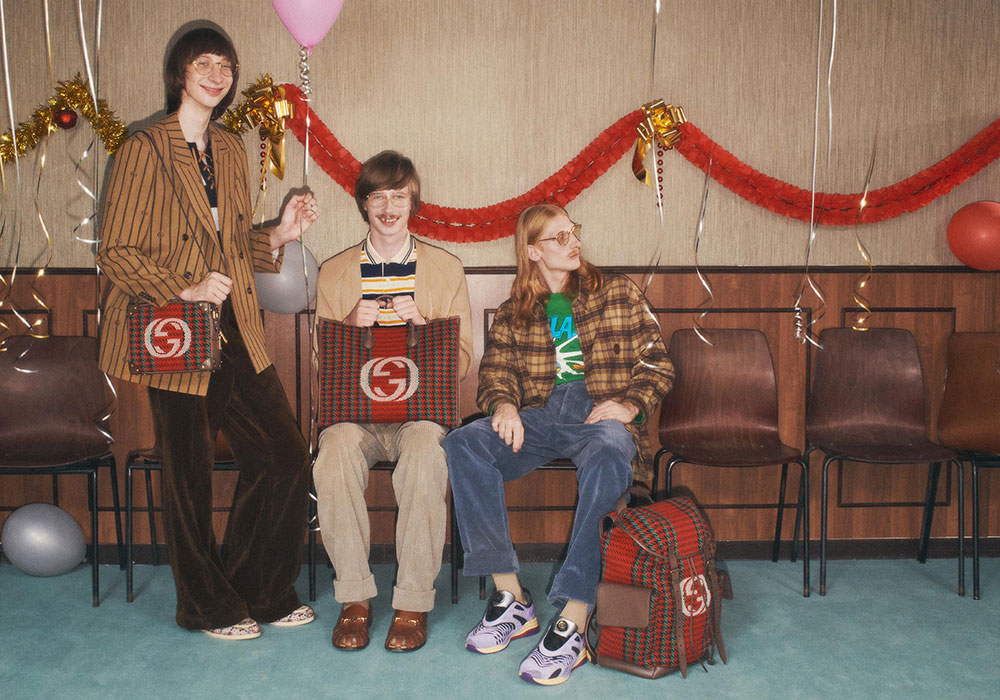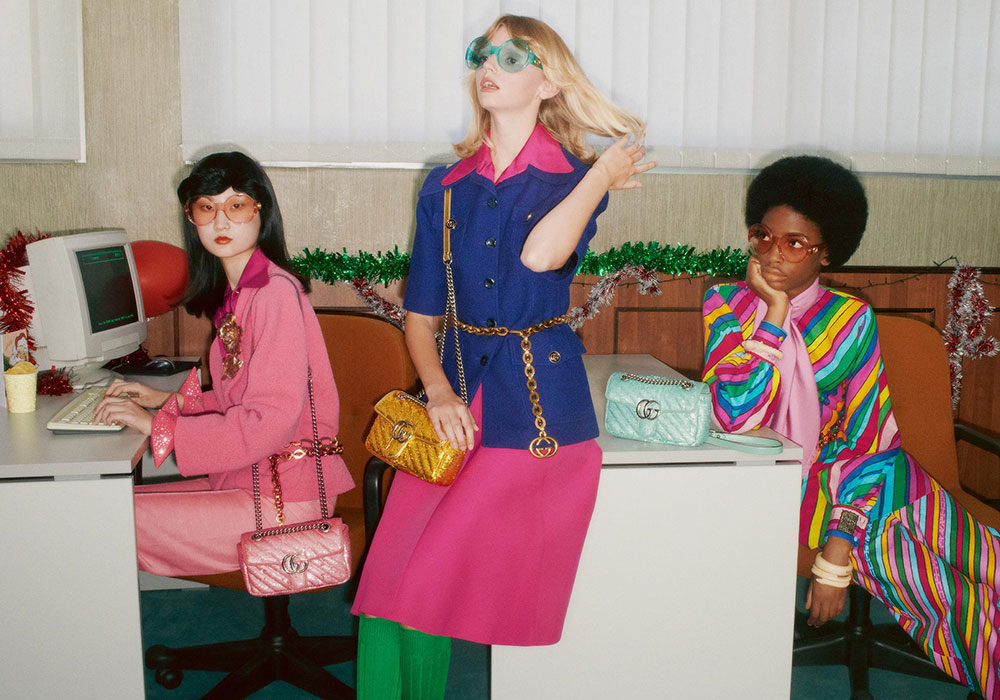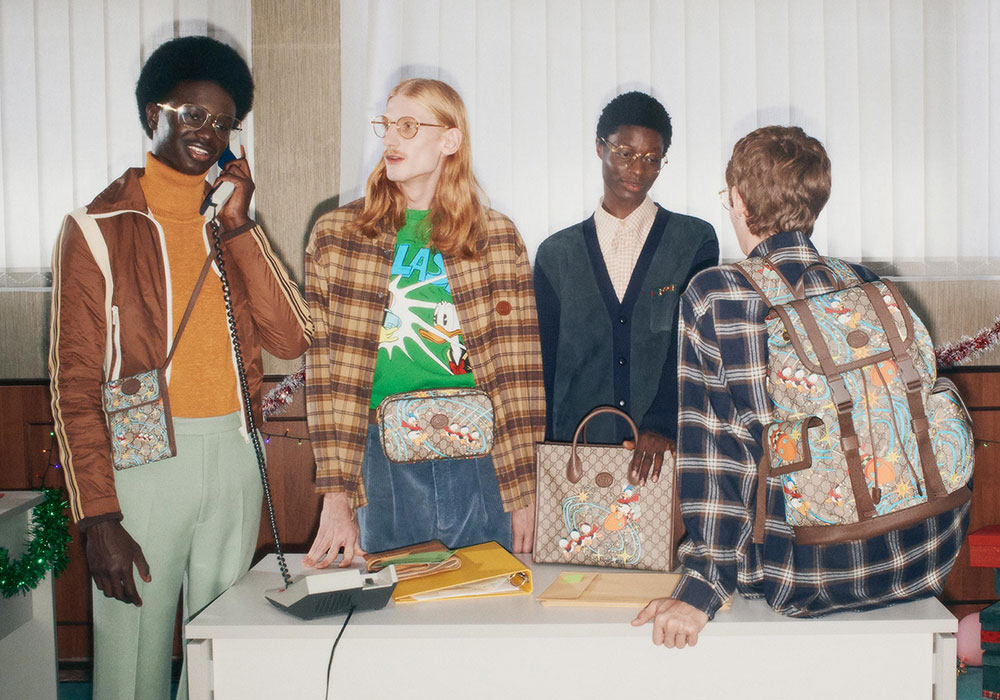 L'OCCITANE
L'OCCITANE's Christmas and New Year sale has a mix of classic treats and new surprises waiting to be discovered. From the bestselling Shea butter collection to a limited-edition scent — bergamot, to Mandarin Verbena scents that are inspired by Provence and its harmony with nature, you will be whisked away into the heart of France.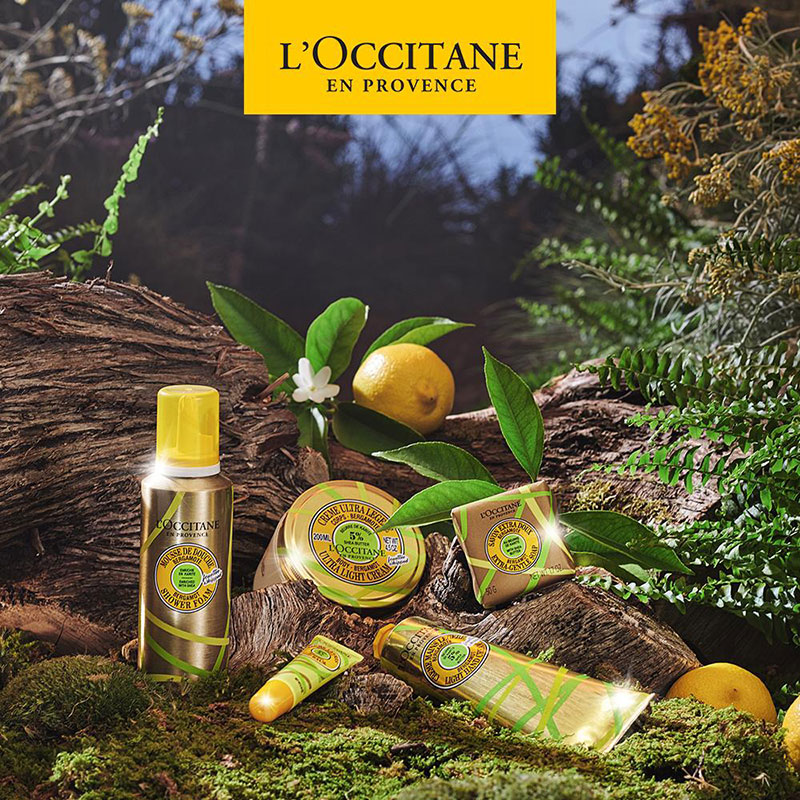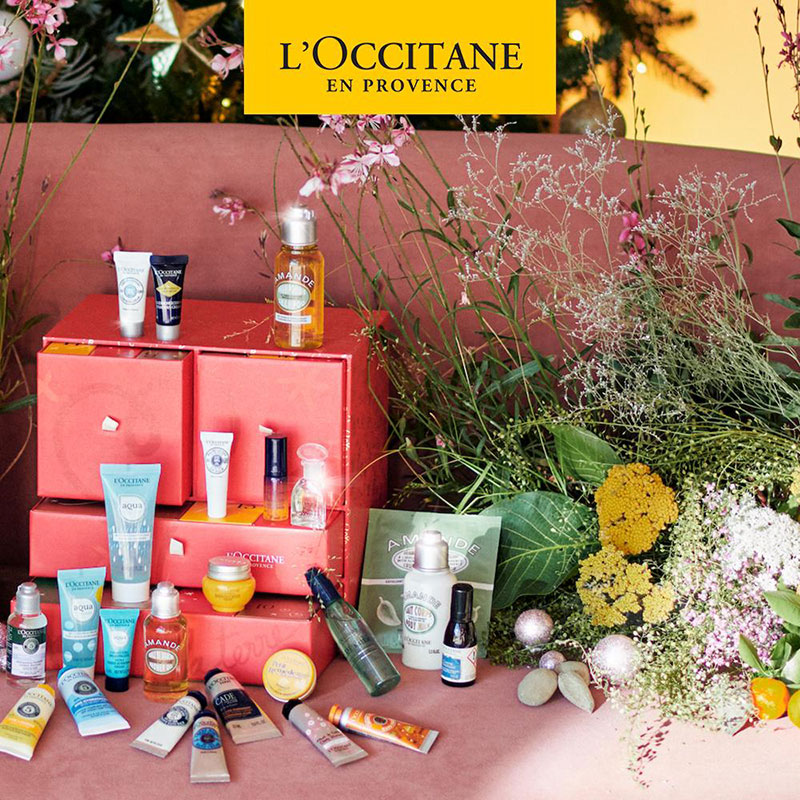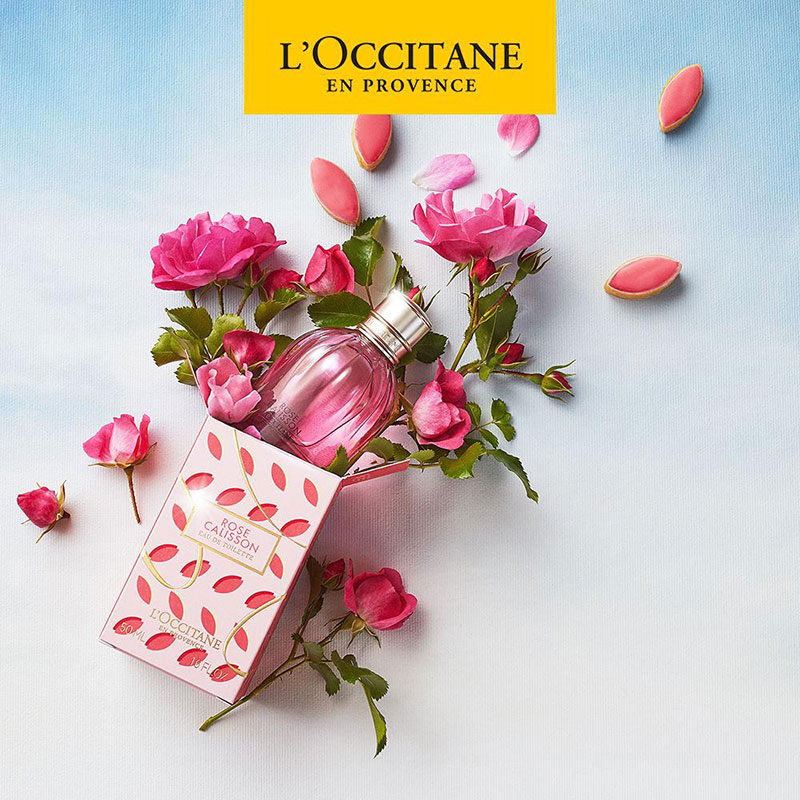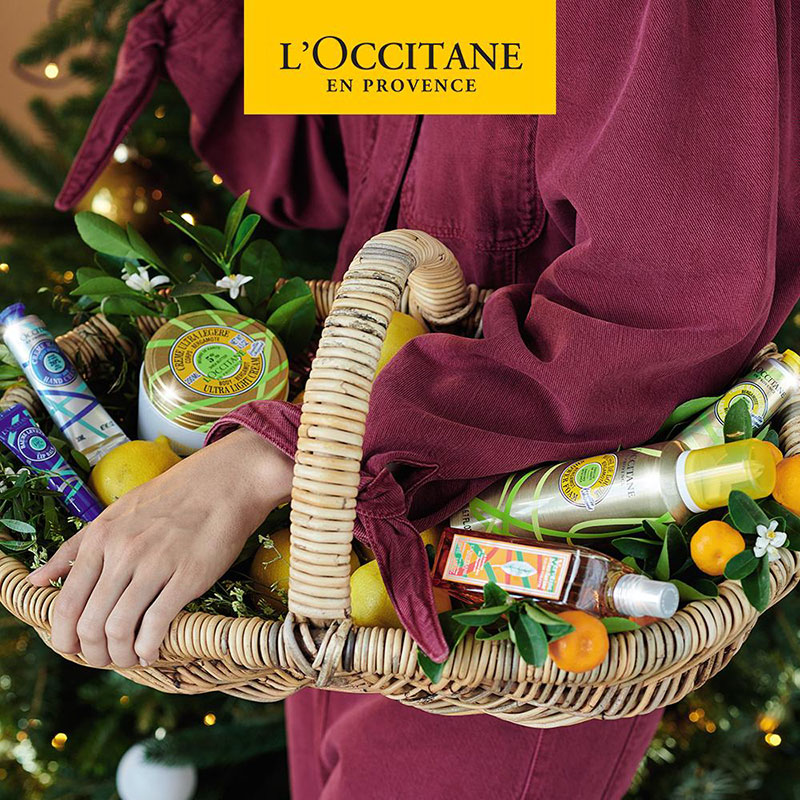 Kama Ayurveda
Kama Ayurveda's exclusive gifting range brings in the true essence of the festive season. We've got an Ayurvedic surprise for you. Shop in-store for INR 5000 & more and pick one from 9 of the possible Ayurvedic Surprises we have hidden for you inside our #Christmas special house!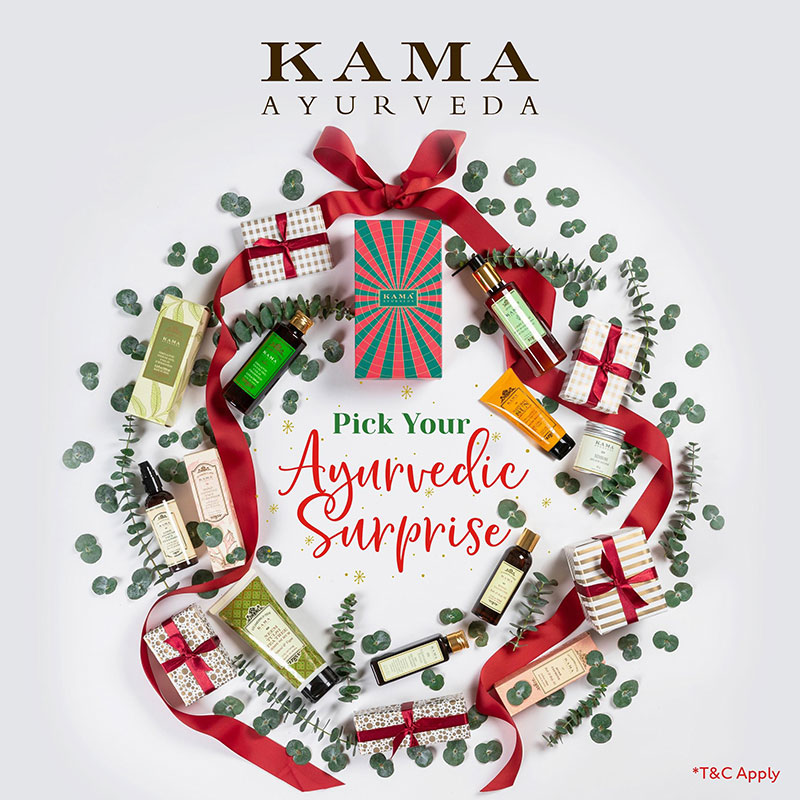 Forest Essentials
Looking to prep and nourish your skin for the party season? You can make merry with special Holiday Gift Cards from Forest Essentials worth:
INR 2,100/- on purchases above INR 13,999/-
INR 3,100/- on purchases above INR 17,999/-
INR 5,100/- on purchases above INR 24,999/-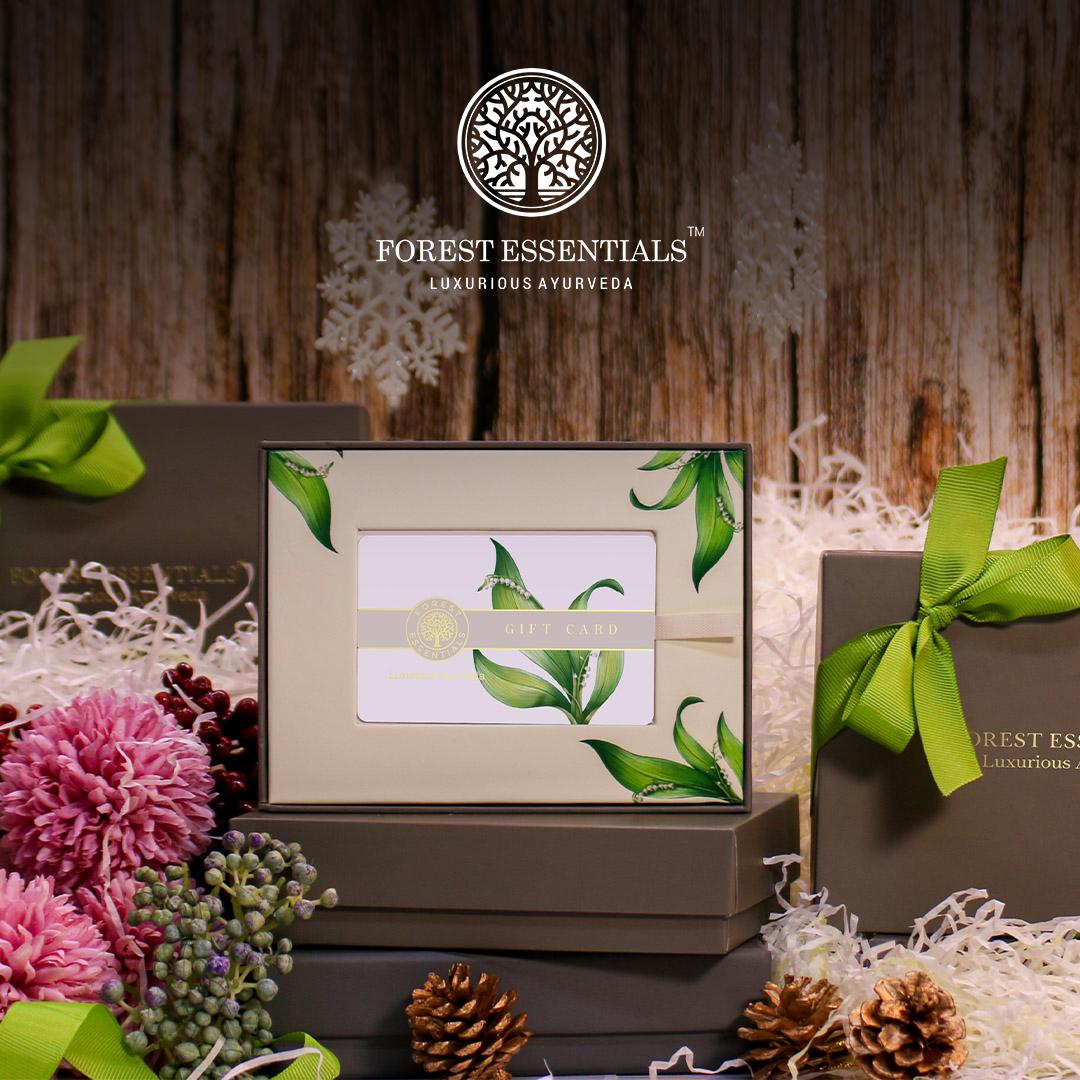 Isharya
2020 hasn't been the kindest year on record and as we move into 2021, we let a new light shine on us. Isharya has created a special holiday gift guide that promises bright and glittering beginnings. You can shop from the widest range of exquisite gifts under 5k, 10k and 15k.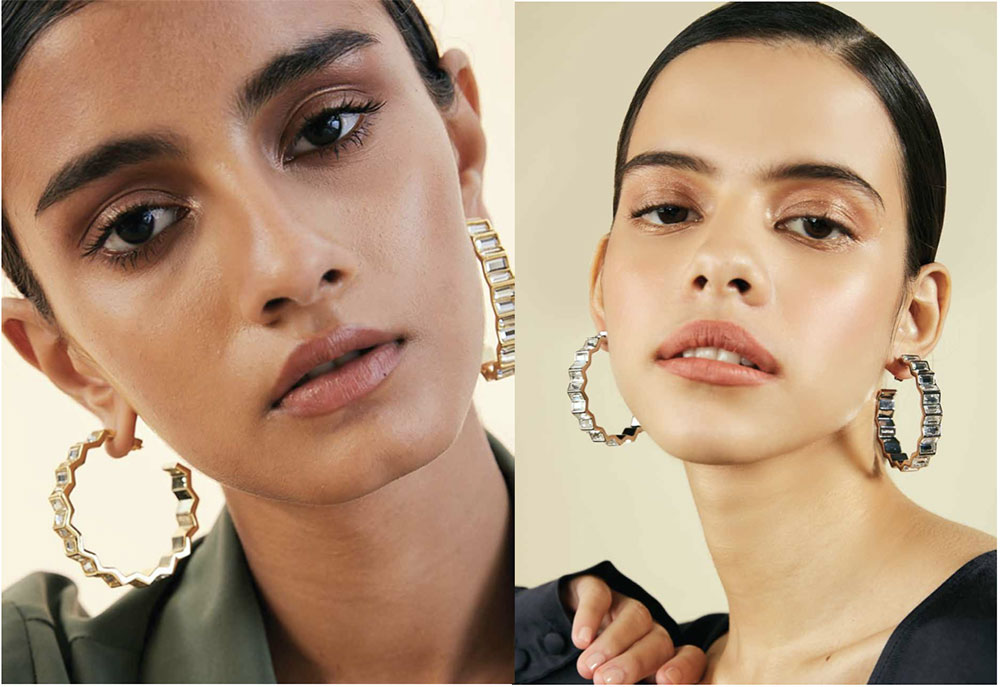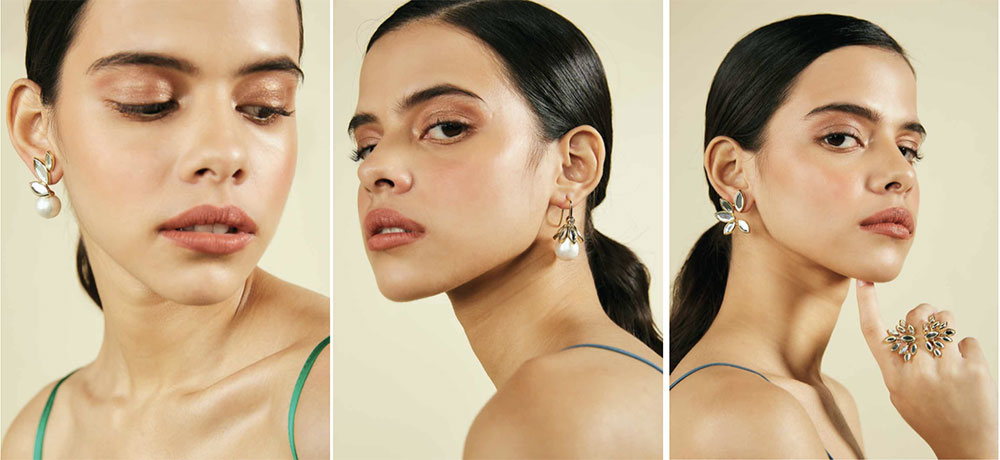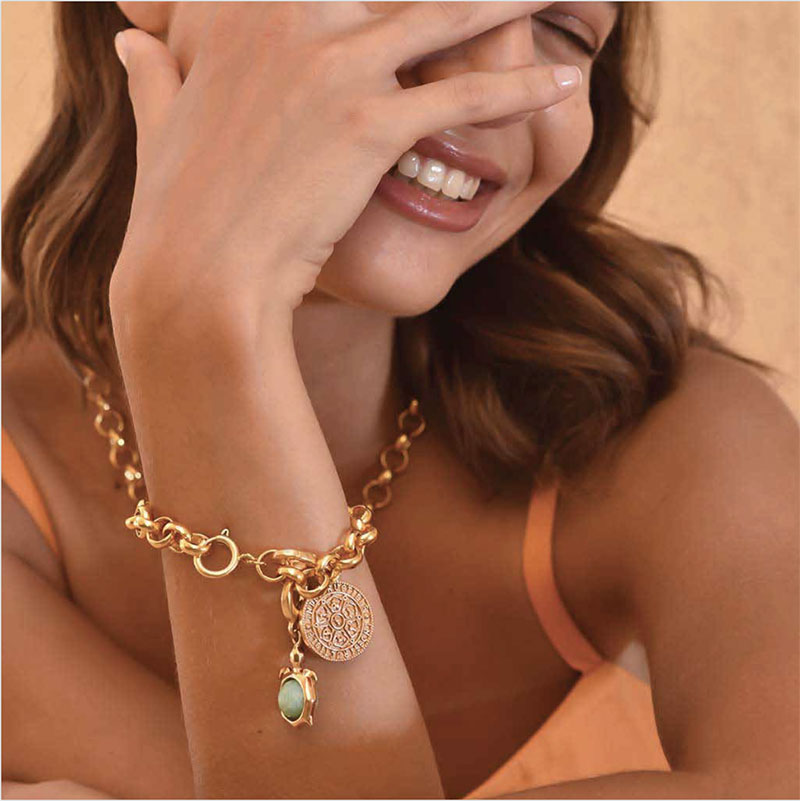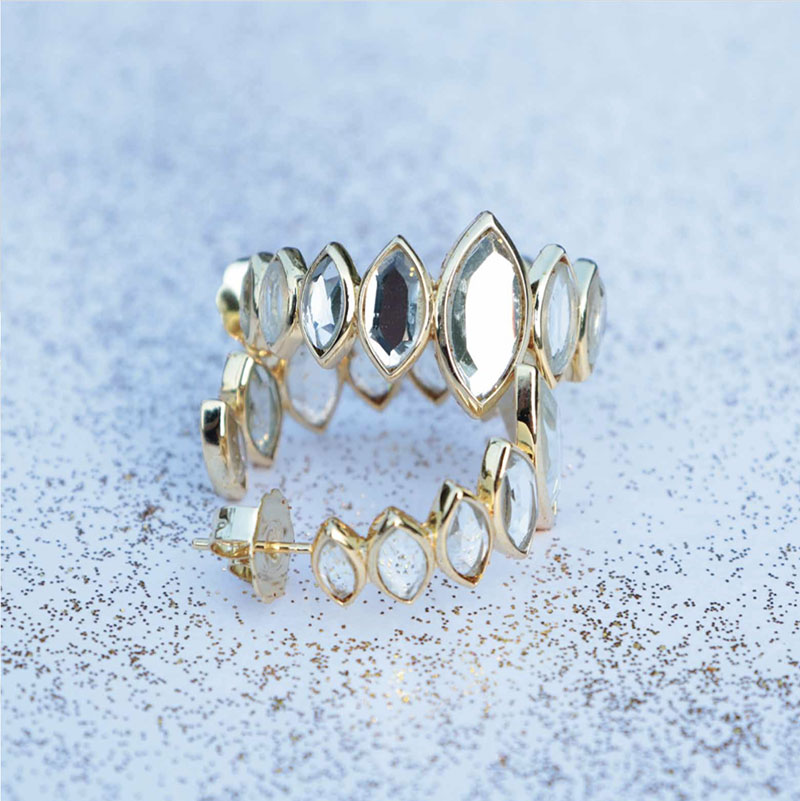 The Body Shop
It's time to usher in the New Year and pamper yourself with the best products from The Body Shop. Your beloved products are on SALE at up to 50% off. Yes, you heard it right! From winter moisture essentials to fragrant surprises, they have it all, only for you. Come and join them in bidding adieu to 2020 and ring in 2021 in style.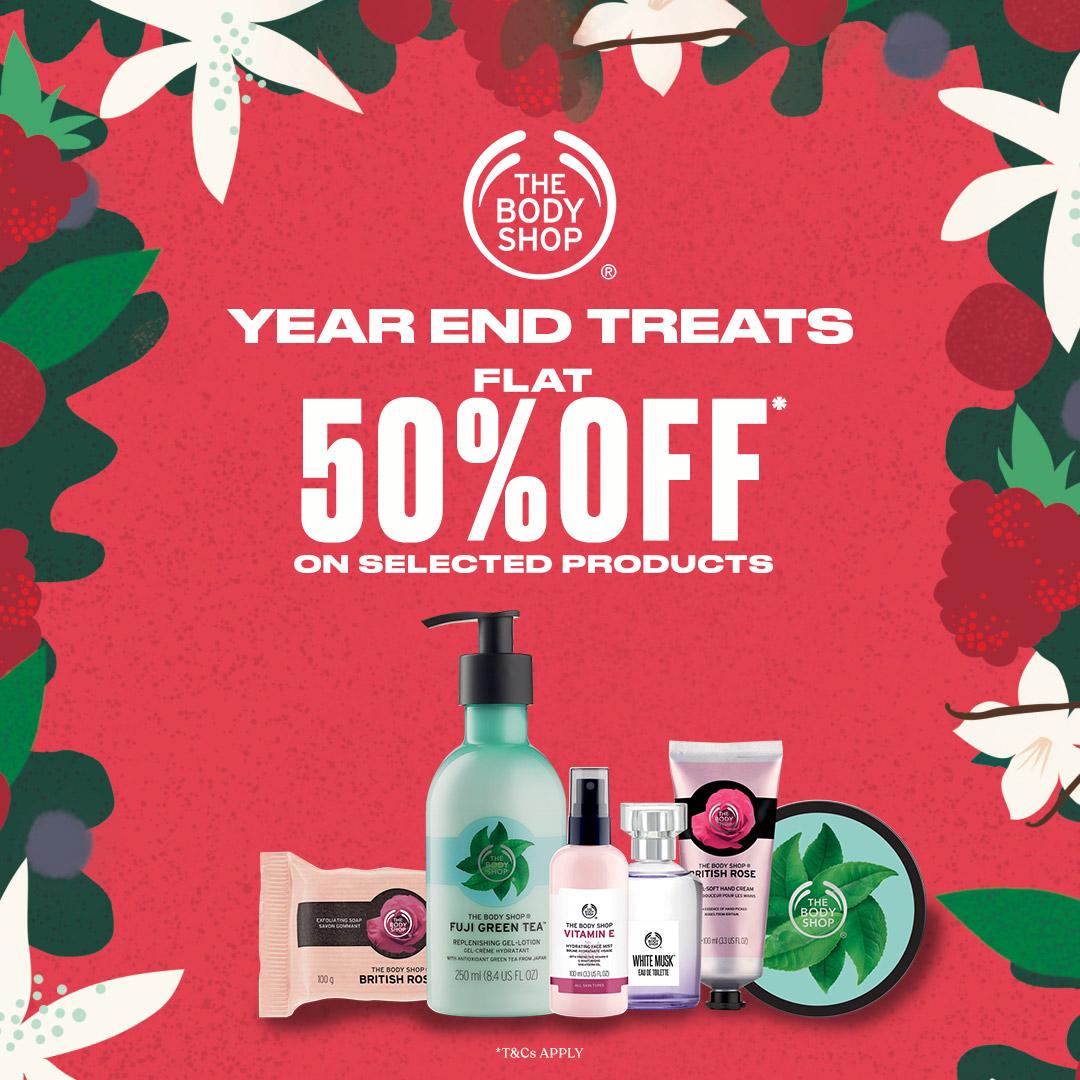 Nykaa
Nykaa's Christmas and New Year offers are stocking stuffers that are impossible to resist. Get free wonderpuff on purchase of INR 2000 and above, free get set matte on purchase of INR 1200 and above and free Moi full size on purchase of INR 3500 and above.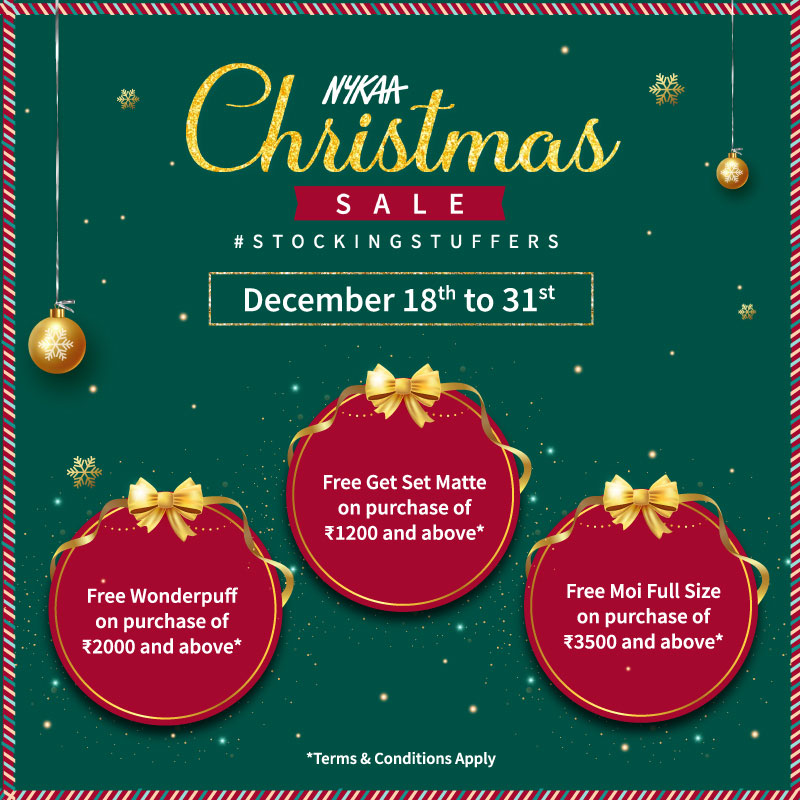 Starmark
Let Starmark be your Secret Santa this year! Shop the widest range of kids books, quality Christmas decor, and the largest collection of toys and board games. Shop worth INR 2,500 and above and get a gift voucher worth INR 250 free! Or shop worth INR 5,000 and get a gift voucher worth INR 500 free.