Reasons To Not Miss MSQ 2019
While the world raves about the Cricket World Cup, shopaholics have only one thing on their mind - MSQ 2019. The real action will unfold on 8th June, 2019 at Quest from 9 PM to 12 AM.
SHOPPER'S PARADISE
Quest is a shopper's paradise and when it's raining mind-blowing offers and discounts at a midnight sale, it is undoubtedly a shopaholic's dream come true! A shopping experience like never before, this is one sale you don't want to miss out on.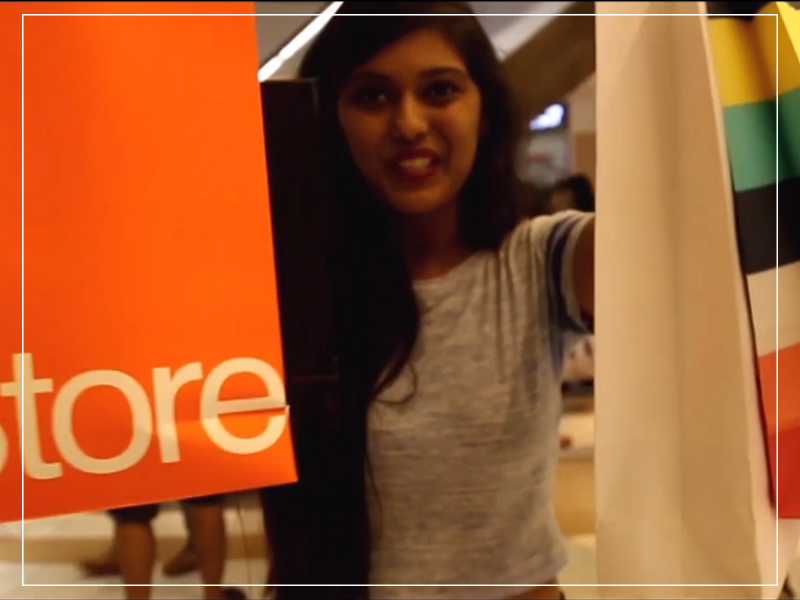 PAMPER YOURSELF
Take a few hours off your schedule and indulge in some 'me time'. MSQ is all about pampering yourself to what you wish you had during the other 364 days of the year. Explore the latest in fashion and luxury products and gift yourself a great time.
PREMIUMNESS AT YOUR CONVENIENCE
Revel in the glory of owning a few pieces from the biggest luxury brands at a much lower price than usual. From Gucci to Jimmy Choo, the ground floor at Quest is a luxury shoppers haven, especially on this day.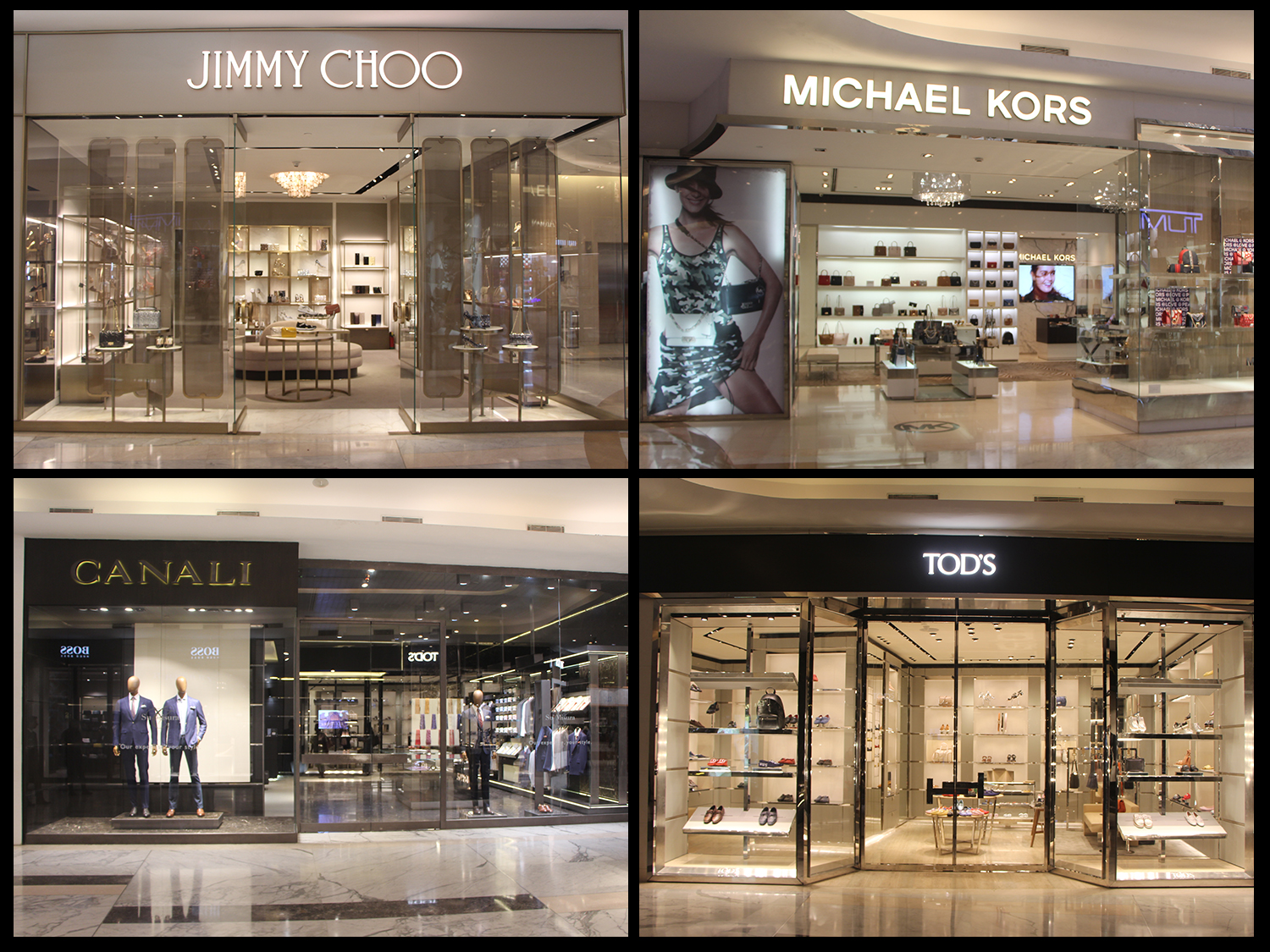 CONTESTS CONTESTS CONTESTS
So we are introducing something new this year. And we're introducing lots of it! From selfie contests to scratch and Spin the Wheel, keep your eyes open for exciting and cool ways to make your MSQ experience even more fun! Keep following our Facebook and Instagram pages for regular updates.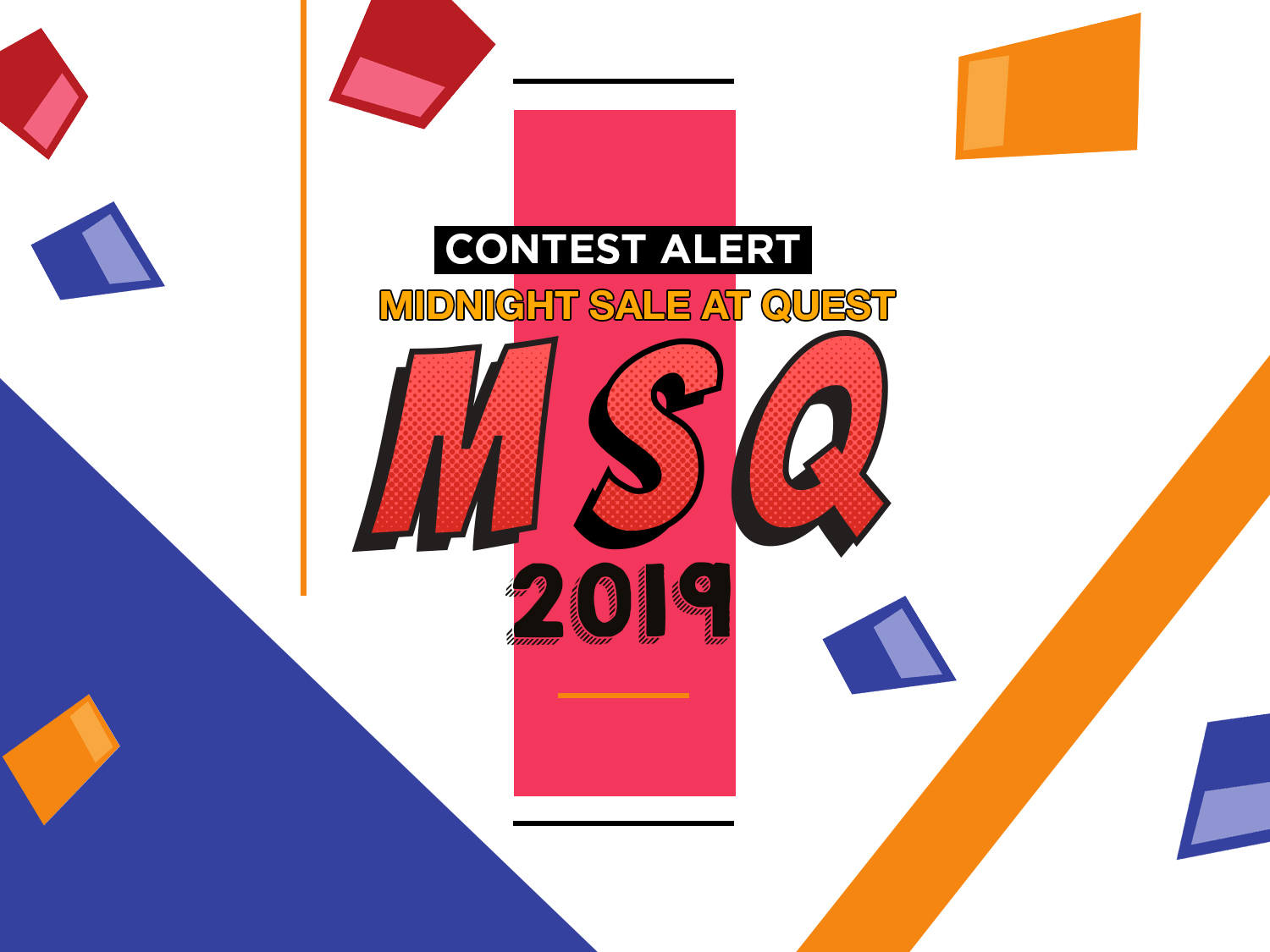 SIMPLE FLAT DISCOUNTS ON EVERY PRODUCT
If that 'Up to' sign on offers and discounts feels elusive, MSQ tries to keep it simple with flat discounts and offers on most brands.We suggest you go flat out!
REDUCED PRICES ON DREAM BRANDS
If you have been eyeing that exquisite high-street gown or that designer clutch for some time, this is the perfect time to grab them. The lightning discounts will blow your mind. And lightning doesn't strike twice in the same place. Just make that purchase!
IT'S FOR EVERYONE
MSQ has jaw-dropping offers for literally everyone. Menswear and kids apparel is on high discount and MSQ is for the entire family to indulge in their favourite stuff. High fashion apparel, leather products, watches, perfumes, shoes, accessories – you name it, we have it.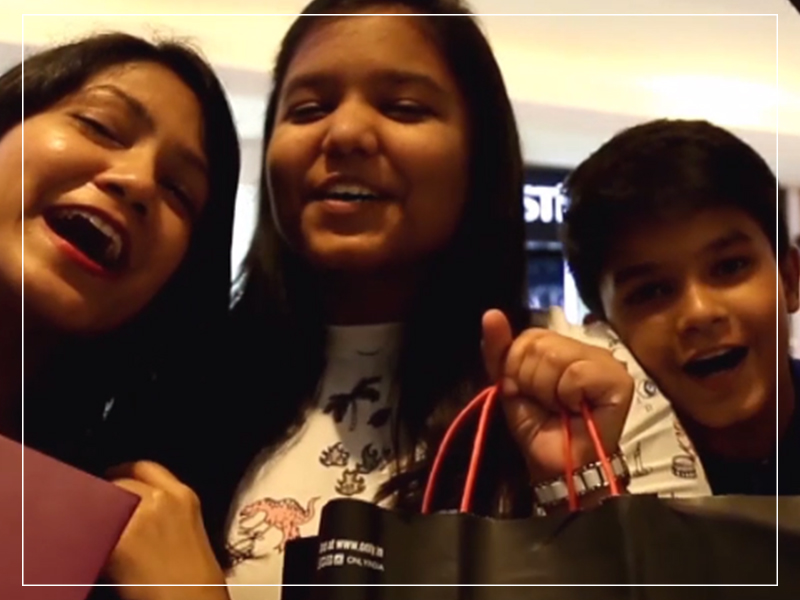 A CONVENIENT TIME FOR EVERYONE
If work has always held you back from tempting sale events during the day, an open house at 9 pm should be exciting news and no excuse. The 3 hour sale gives you just the right amount of time to shop till you drop.
A UNIQUE ANNUAL MEGA EVENT
With newer brands being introduced every now and then, the unique mega sale has become a landmark event that the entire city looks forward to, every year. Attracting major crowds, the MSQ gets bigger and better each year and it's one experience you don't want to miss.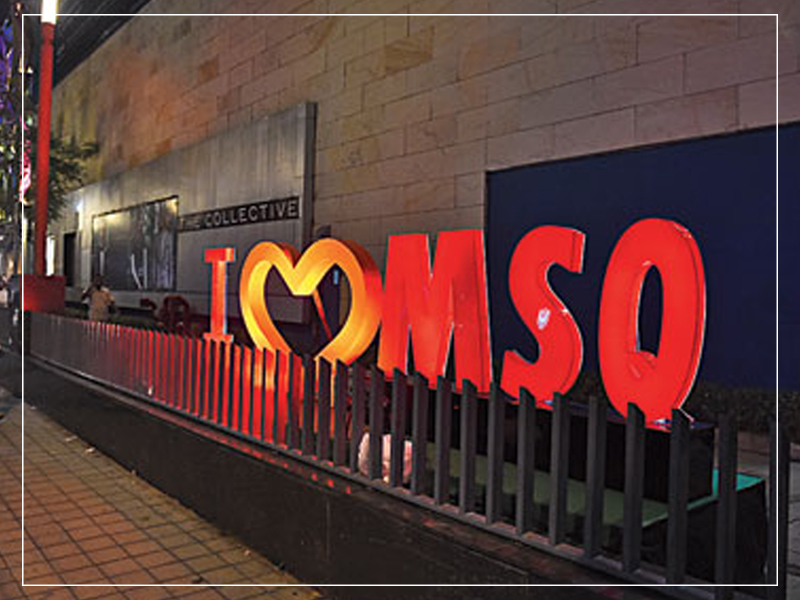 Nothing haunts us like the things we didn't buy. That too, at the Midnight Sale at Quest. With all these reasons and more, drop in this Saturday, the 8th of June for an amazing shopping experience. Watch this space for more updates about the grand MSQ 2019!