Quest's luxe Diwali gifting and style guide
The countdown to Diwali has begun. With the inherent gloom that the year brought along with it, we have all waited for Diwali more than ever.
The exchange of gifts, dressing up in our finest clothes, lights, laughter and the entire experience of Diwali deserves to be extra special this year.
If you are searching for gifts for your loved ones, festive upgrades for your wardrobe or just savouries for yourself, we have a comprehensive guide for all your Diwali requirements.
Kama Ayurveda
Give someone the gift of pure ayurveda for the perfect dewy Diwali glow. Kama Ayurveda at Quest has an exciting Diwali offer for you. The Pure Happiness Sukham Box is a limited-edition gift box filled with Kama Ayurveda's most loved skincare & hair-care beauty products which is complimentary on a purchase of INR 5,000 and above.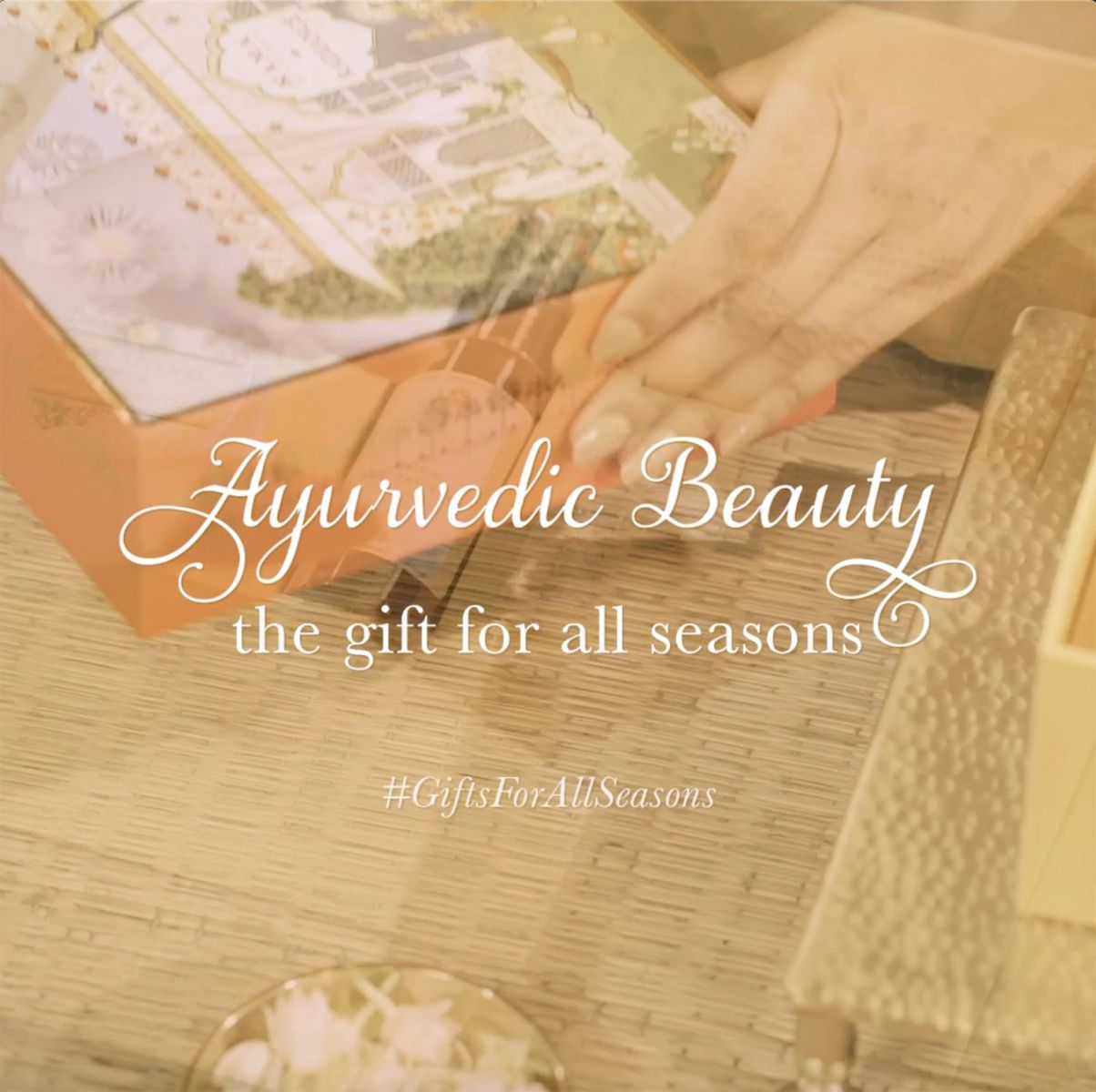 Fabindia
No other brand brings the spirit of Indian traditions and festivity alive like Fabindia does. Their traditionally woven clothes, decor and well being range are Diwali classics. On the occasion of their 60th year, the Fabindia store at Quest is running multiple festive offers - 15% off on earrings, free jute bags and cleansing gels on shopping of INR 1,100 and much more.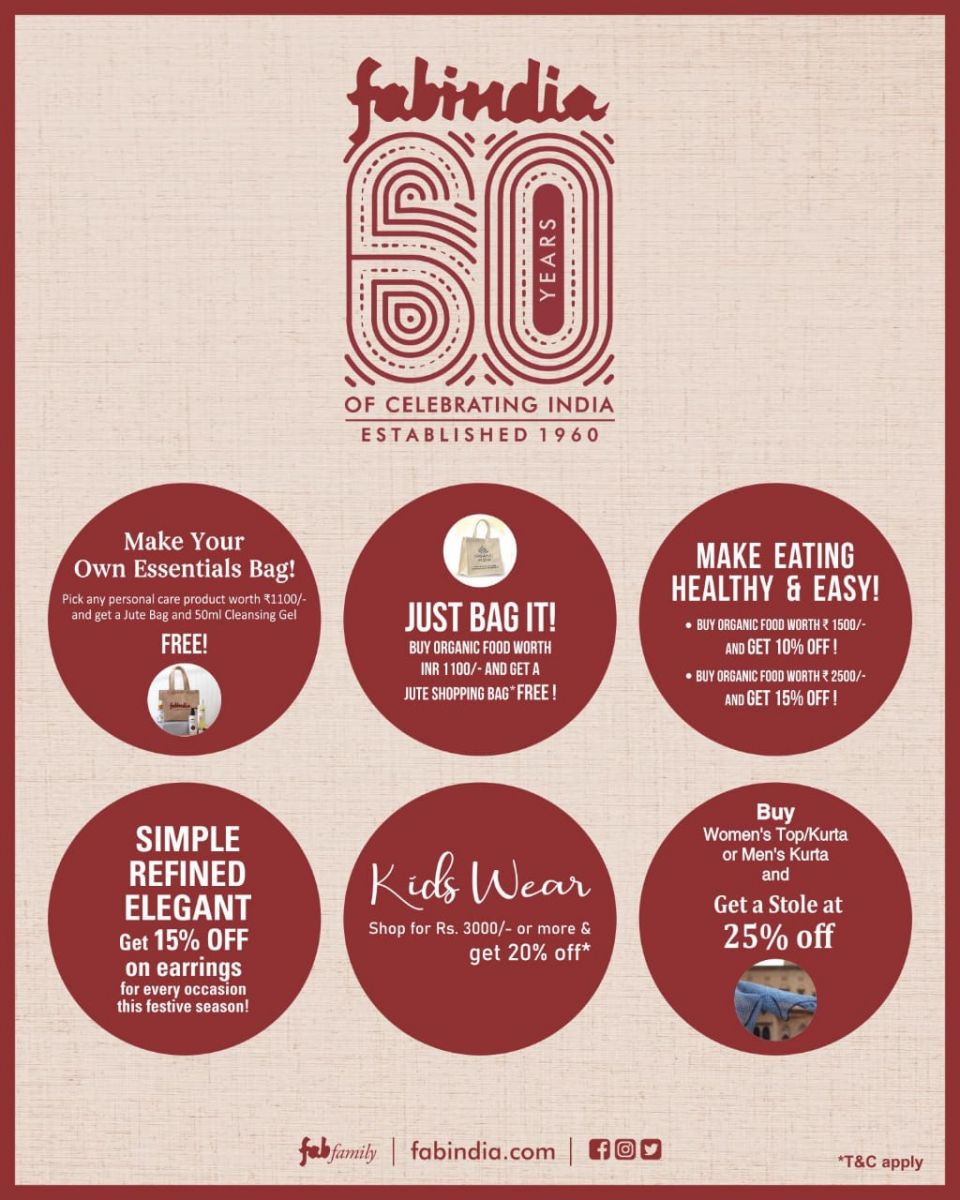 The Collective
Explore a unique range of No Ordinary Gifts from The Collective. With 85 of the world's best fashion brands under their belt, each offering under the No Ordinary Gifts range comes with the finest craftsmanship. At Quest's The Collective store, you can browse through the range which spreads over luxurious handbags, fragrances, shoes and belts and choose a gift for your loved one.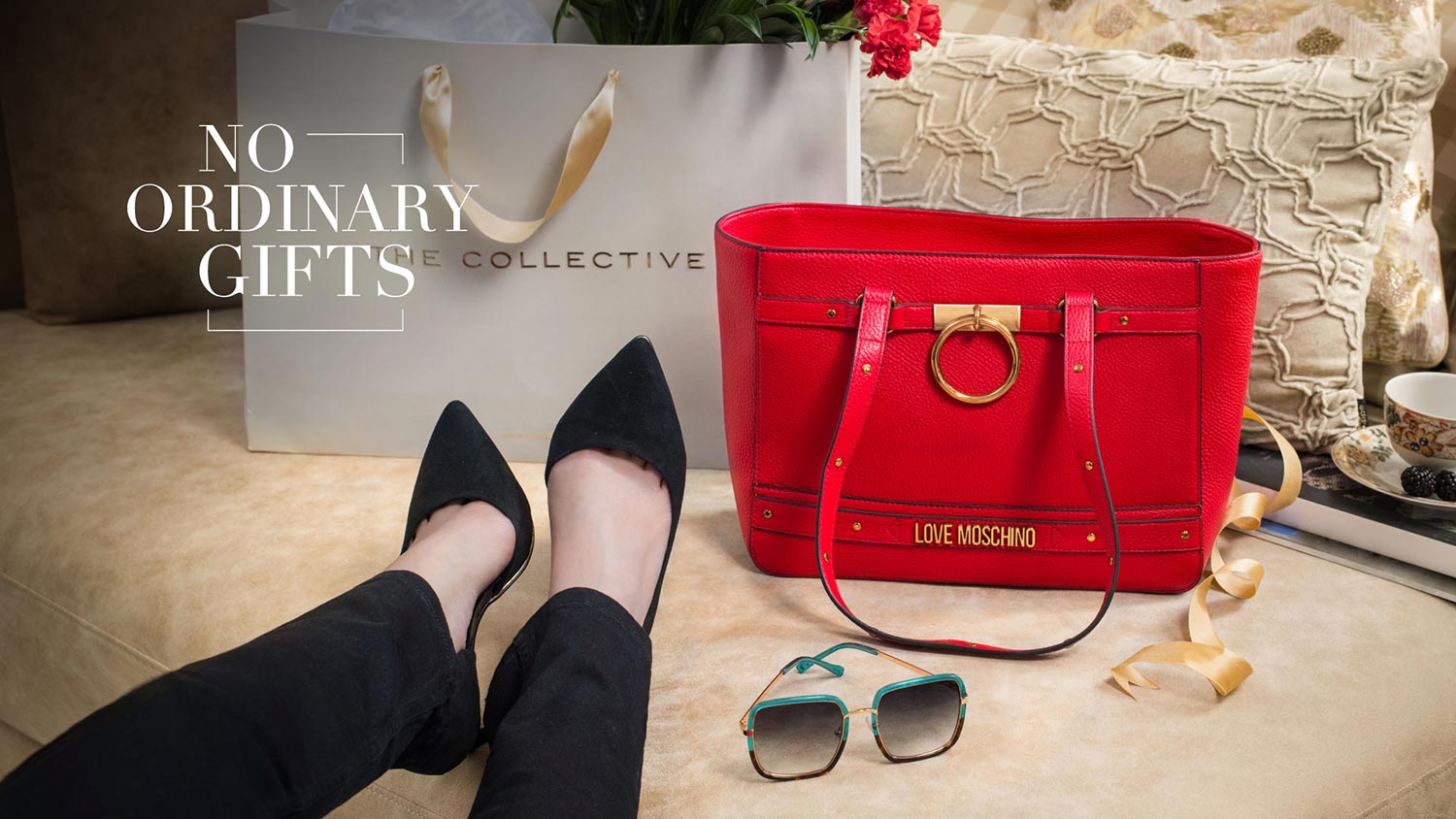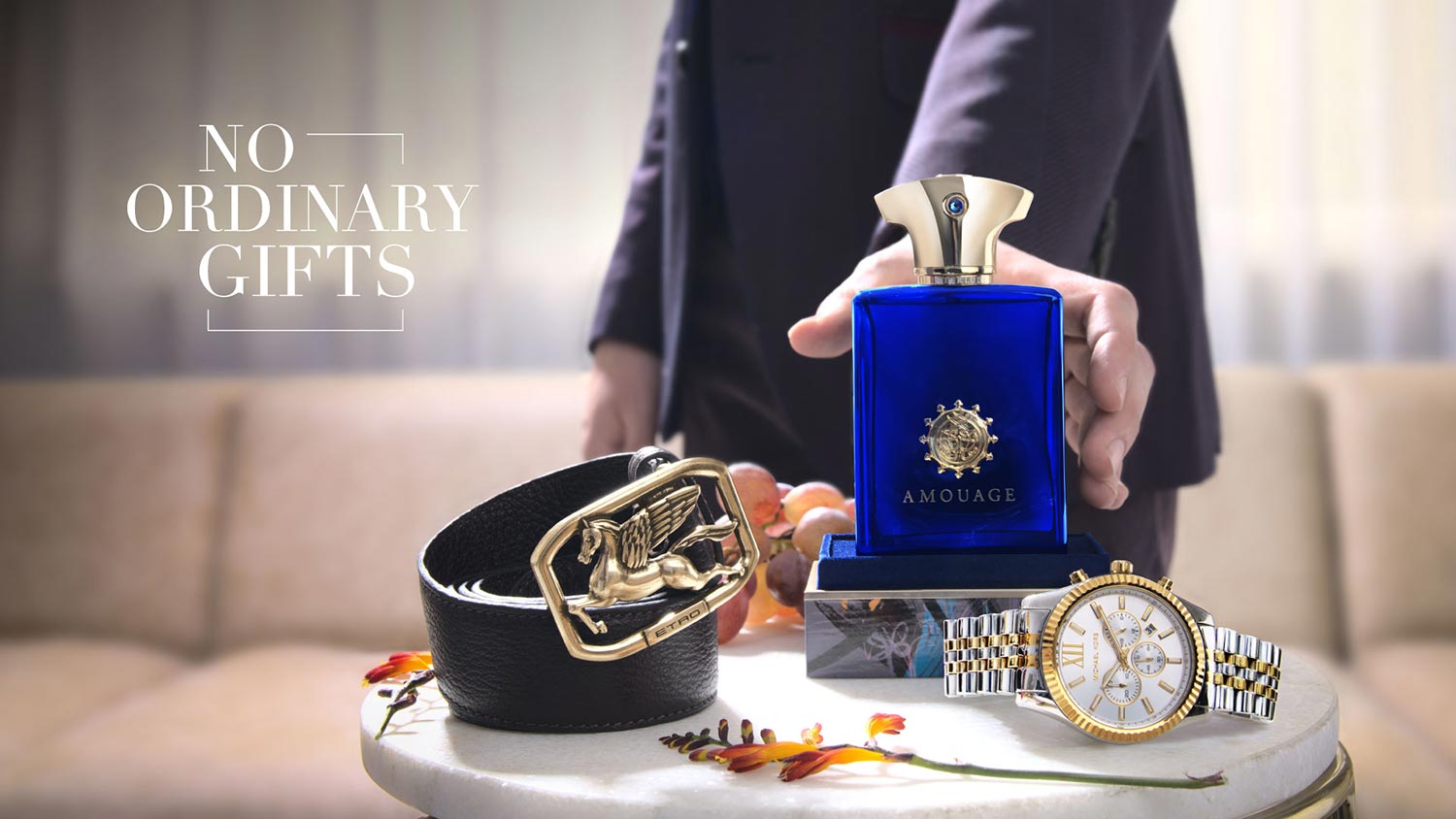 The Body Shop
Fruity festive treats for your skin from The Body Shop are here to make your skin look fresh this Diwali. Skincare essentials from The Body Shop also make for a conscious gift as they are plant based and cruelty free. To top it off, The Body Shop Festive Fifty Weekend Sale is on at Quest with FLAT 50% off on your sparkling favourites! With iconic products and new goodies on sale for the first time, it's now or never!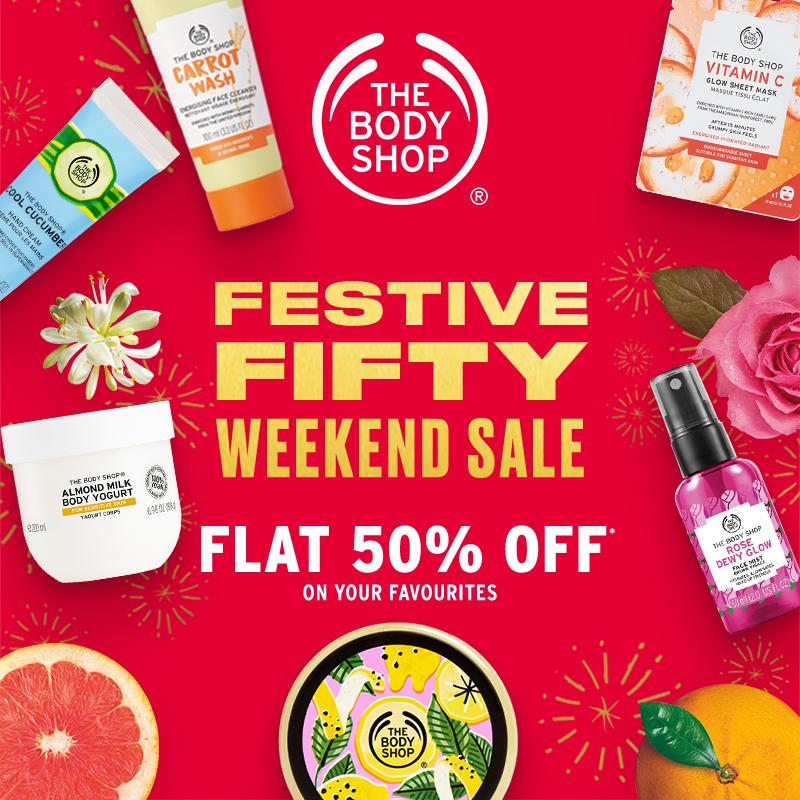 Forest Essentials
A gift of well-being will touch every heart. Forest Essential's Sambrani Burner Diwali Gift Box has all concoctions to cleanse yourself and your home. The box consists of a delicate diffuser, best-selling room surround spray, pure charcoal tablets and extra length match sticks. Get this thoughtful limited gift box worth INR 3,500 free on purchases above INR 14,999 from the Forest Essentials store at Quest.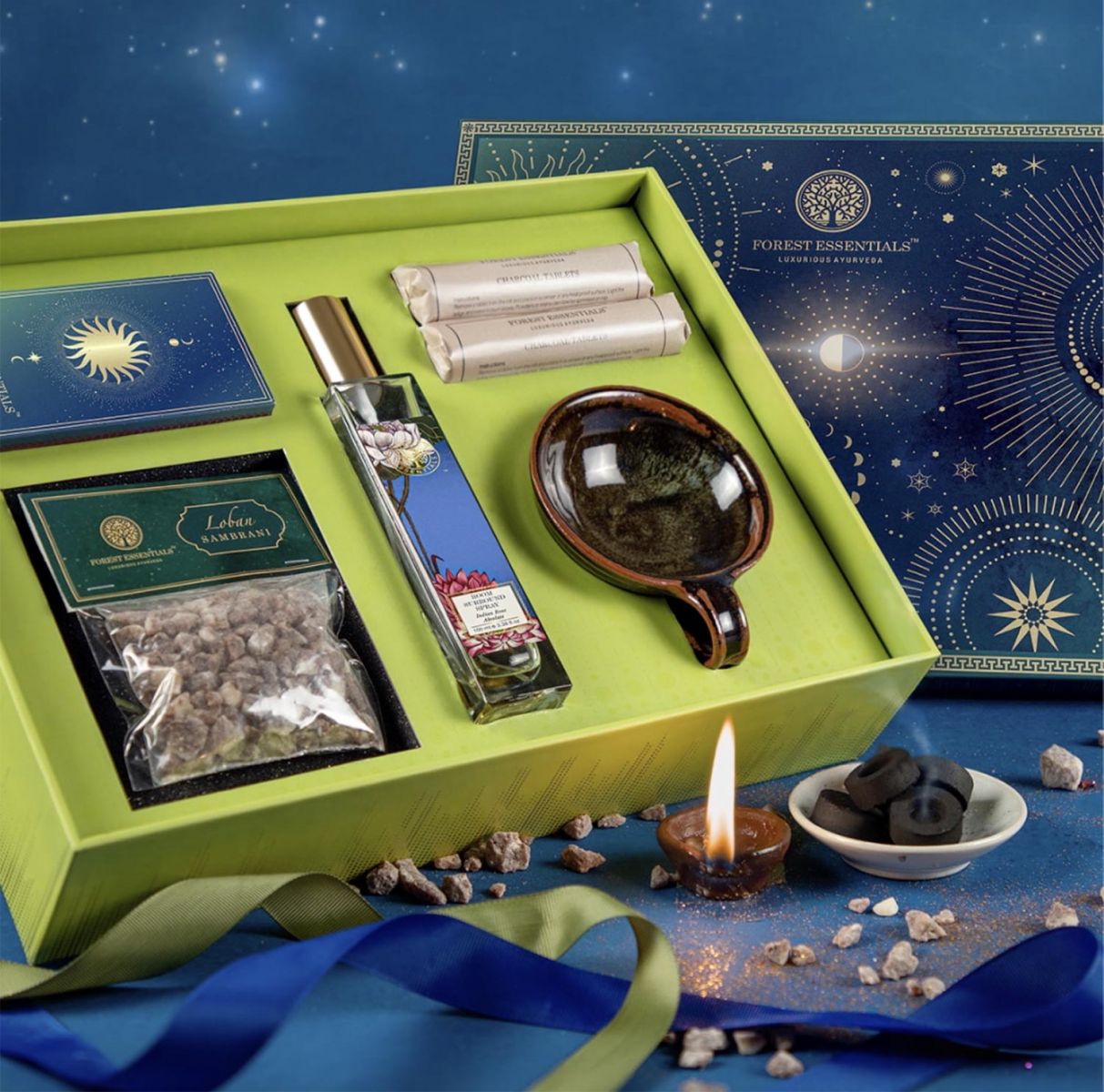 Wacoal
Let this Diwali be all about lacey comfort. Cosy and luxurious intimates from Wacoal are perfect for a long day of festive shenanigans. Wacoal store at Quest is providing up to 60% off on all their products. So hurry up and gift yourself pretty intimates from Wacoal.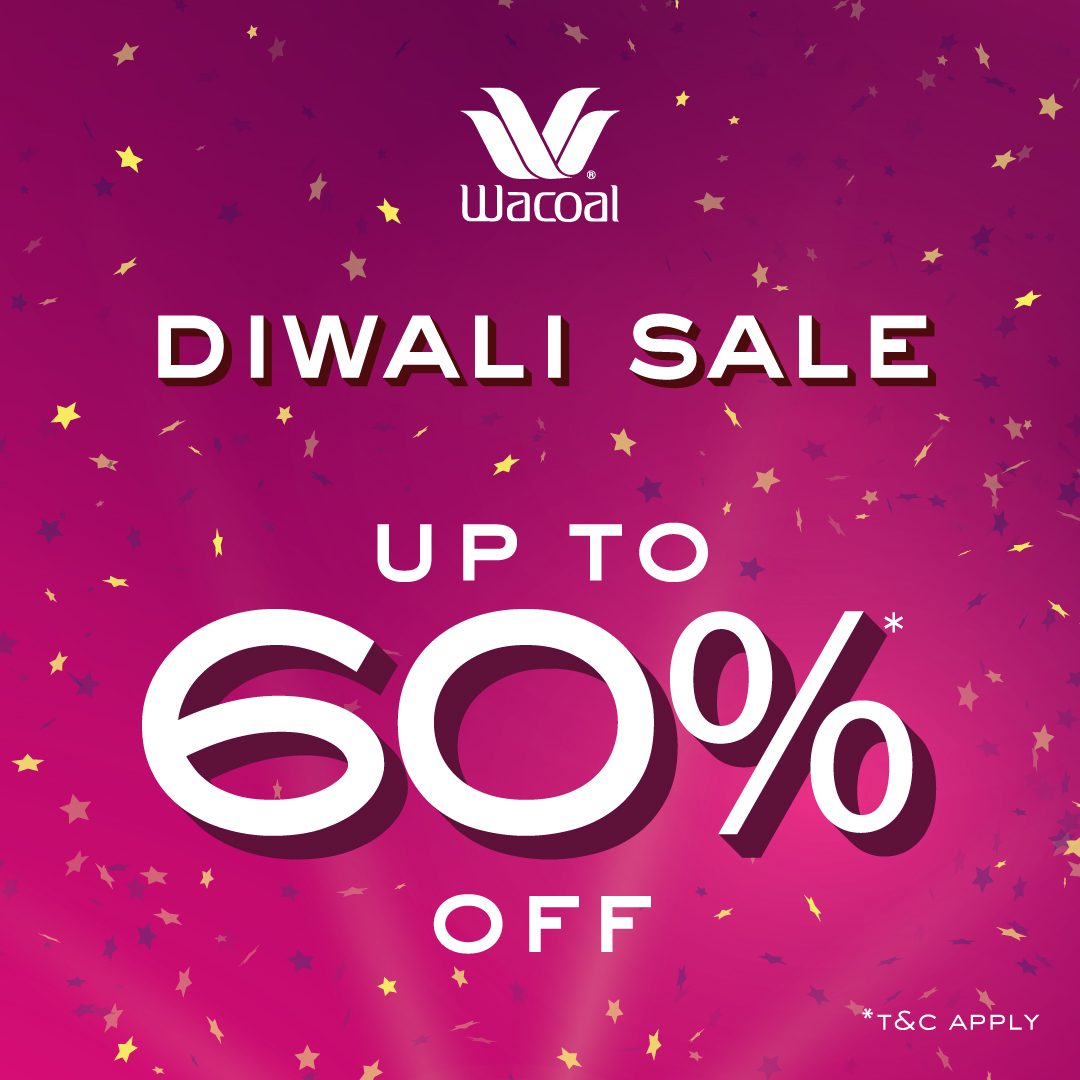 Hamleys
The biggest toy brand in the world is sure to make the little ones in your home dance with glee this Diwali. Hamleys at Quest has an exclusive offer for you where you get to choose a bucket of free gifts on shopping of INR 3,000 and more.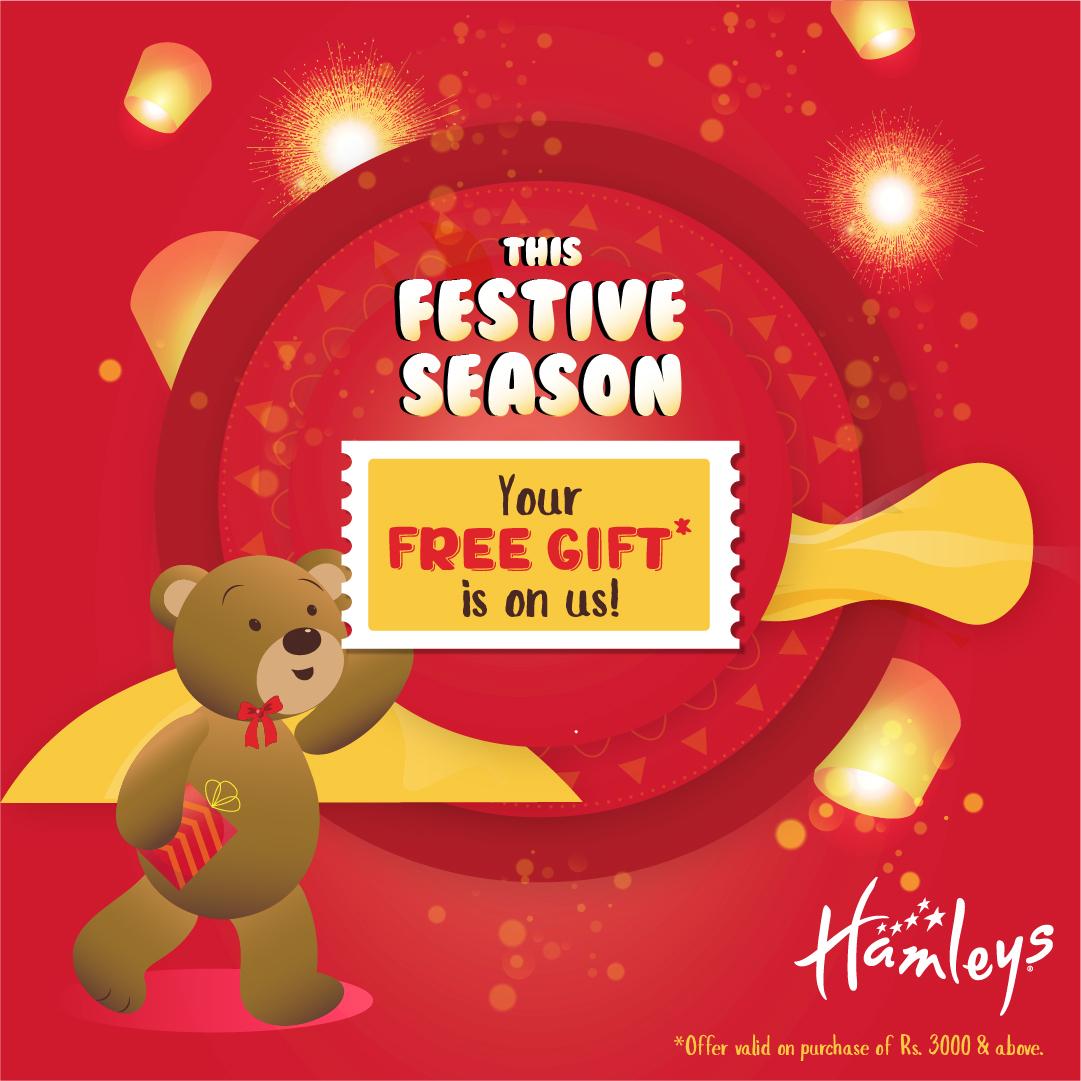 Tribe by Amrapali
Your Diwali get up is incomplete as long as you do not find jewellery that matches your attire. Brilliant handcrafted pieces of jewellery from the Amrapali Tribe are the perfect way to elevate your traditionals. Head to Quest and explore their festive jewellery edit ranging from vibrant earrings, bangles to naths and get a silver coin for free!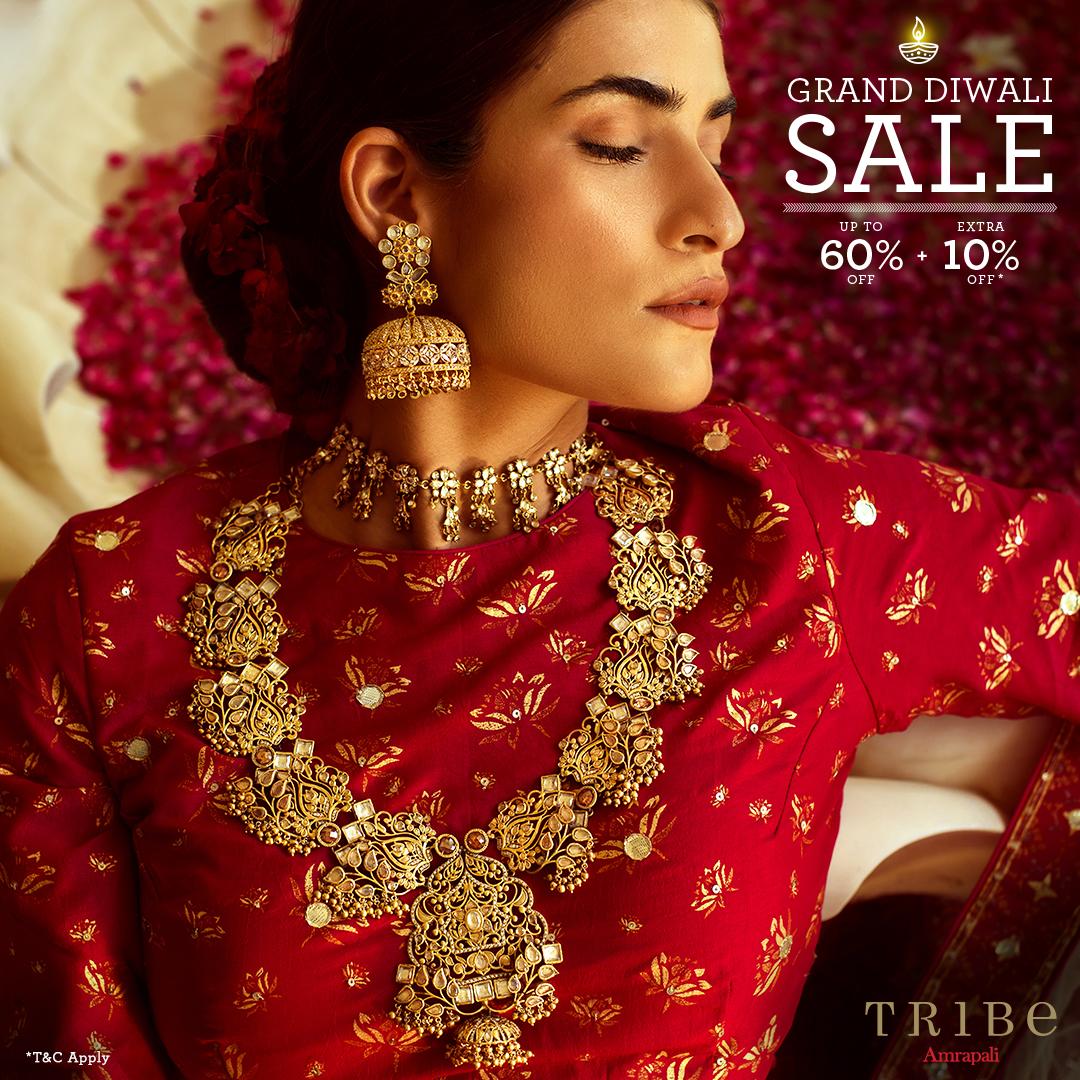 L'occitane
Beautiful yellow gift boxes filled with radiant skincare products from L'occitane will instantly bring a smile on anyone's face. Made with a mix of science and nature, L'occitane products instantly sets you on a path of extraordinary sensory experience. The L'occitane store at Quest is providing 10% off on all their limited edition Diwali gift boxes.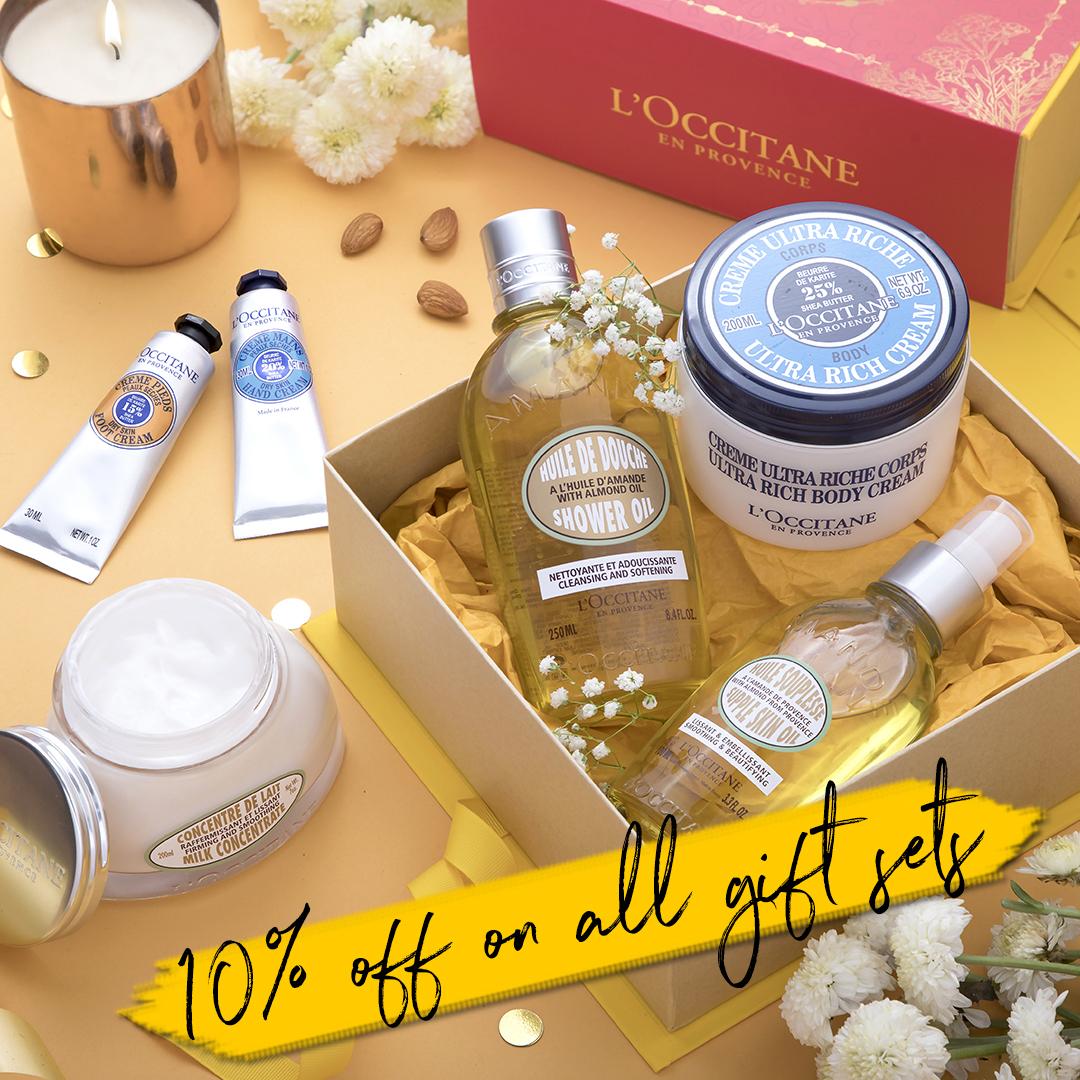 Jimmy Choo
Iconic and elegant pumps and clutches from Jimmy Choo will turn any Diwali look into an uber glamorous one. Made with the most luxurious fabrics, Jimmy Choo accessories from Quest are perfect for a memorable Diwali splurge.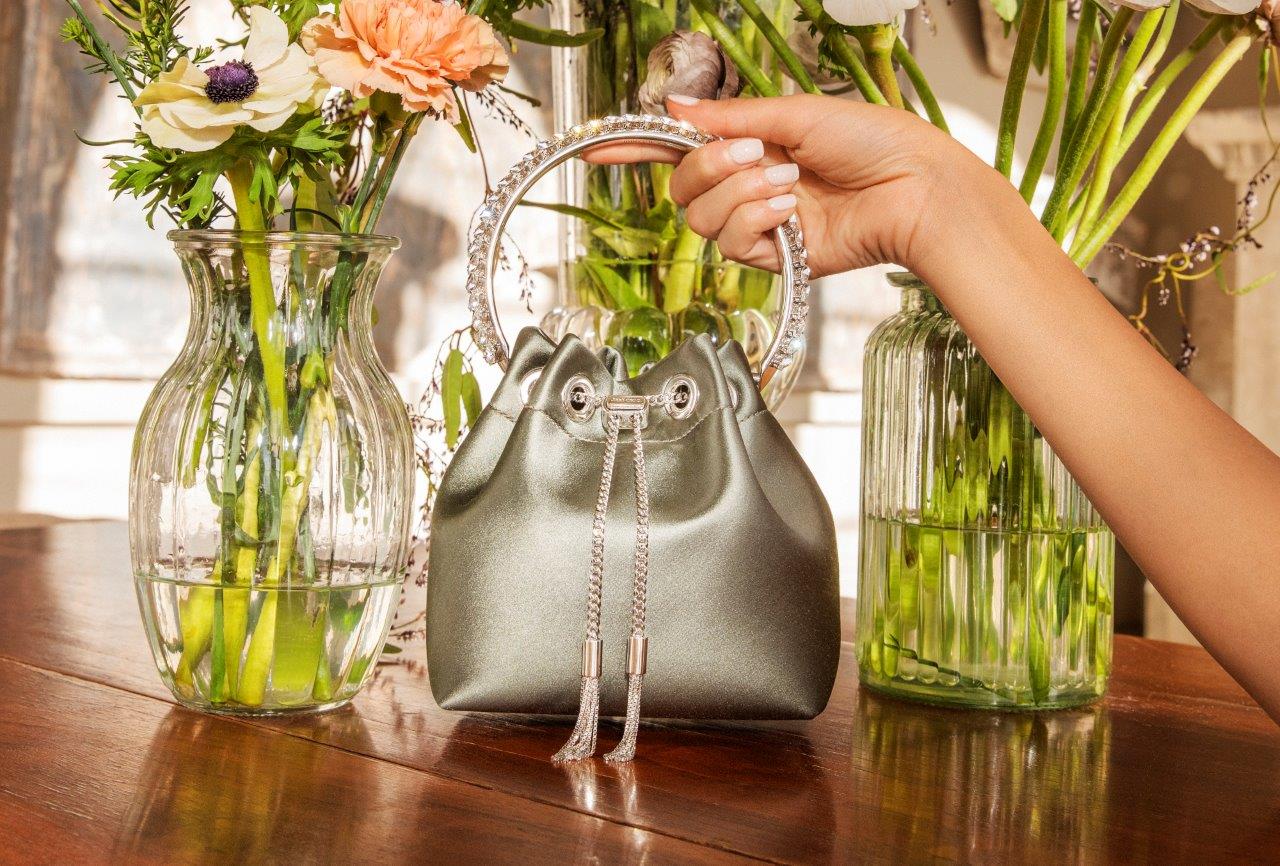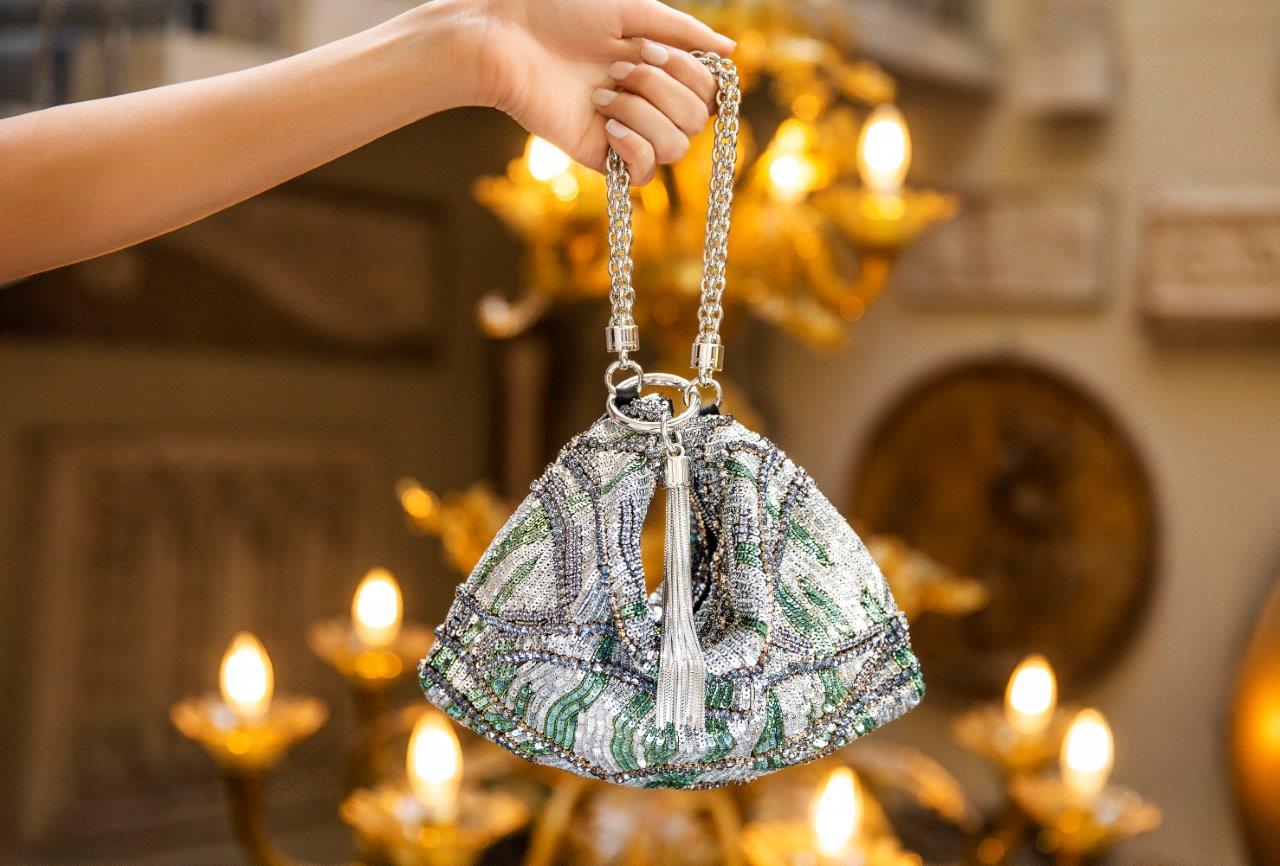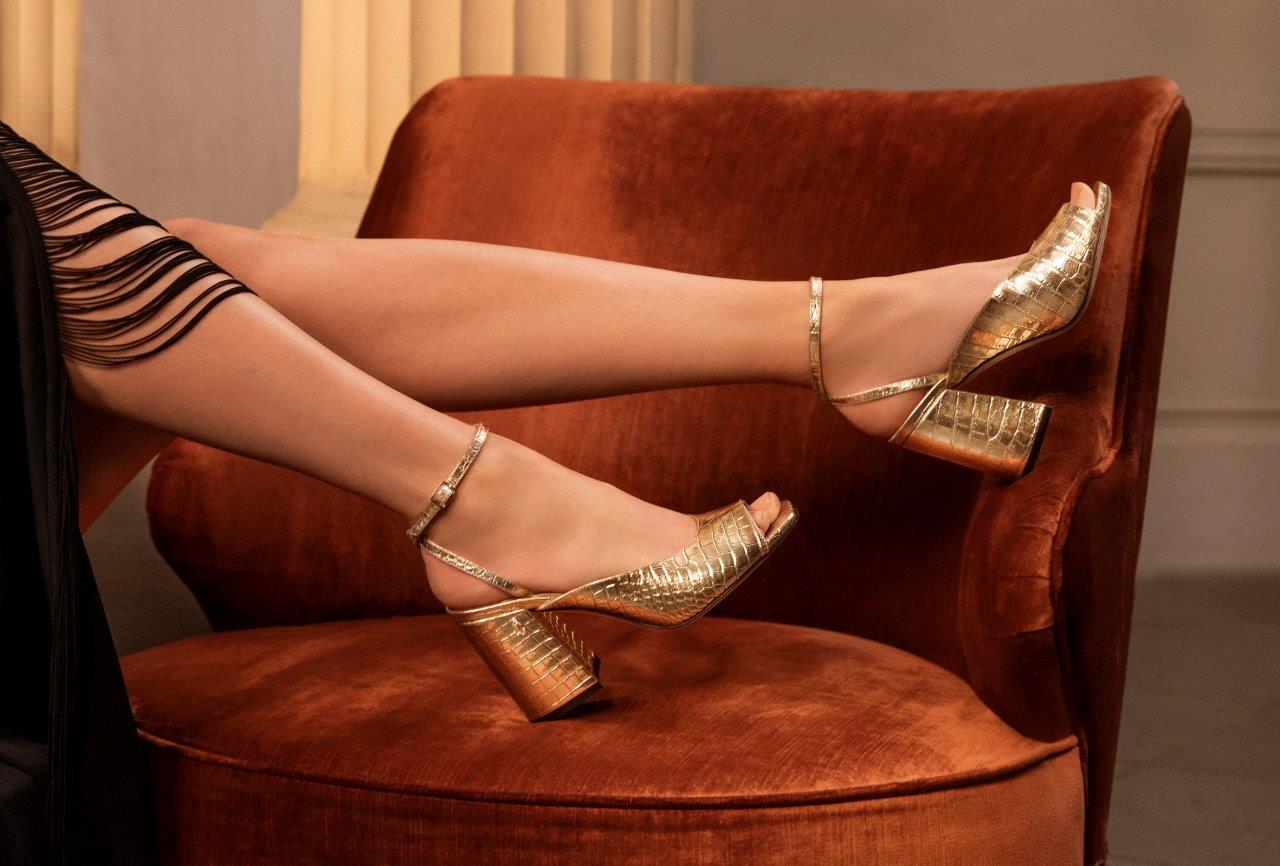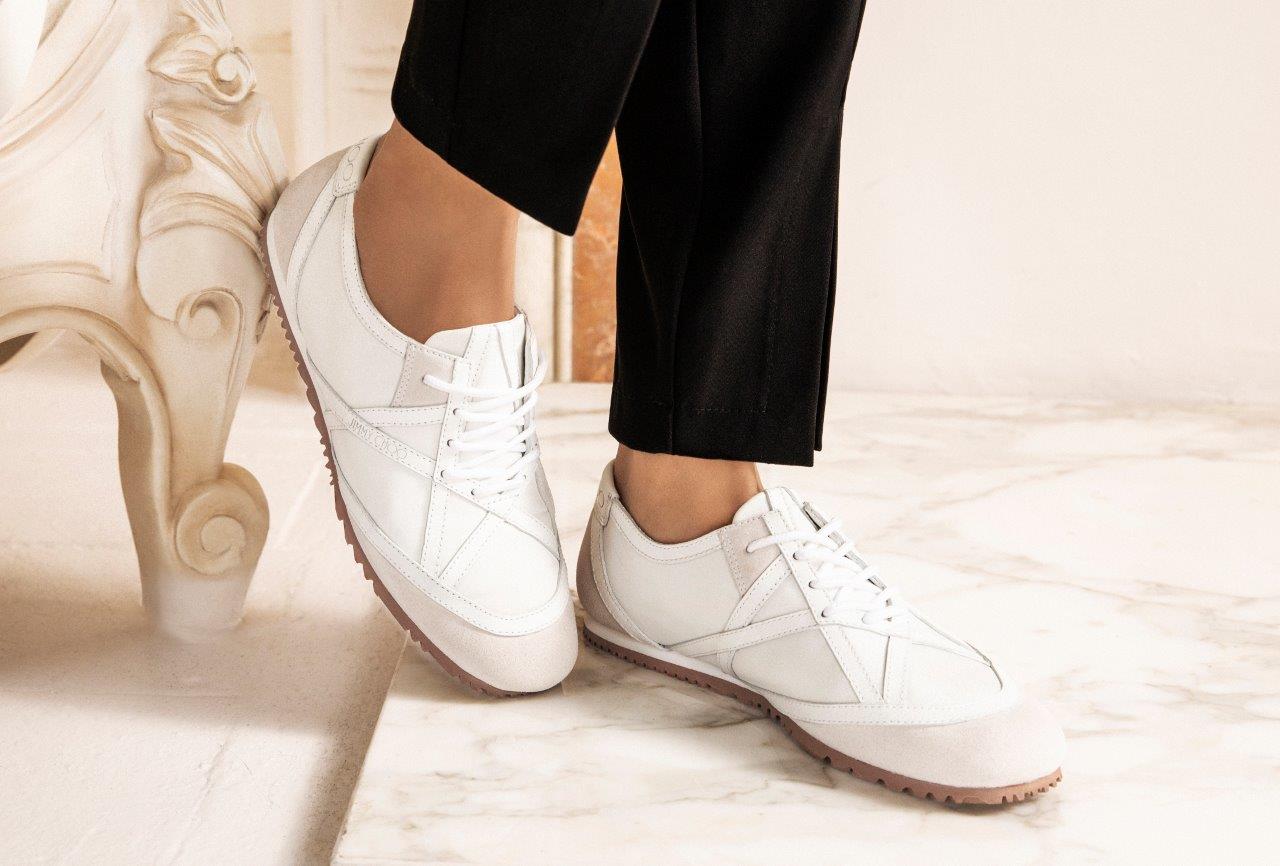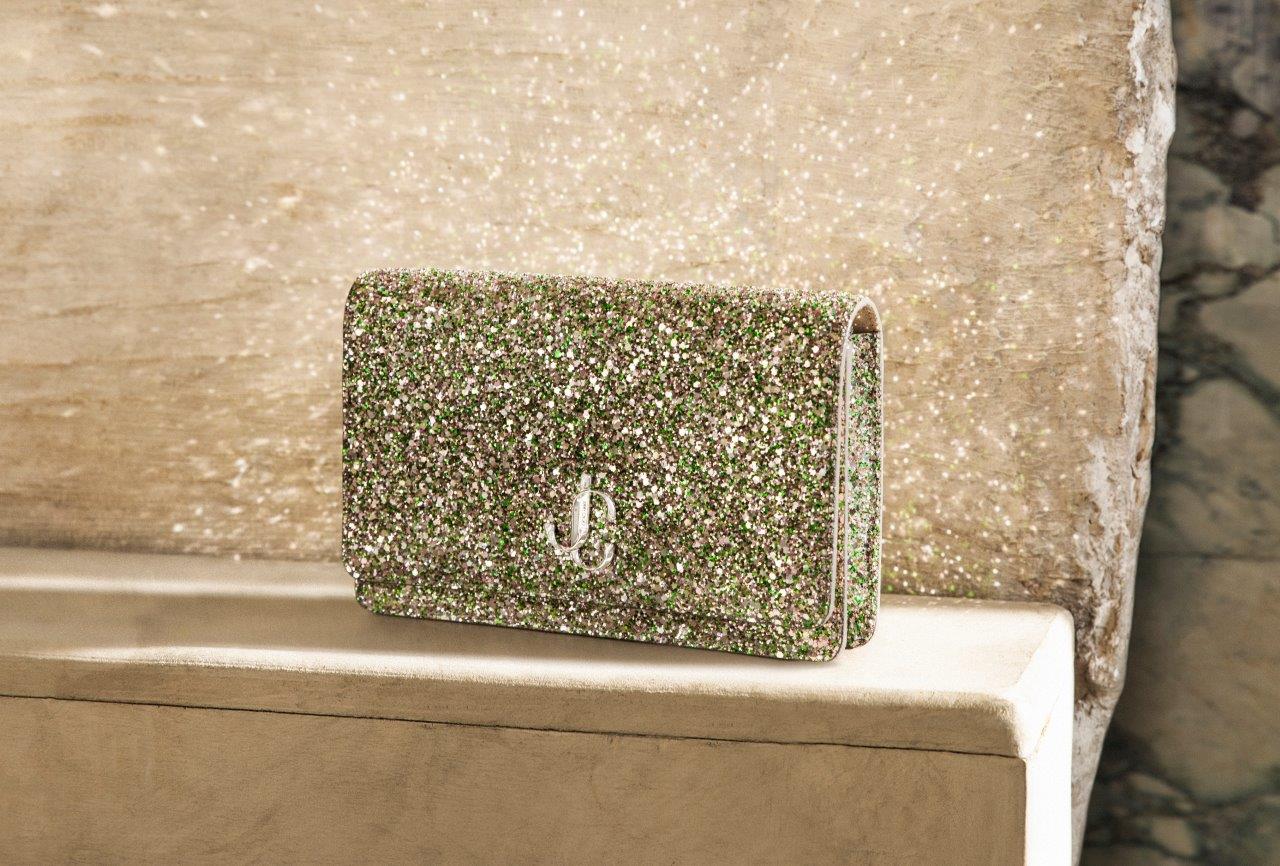 Cafe Q33
Freshly baked muffins, zucchini loaves, cookies, cheese croissants will get anyone drooling. Ditch the traditional and boring sweets this Diwali and opt for fresh personalised bakes from Cafe Q33. They have exclusive Diwali offerings over a wide range of fresh bakes which you can choose from for your loved ones.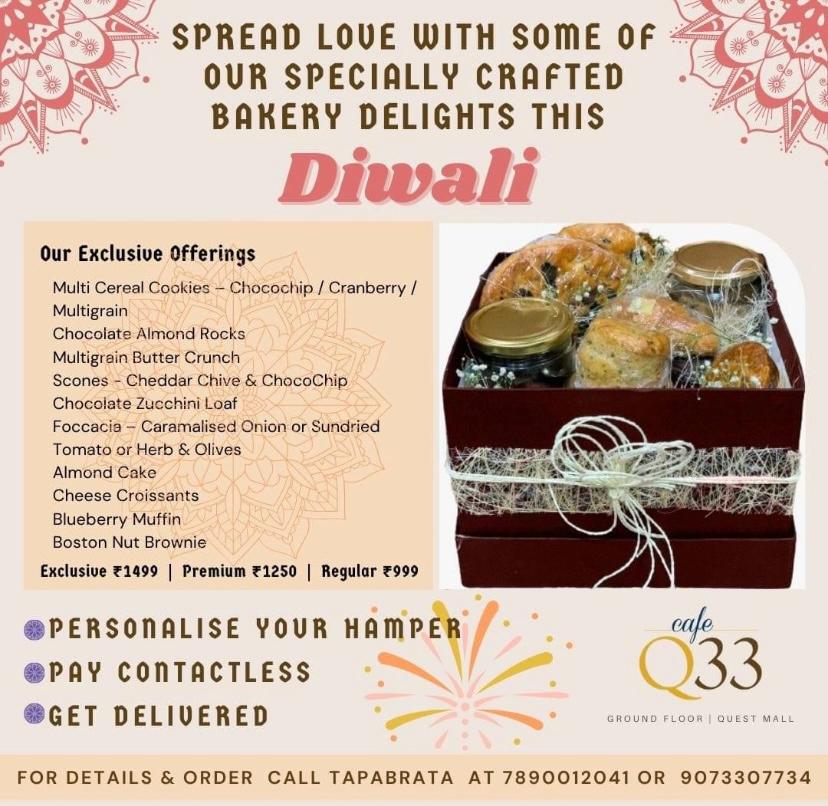 Spencers
Does your Diwali gifting list consist of a large number of people? At Spencers, Diwali gifts start at INR 99 only. And each gift can be personalised as per one's choice. Budget Diwali delights from Spencers at Quest is the best way to please many people at once!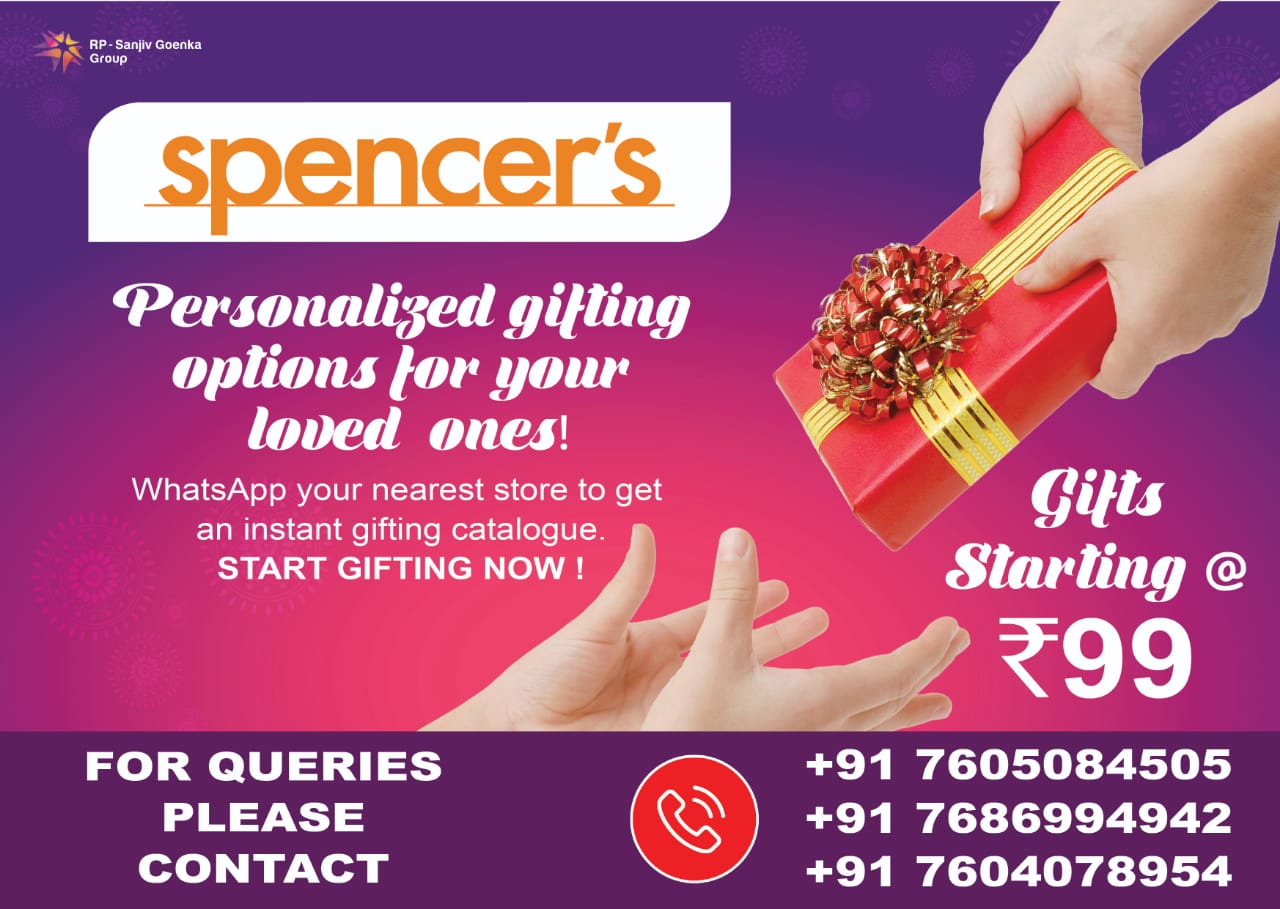 If you are yet to find a gift of your choice, you can always visit Quest for many other festive offers.
We also keep updating fresh festive offerings and edits on our social media pages for you to choose from.
Happy Diwali gifting!