Pamper Your Mom At Quest!
For 364 days in a year, your mother puts you and your family before anyone else, even herself. Mother's day is that 1 day when you can put her before everyone else! Show your love by showering her with the love and attention she deserves. We've planned out a day for you and her that she won't forget. And guess what? With the Quest experience, you can live this day on any day. So, beware of the addiction.
Unwind at The Thai Spa
If there is one gift you can't go wrong with, it's a day at a spa. From massages to entire spa packages, this is one gift that mom is guaranteed to enjoy. Let her unwind at the ultimate destination of relaxation. Take her to the Thai Spa at Quest and let her experience the true art of spa therapy.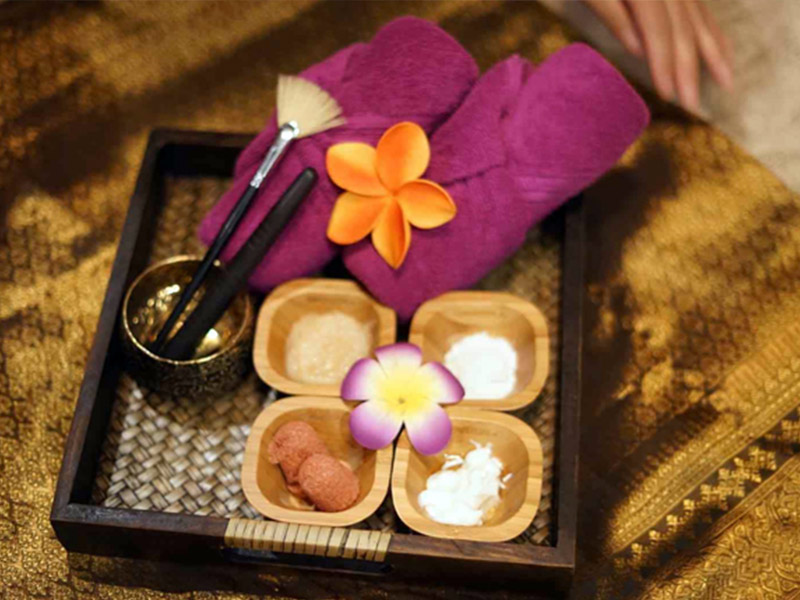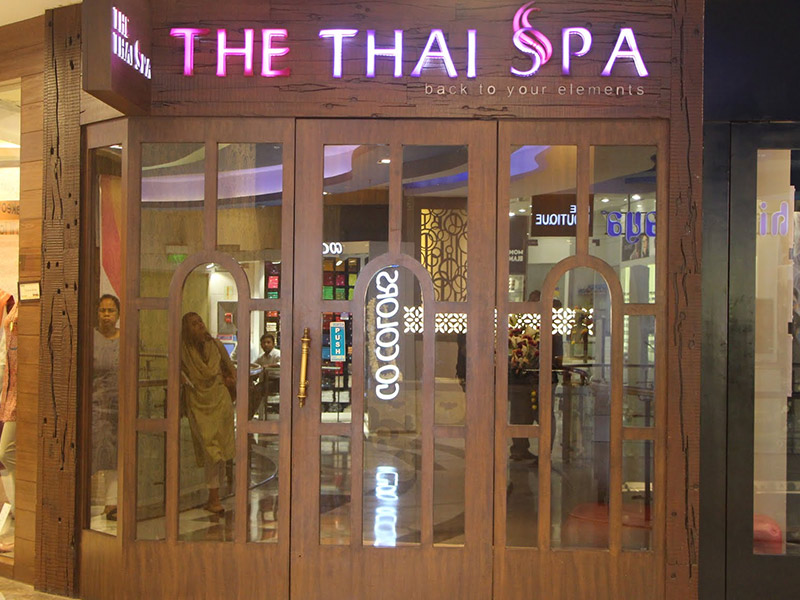 Inspire her with words at Starmark
While you might love reading off a device, our mom's may prefer it old school. Pay Starmark a visit and find words that will bring a smile to her face. She will be spoilt for choice with the widest array of genres - from classics to modern literature.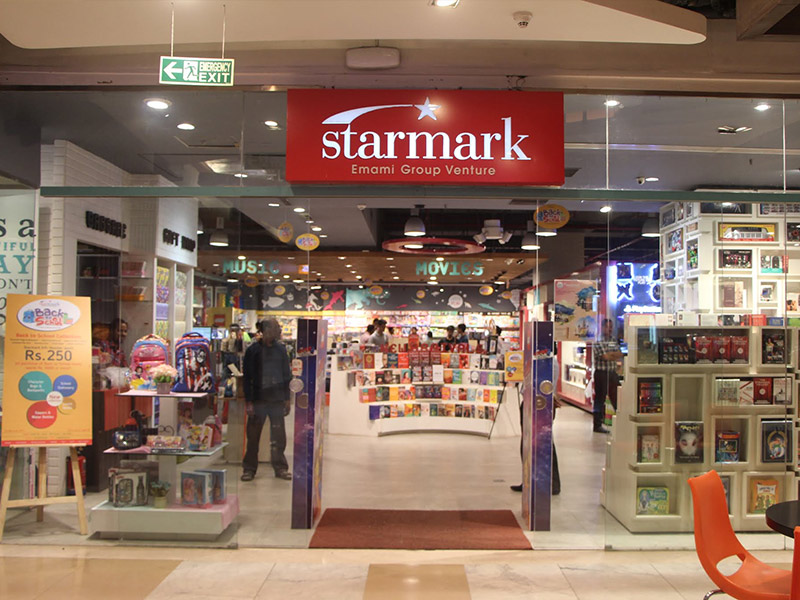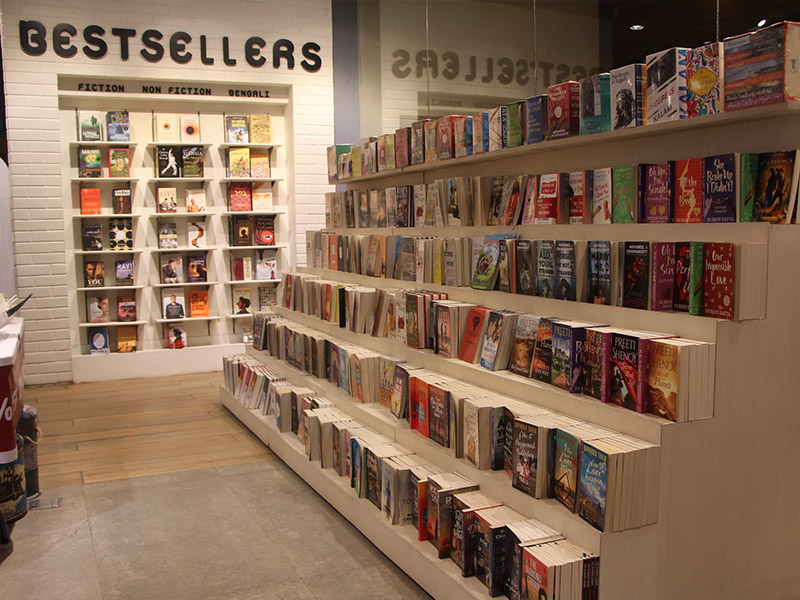 Let her be amazed by the big screen
Mother's Day is ideal for bonding. You can enjoy the perks of this gift as well. Sounds awesome, doesn't it? In-between your raging shopaholic self and some relaxing spa treatment, the ideal way to spend Mother's Day is to enjoy a movie together at Inox. Kick back with some popcorn or nachos (preferably on those recliners at Insignia) and spend some much needed quality time with your mother.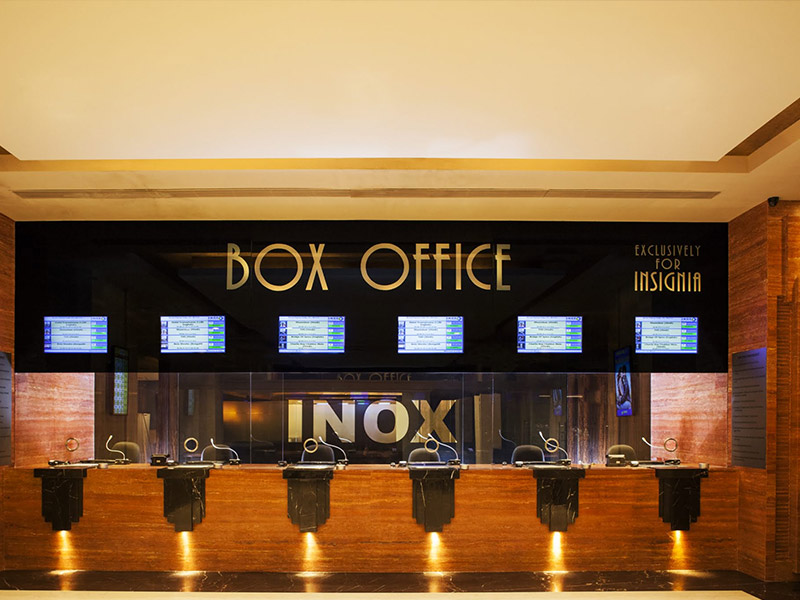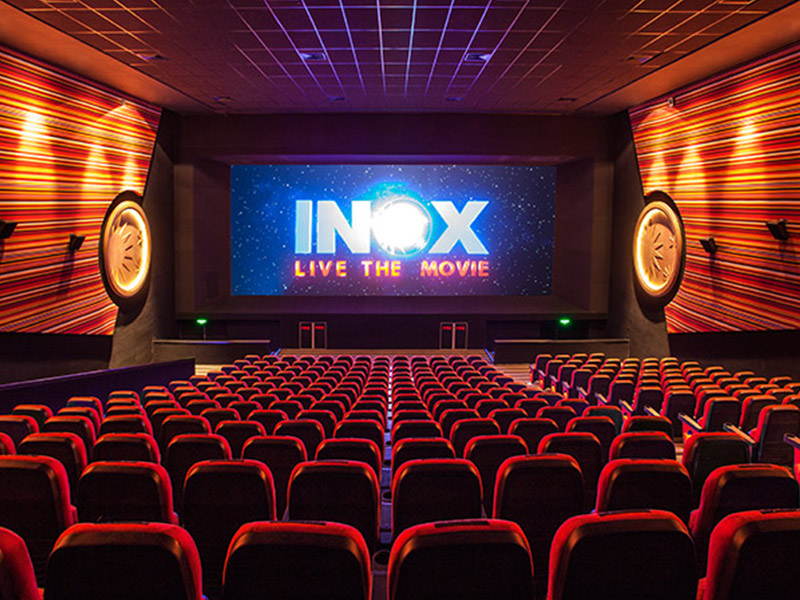 A delicious meal that she didn't have to make
We know that nothing beats a homecooked meal by mom, but Quest offers a diverse variety of cuisines. The 5th floor at Quest houses world-renowned restaurants and bars such as Serafina, Yauatcha, Bombay Brasserie and Aajisai that serve Italian, Indian, Japanese and Cantonese cuisine respectively that will keep her drooling for more. Our recommendation is the Skai Bar that offers premium international cuisine, with a vantage point of the entire city.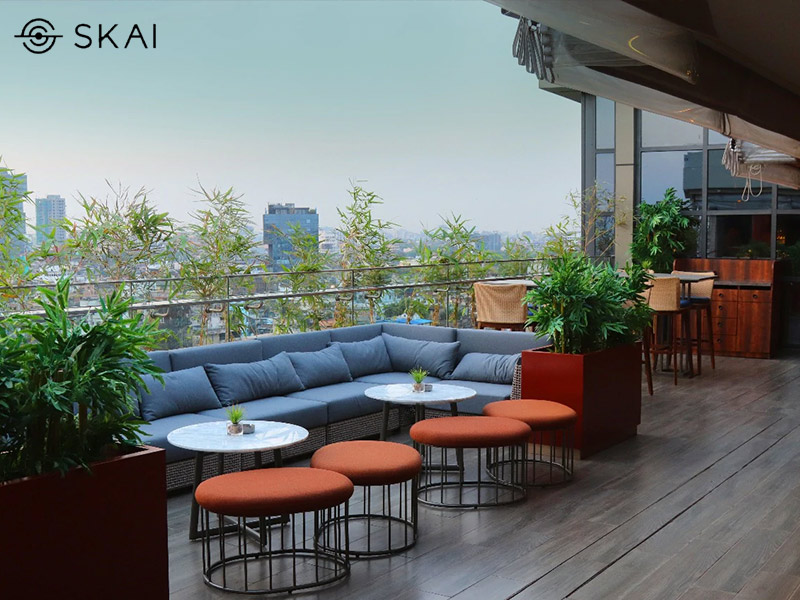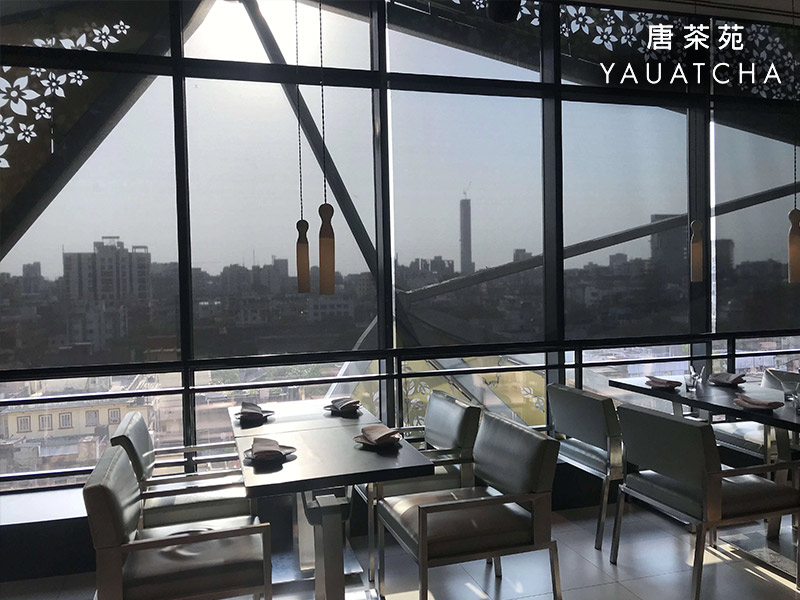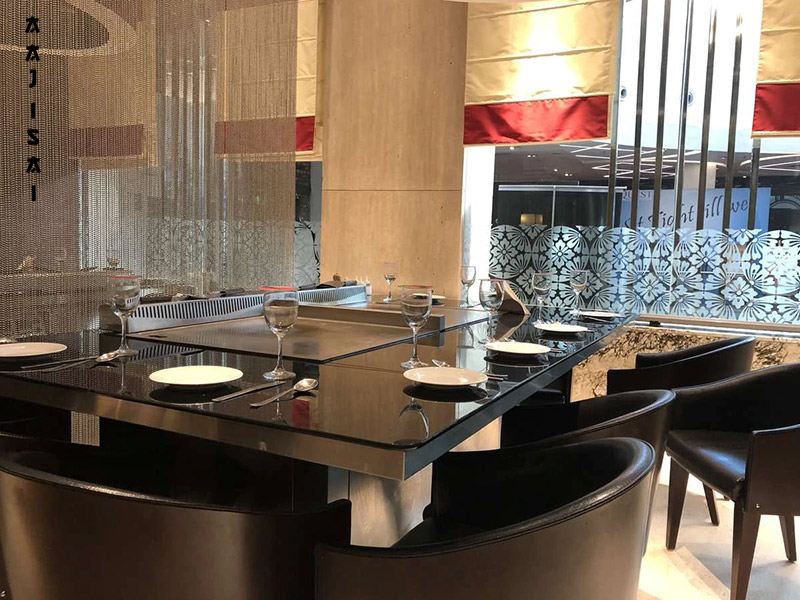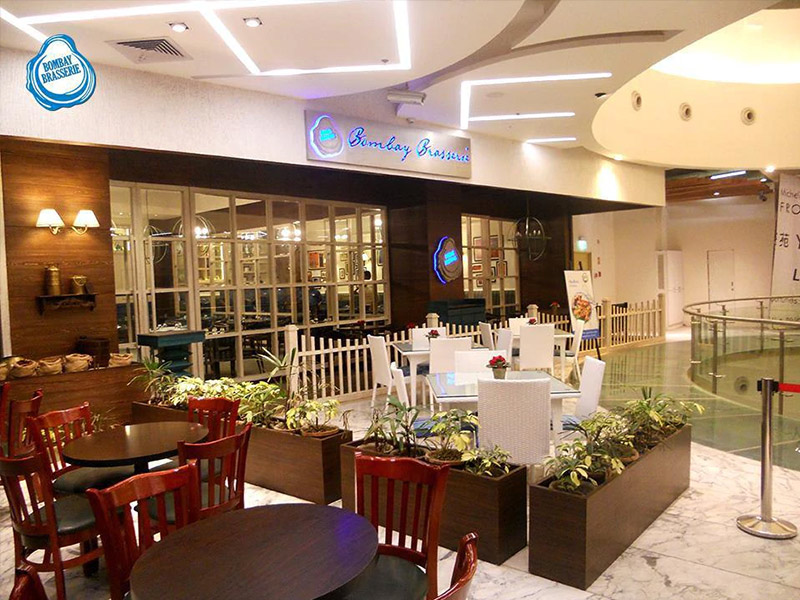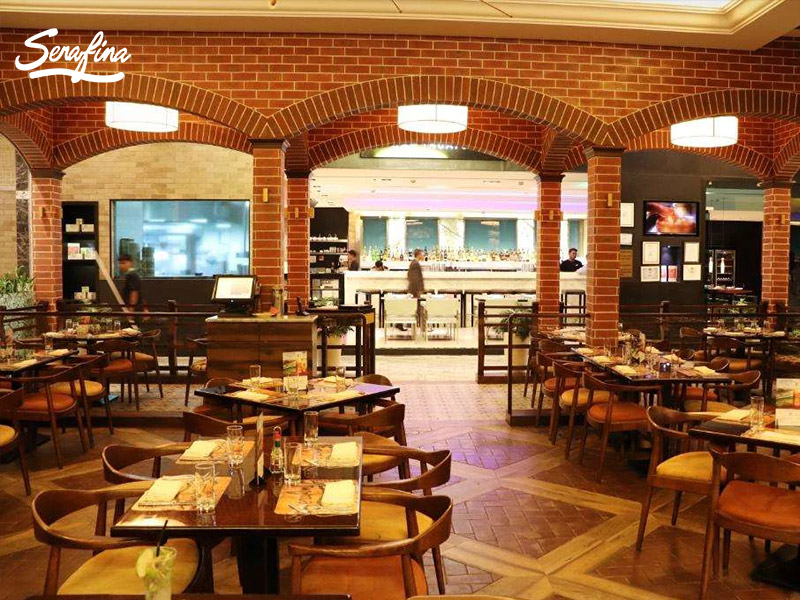 Good ol' retail therapy to the rescue
Nothing beats the wonders of good ol' retail therapy. Special Mother's Day offers are available at Swarovski where you can find the beauty of intricacy in jewellery and at Parcos, your go-to destination for premium fragrances. You can gift her the prettiest flower bouquets from Fiorella, that have little surprises in them, launched specially for the occasion. Michael Kors will be treating you with delicious customised cupcakes at their store so you can indulge in a little sweetness while you shop. Make sure you take her to Forest Essentials, Tod's, Hidesign and The Collective for these brands are offering special Mother's Day offers. Spoil her as much as you want!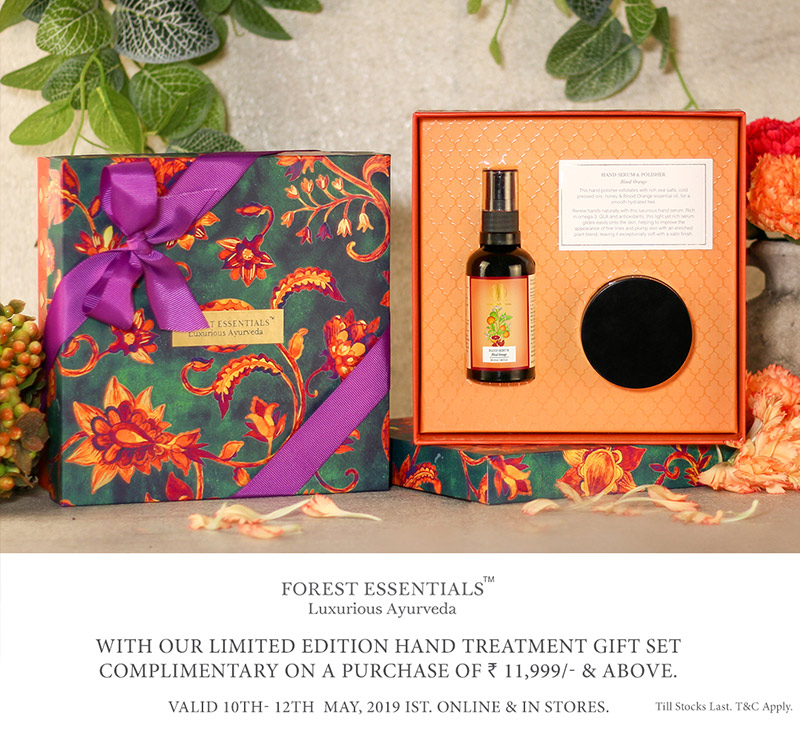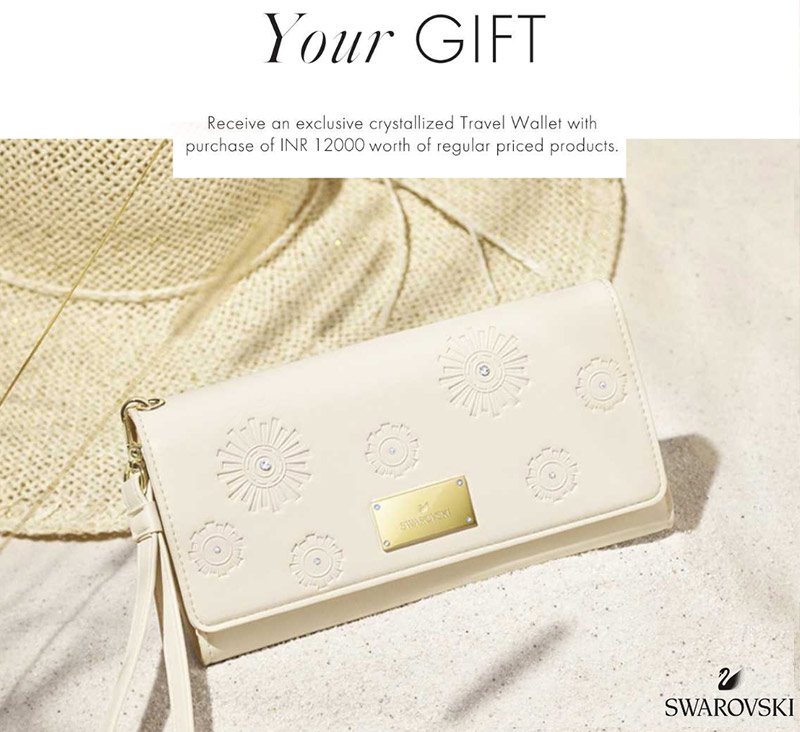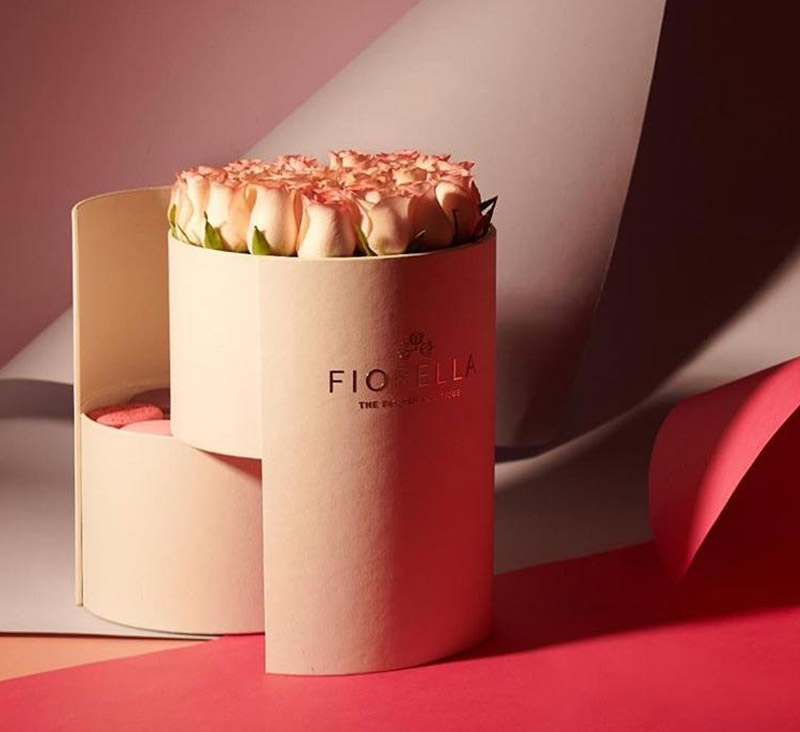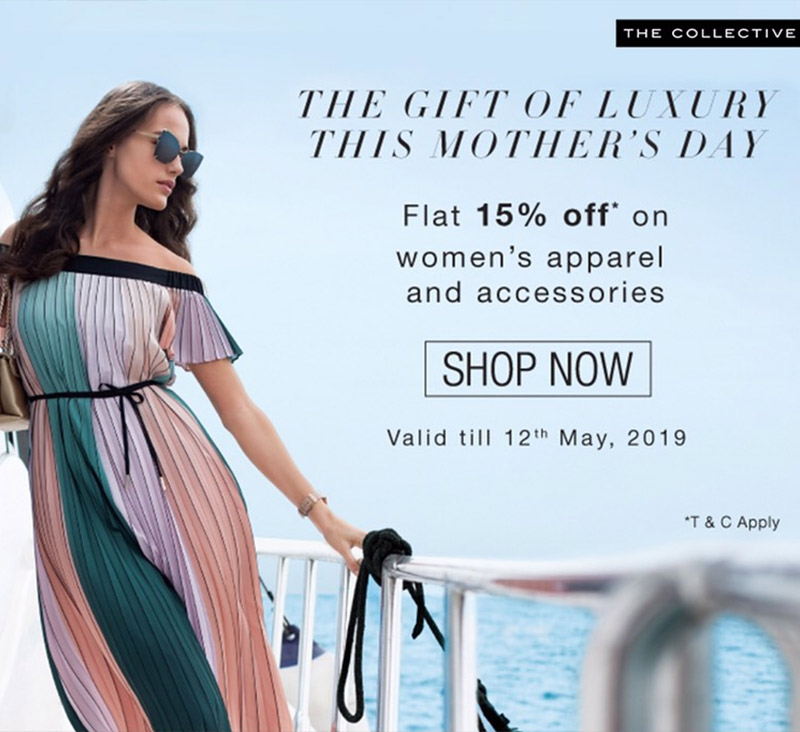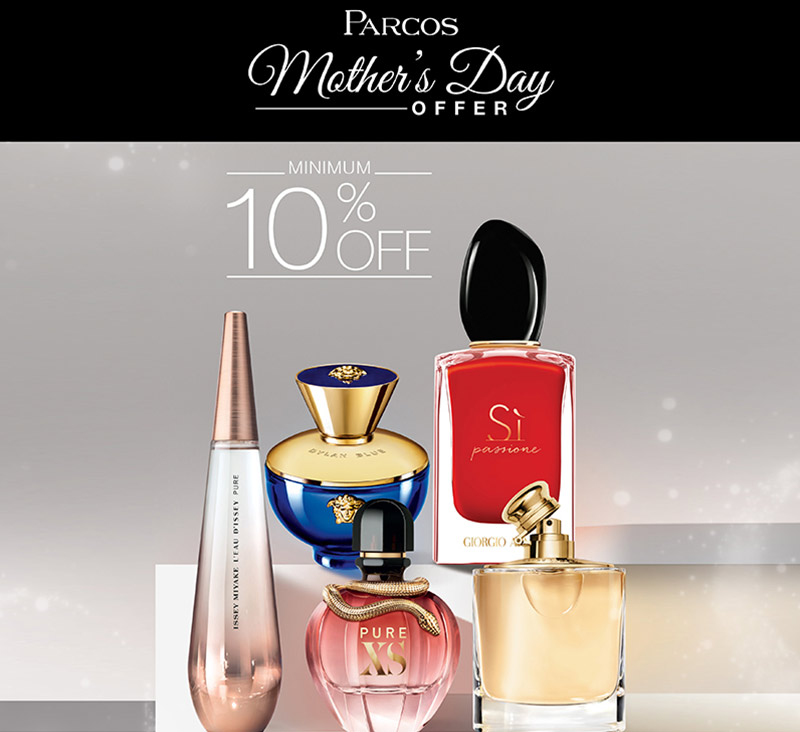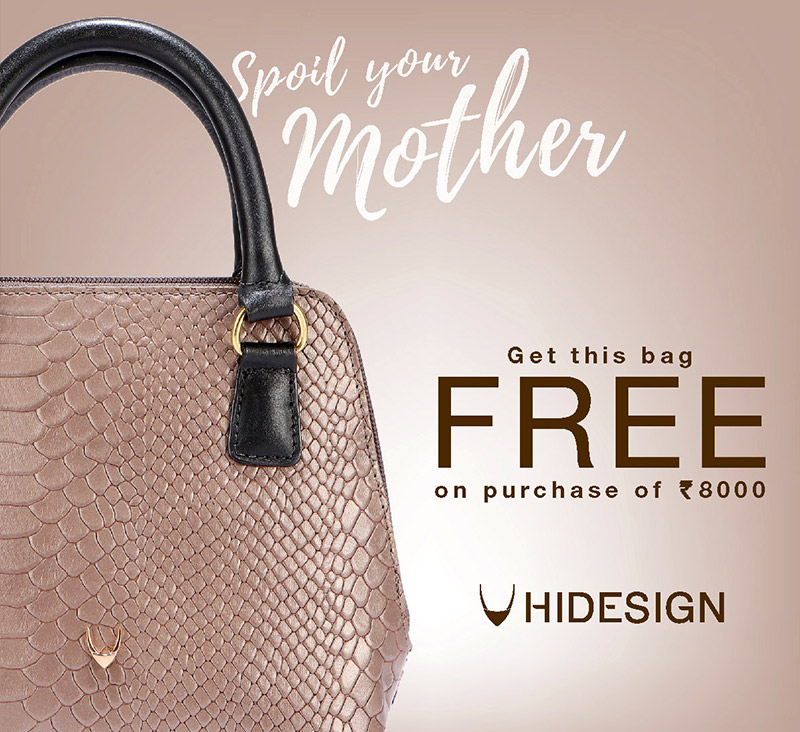 At the end of it all, Mother's day is just another excuse to show your mom you care. Being there for her is the best gift. So why not throw in some of these activities at Quest to truly complete the celebrations?
Wishing all the mothers a Happy Mother's Day!