Luxury Rakhi gifts for him and her - Shop from home with Quest
Does the pandemic really mean this year's Rakhi celebrations stand cancelled? How do you get to make your sibling feel special in between this crisis?
Quest is here to rescue your Rakhi plans from sinking this year. We have introduced Pick Up and Porter service- a way to shop from your favourite brands at Quest while being at home. Going out to buy gifts is no longer a problem as you can get your purchase delivered at home with Porter or collect it from the Quest drive-thru pick up point with Pick up.
Now that we have a safe way of Rakhi shopping in place, here are a few premium Quest brands that should be high up your Rakhi gifting list.
Kama Ayurveda
When it comes to pampering your sibling with ayurvedic treatments, Kama Ayurveda should be your first choice. They have a huge range of authentic self-care treatments made with the purity of natural ingredients. These luxurious treatments will help your siblings indulge in the much needed self-care.
Kama Ayurveda is also celebrating this year's Rakshabandhan by providing an exclusive gift on purchases which are worth Rs 5000.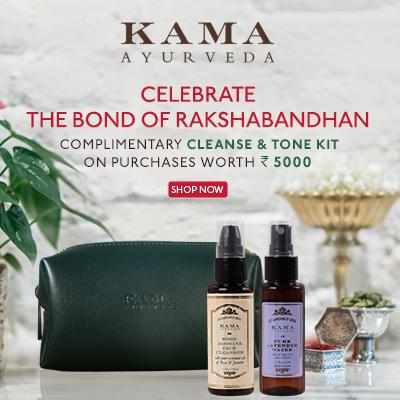 Jimmy Choo
Nothing speaks glamour like a pair of heels or a handbag from Jimmy Choo. If your sister has a fetish for shoes and handbags, and you are in the mood to splurge, Jimmy Choo is your best bet. Their fashionable designs and exceptional Italian craftsmanship of Jimmy will surely sweep your sister off her feet.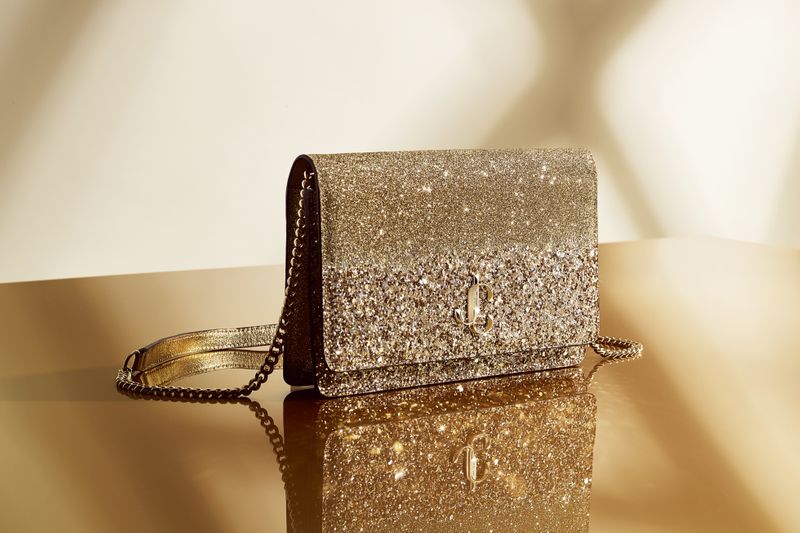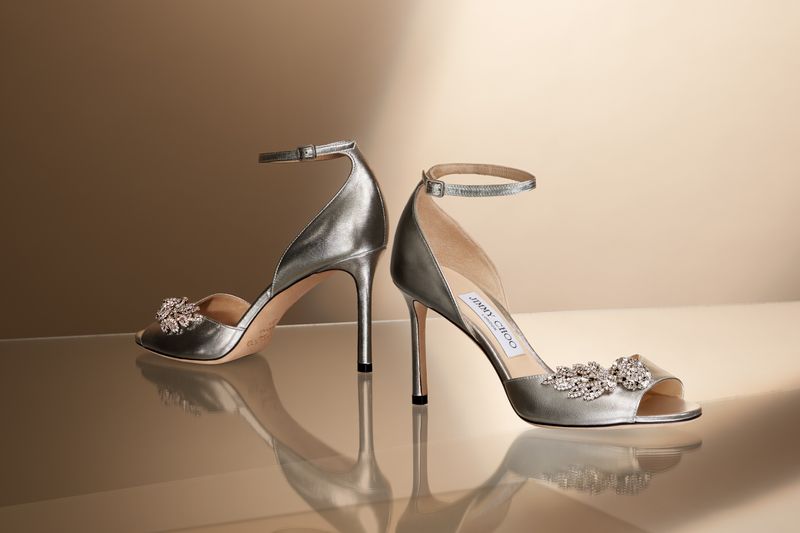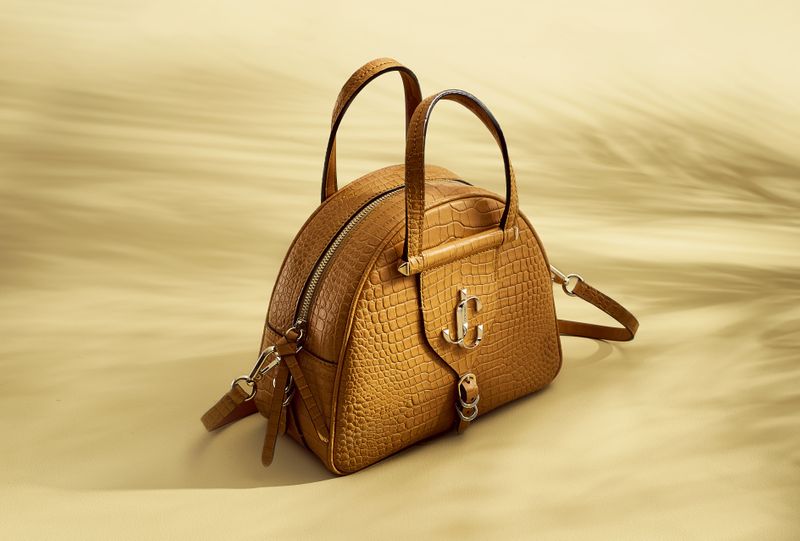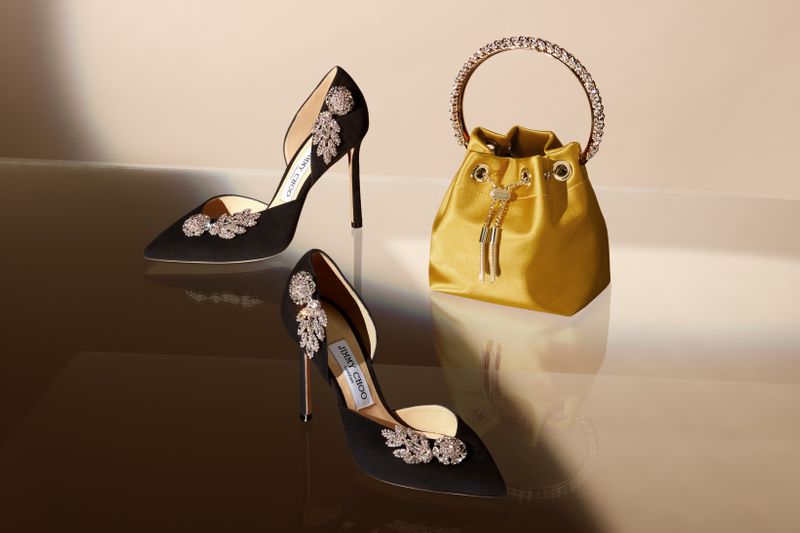 Tribe by Amrapali
Tribe by Amrapali has unique tribal jewelry collections which will remain as a timeless piece in your wardrobe. This Rakhi, Tribe has curated handpicked jewelry sets which will make for a perfect gift for your sister. These gift boxes consist of an eclectic mix of necklaces, drop earrings, stacked rings and naths ranging from their Subtle Statement, Tribal Tales to their Vibrant Vibes collections.
If your sister is a jewelry lover, Tribe's Rakhi Gift Box will surely sweep her off her feet. Shop the Rakhi Gift box at Tribe by Amrapali Store at Quest.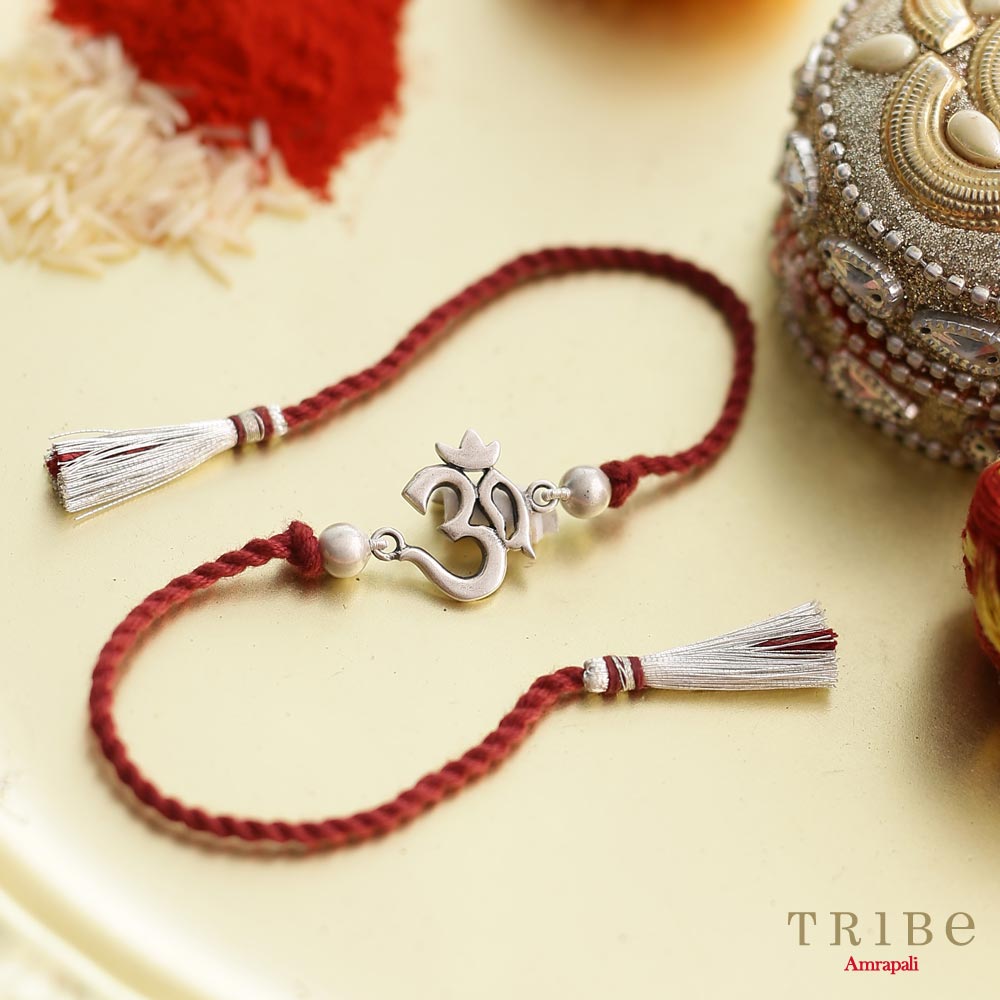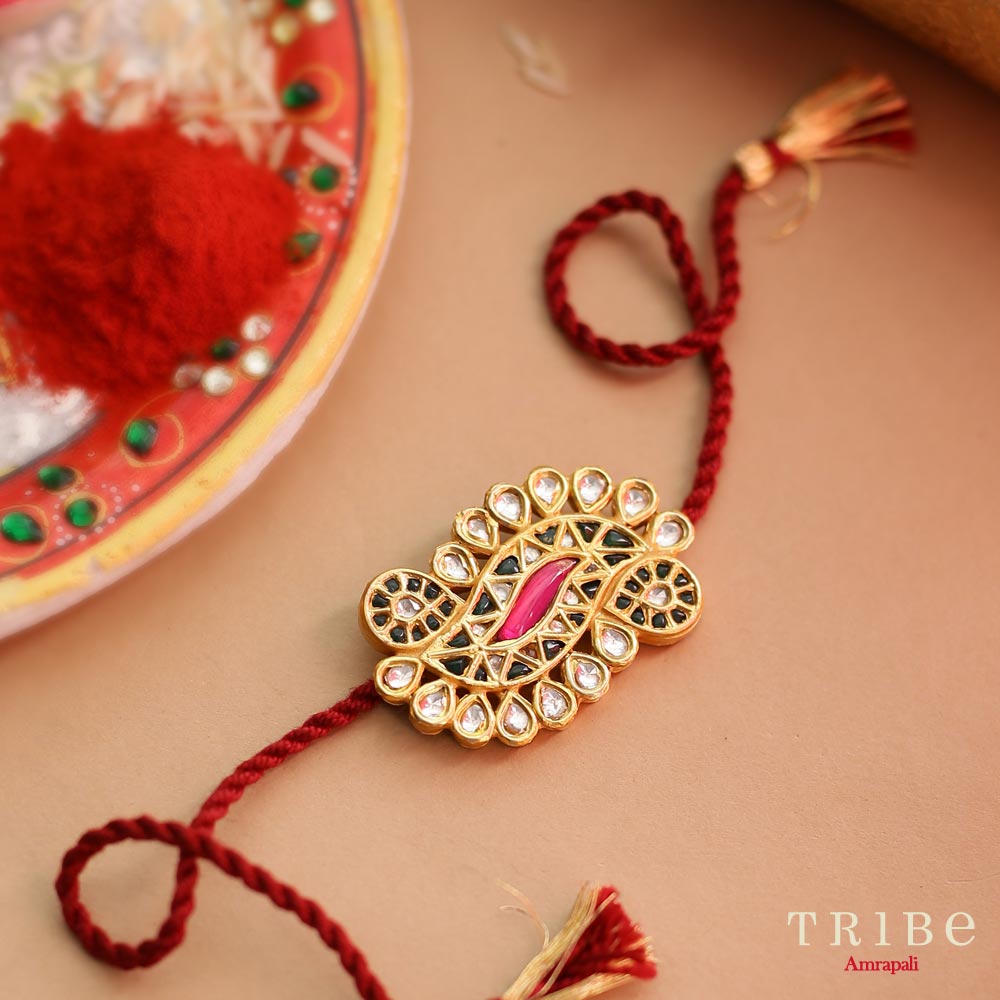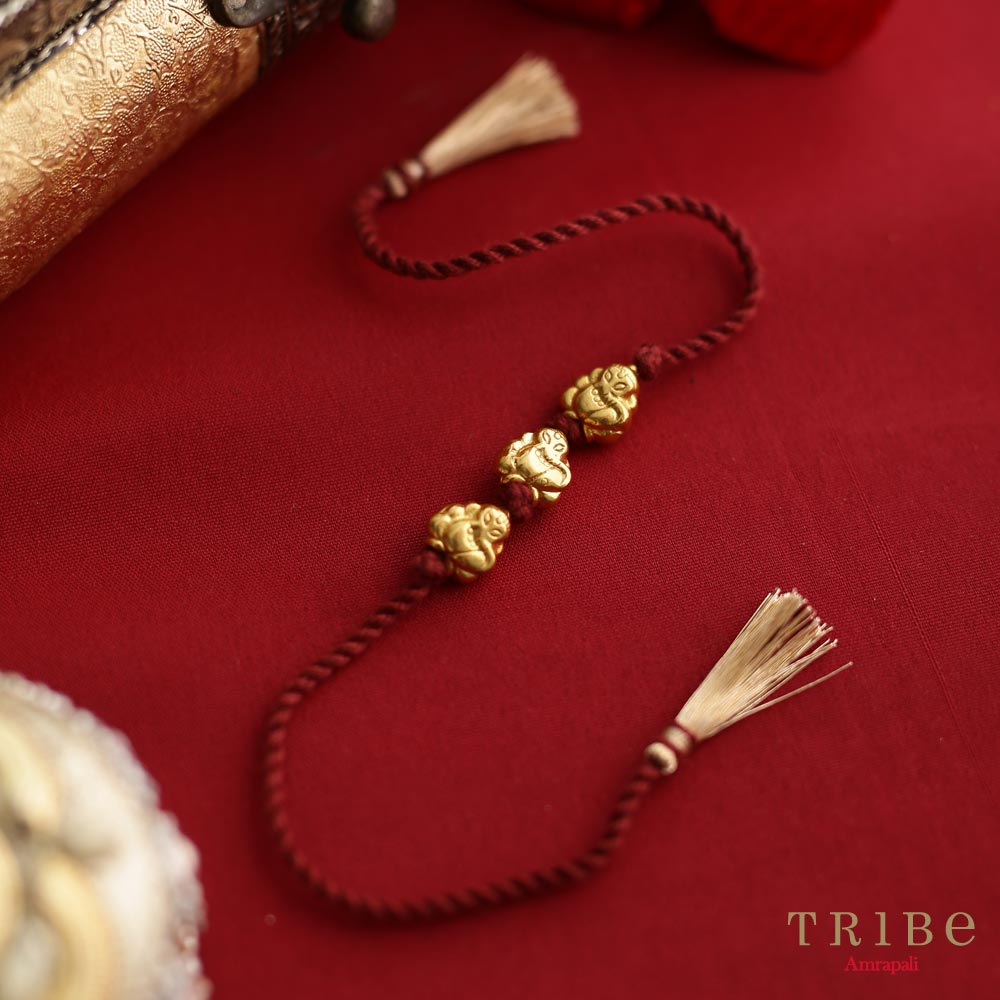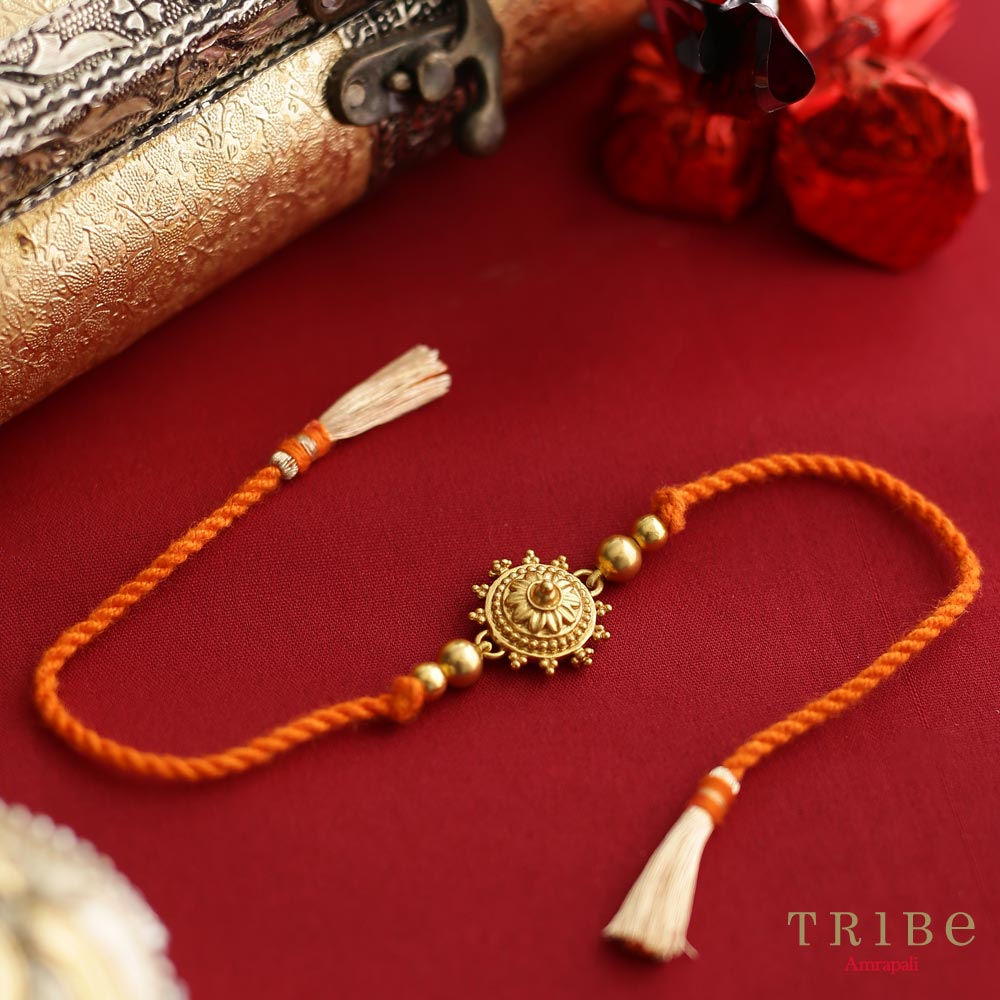 Satya Paul
A Satya Paul sari is every girl's dream. Make this Rakhi memorable by giving your sister a timeless treasure for her wardrobe. Satya Paul is acclaimed for ingenuity in design and for using a vivid color palette. An exquisite gift like this remains unmatched and will truly make this Rakhi a memorable one.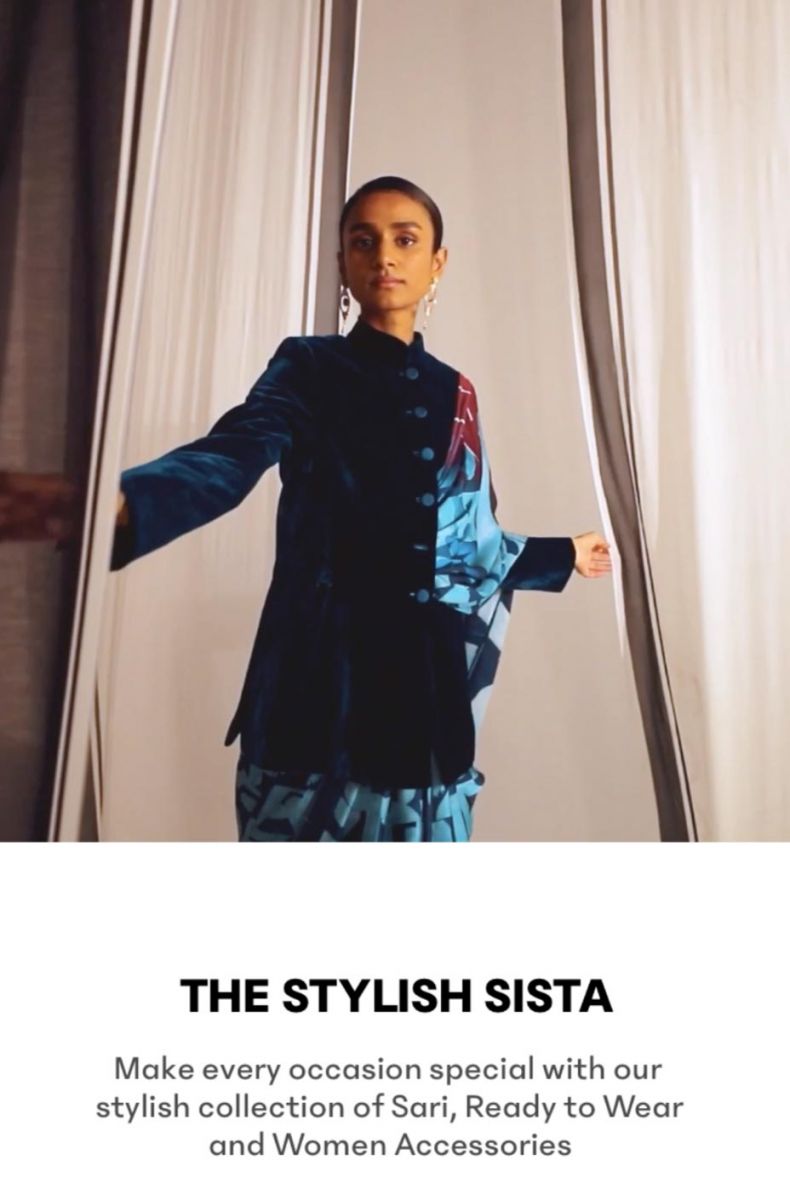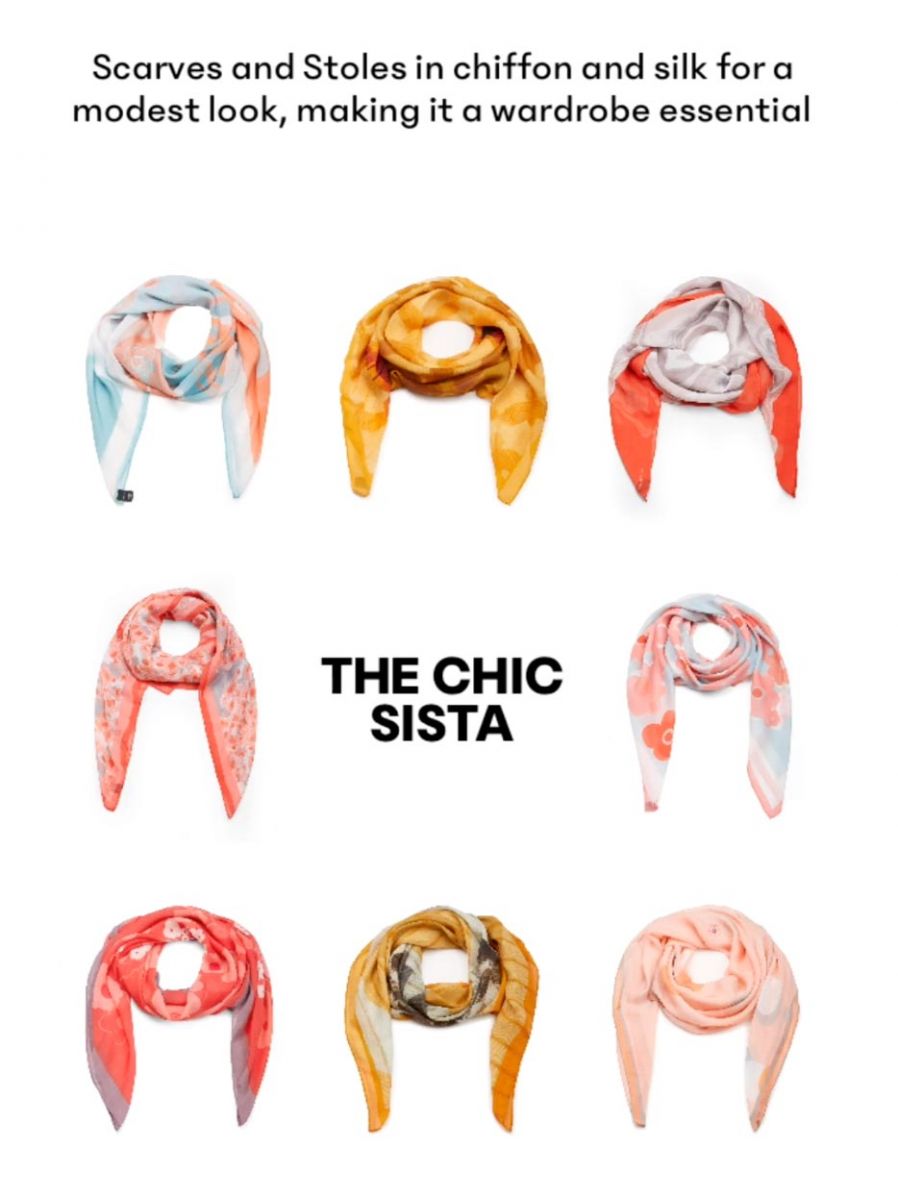 Michael Kors
Surprise your sister with Rakhi gifts for her from Michael Kors at Quest! This year, while you buy a gift for your sister, Michael Kors will add a personalized hand calligraphed card with a heartfelt message from you.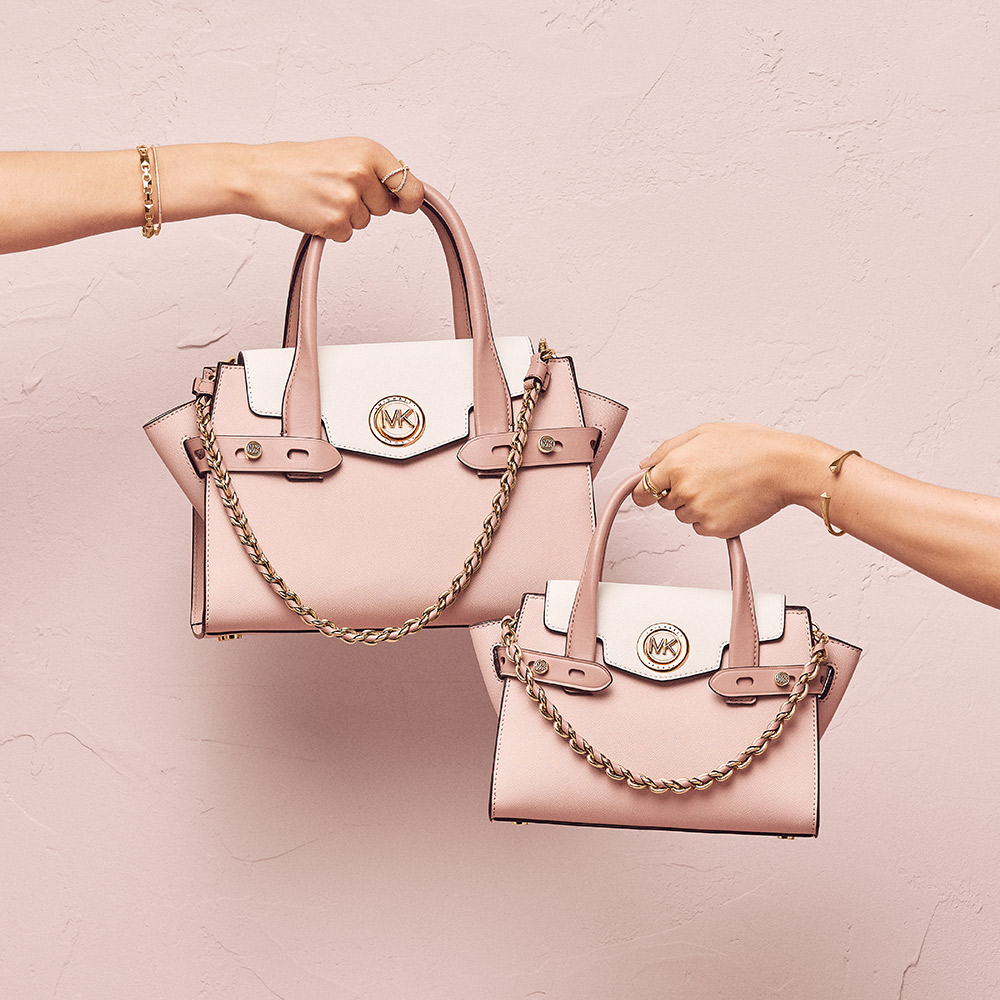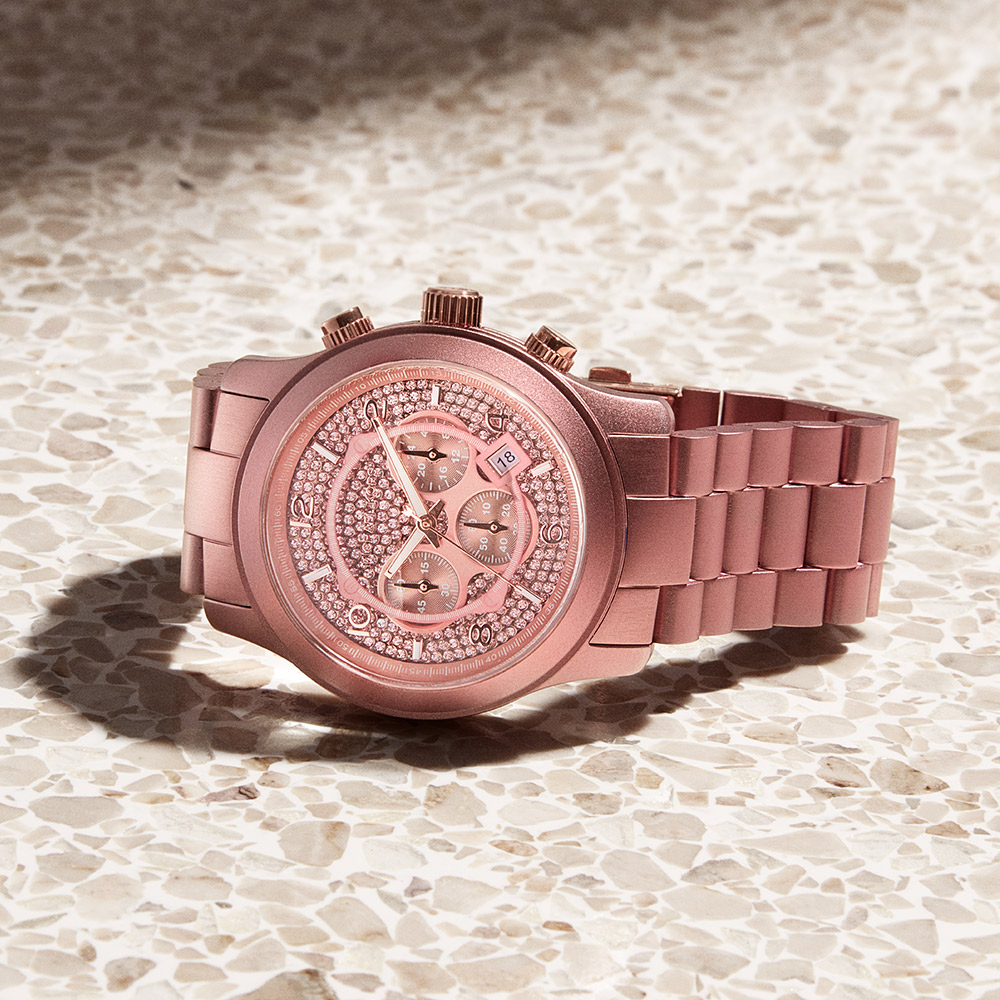 Forest Essentials
Gift your sibling the best of natural beauty care products from Forest Essentials. While you shop gifts for your siblings or even for yourself, receive a gift of a special Facial Selection gift box curated with their most loved bestsellers, worth INR 2475/- on purchases above INR 9999/-. This offer is available at Quest, starting 24th July, 2020.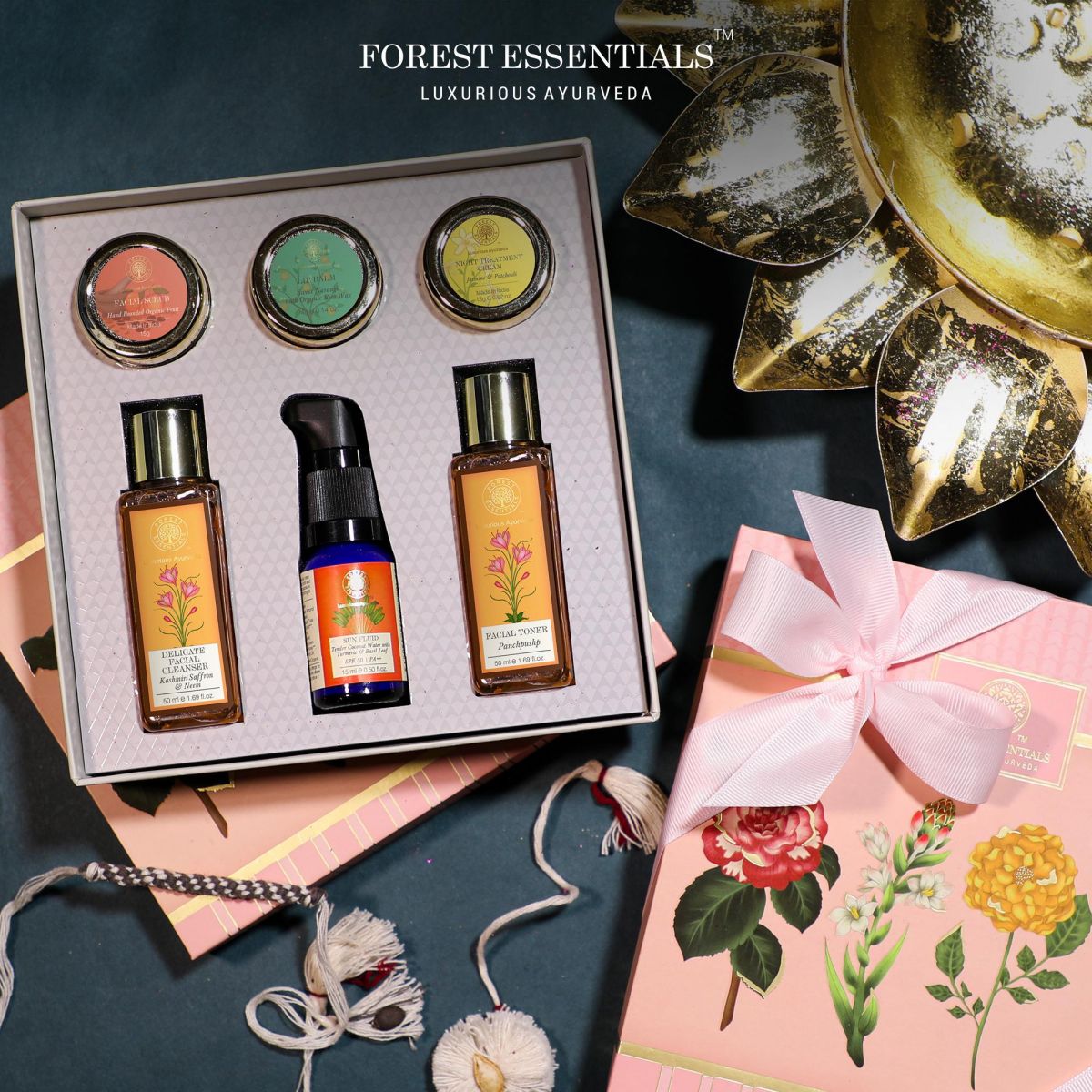 Emporio Armani
Planning to make this Rakhi a memorable one for your sibling? Gift a timeless and iconic piece of craftsmanship from Emporio Armani. Emporio Armani at Quest has a unique offer for you where if you buy the coveted menswear edit, you get a special 30% off on the womenswear pieces. Avail this offer from the Quest store till 26th July 2020.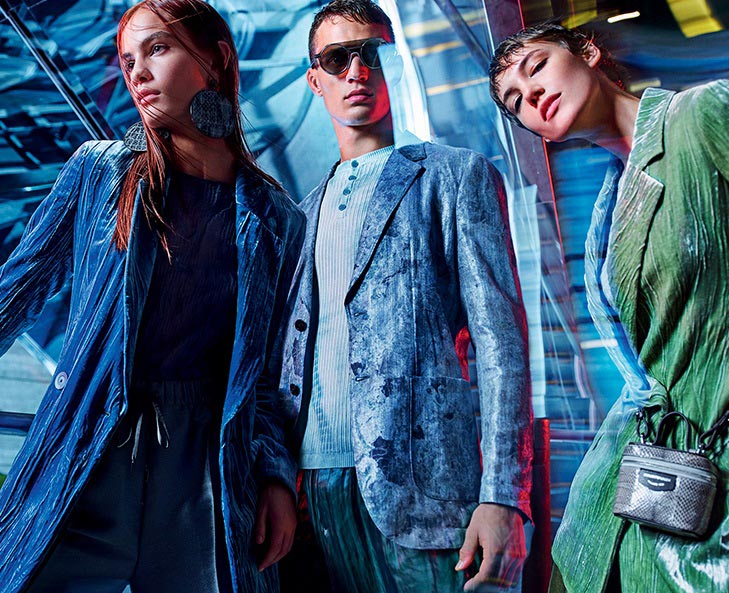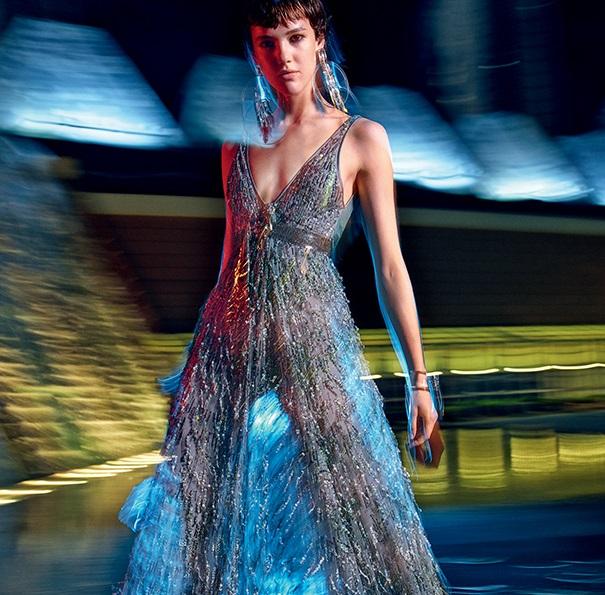 Canali
Gift your brother tailor-made Italian luxury this Rakhi with Canali. Made with breathable light fabrics which provide utmost comfort and freedom of movement, Canali garments will add the perfect touch of style and versatility to your brother's wardrobe.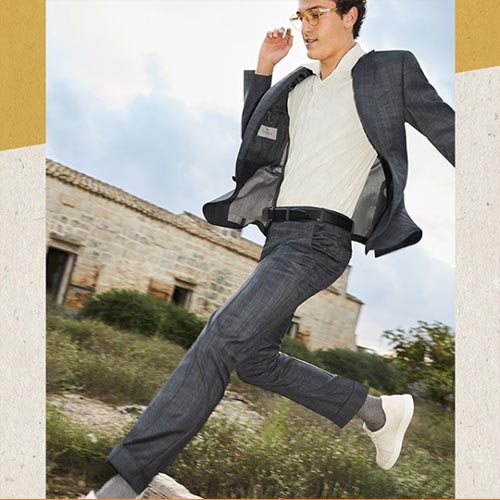 L'OCCITANE
Cheer up your sibling with gorgeous Rakhi gift boxes from L'occitane. This French beauty line has gifting options for both him and her. Their gift boxes for her consist of fine fragrances, best-selling skincare to limited edition collections, whereas gift boxes for him range from men's fragrances to grooming essentials. They also have gift wrapping options for a lovely finish.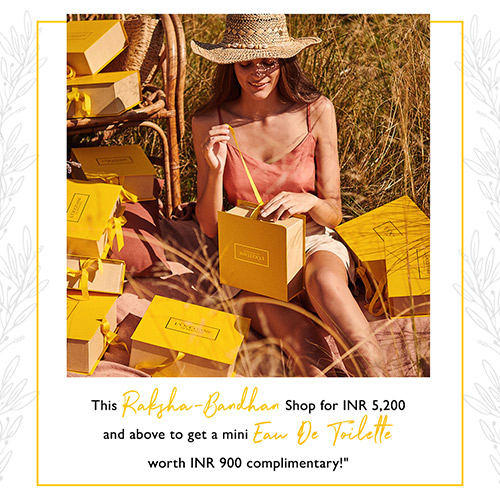 Bally
This Swiss luxury brand has a wide range of accessories and ready-to-wear collection to choose from. This Rakhi they also have special gift ranges for him and her which are sure to delight everyone.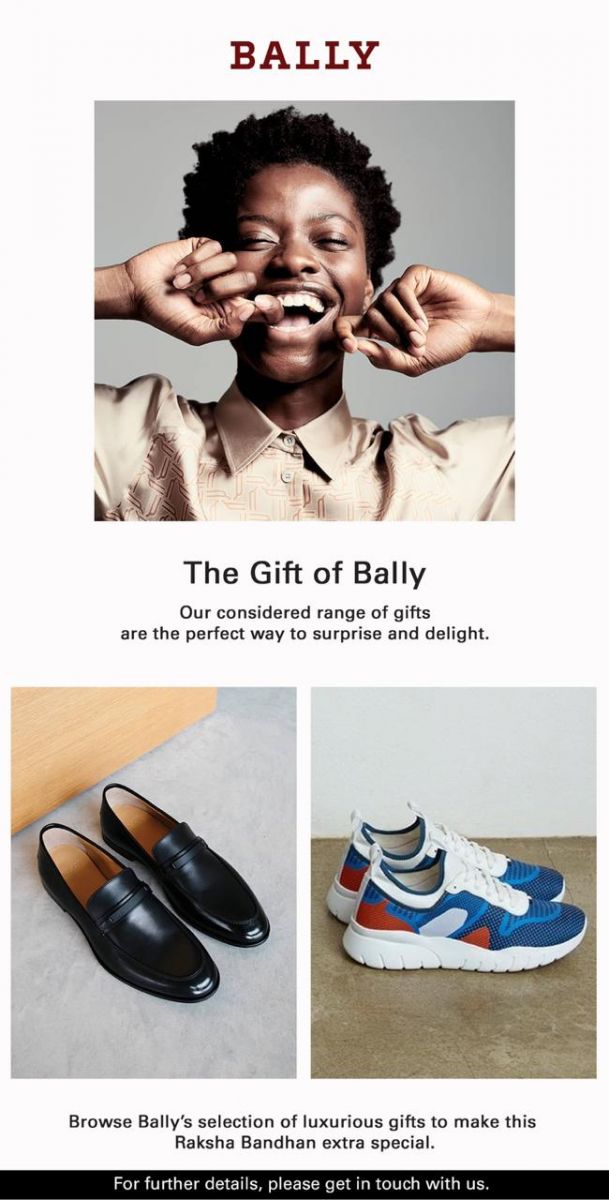 ROYCE' Chocolate
Royce Chocolates at Quest are every sweet tooth's ideal gift. Made with the finest cocoa, these Japanese chocolates are bound to get you craving for more. Royce has curated gift box collections for the special occasion of Rakhi with some of their signature flavours. They say a box of well crafted, delicious chocolates will always remain in the heart of your loved one. So grab a box from Quest and gift your sibling a treat they will always remember.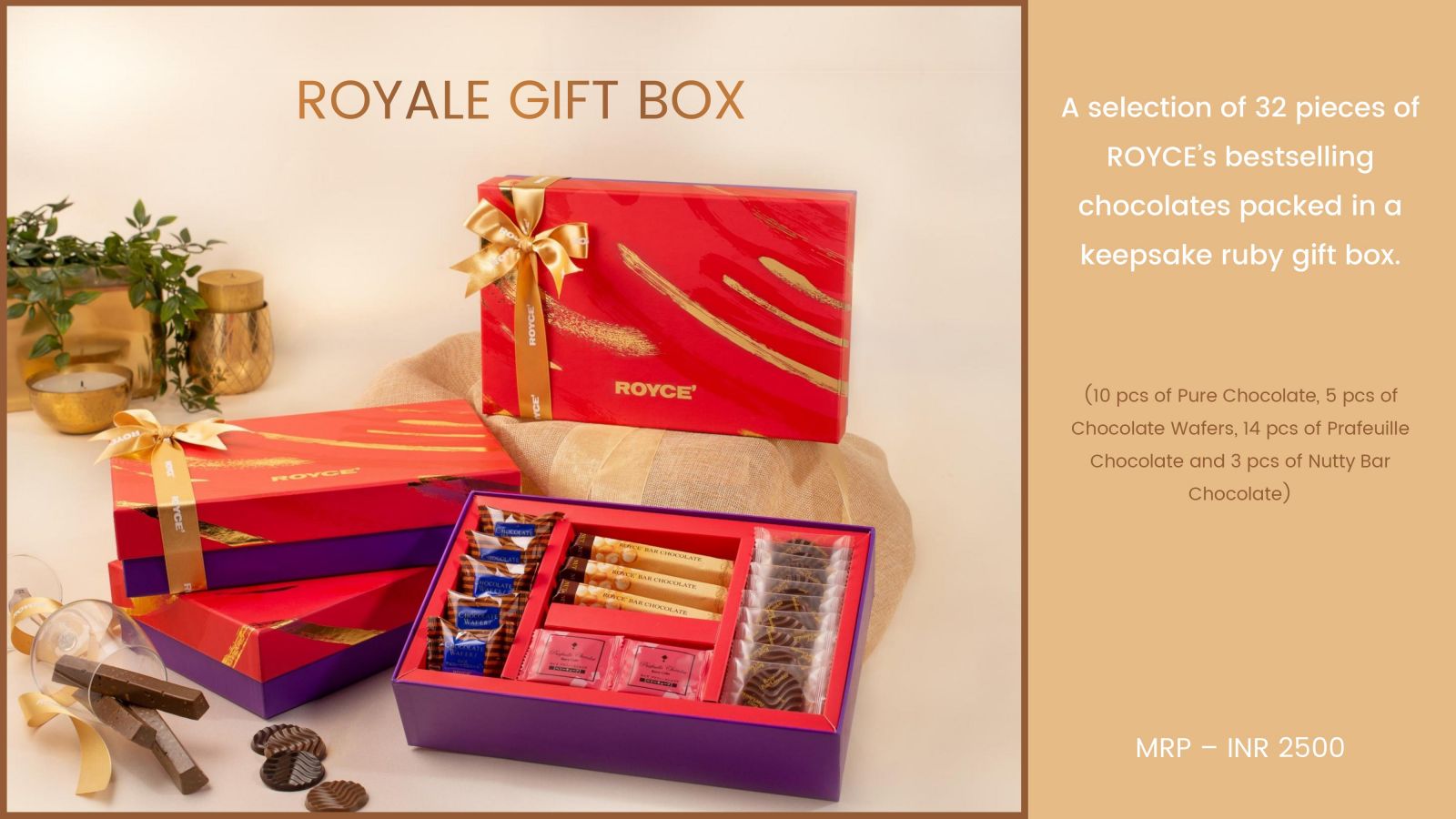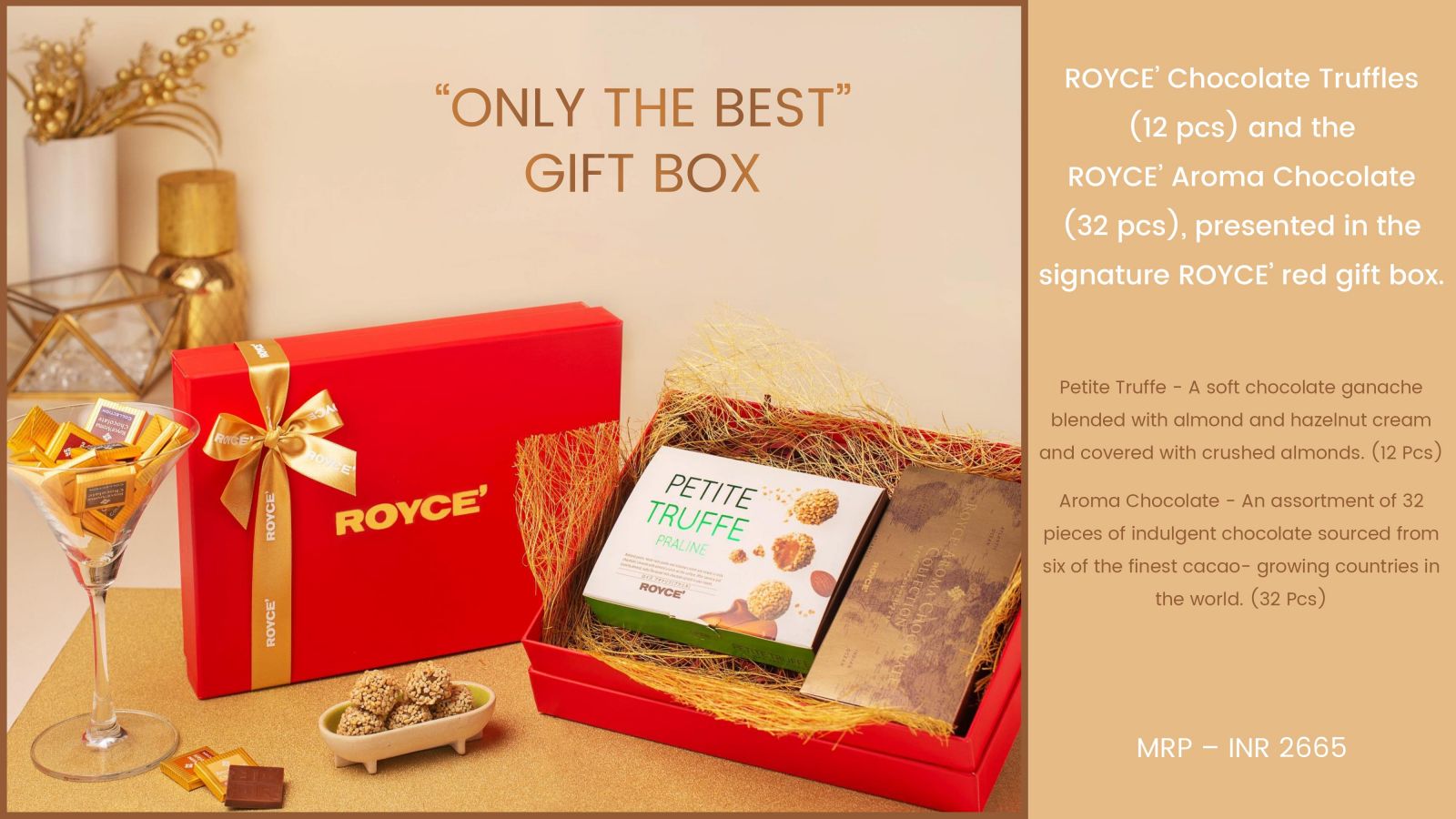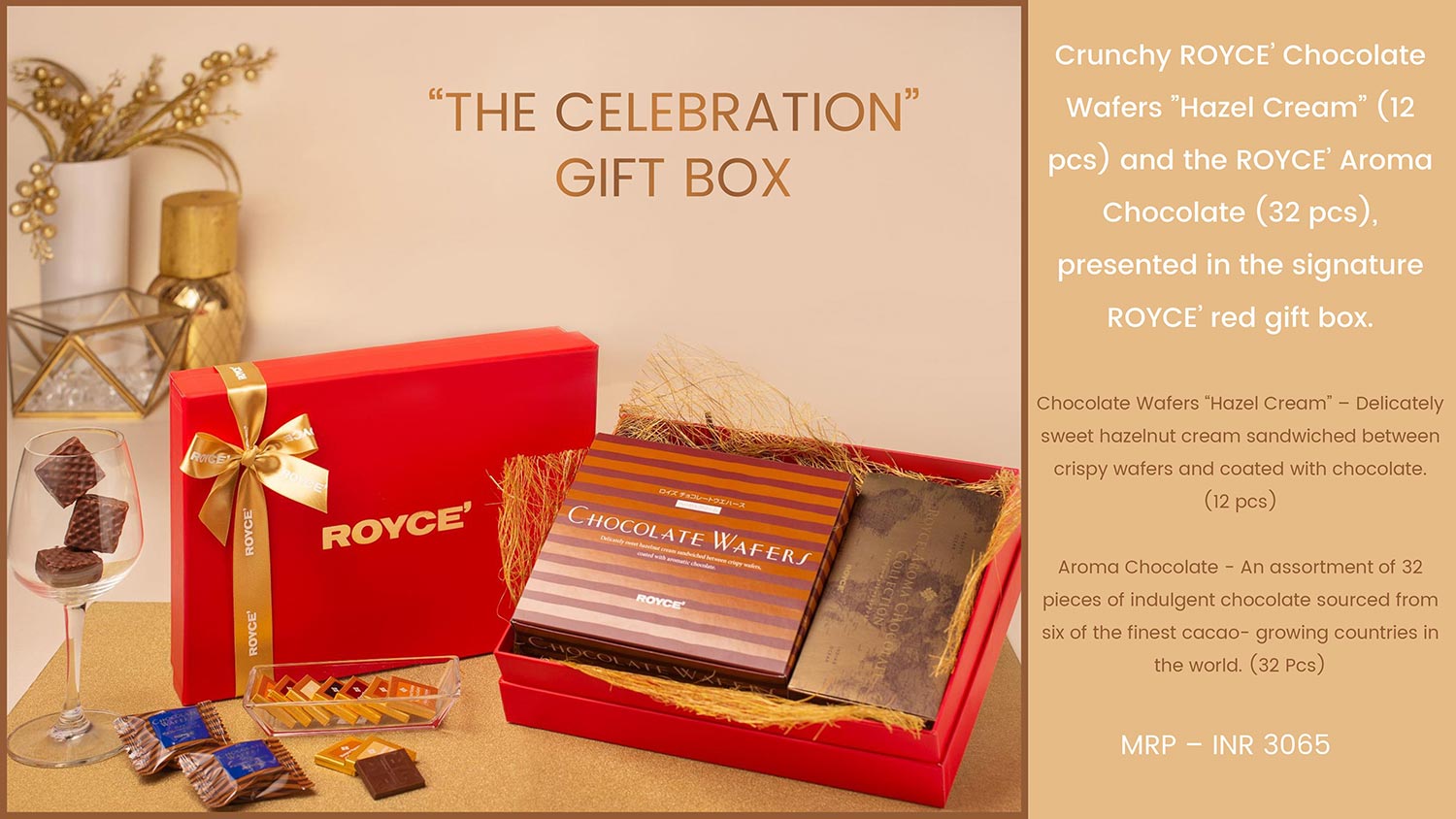 The Collective
Does your sibling love luxury fashion accessories? The Collective is your one stop solution for a perfect luxe gift this Rakhi. With 85 of the world's best fashion brands under The Collective, gifting options are endless. They have a wide range of handbags, sunglasses, watches and more under their No Ordinary Rakhi collection to explore.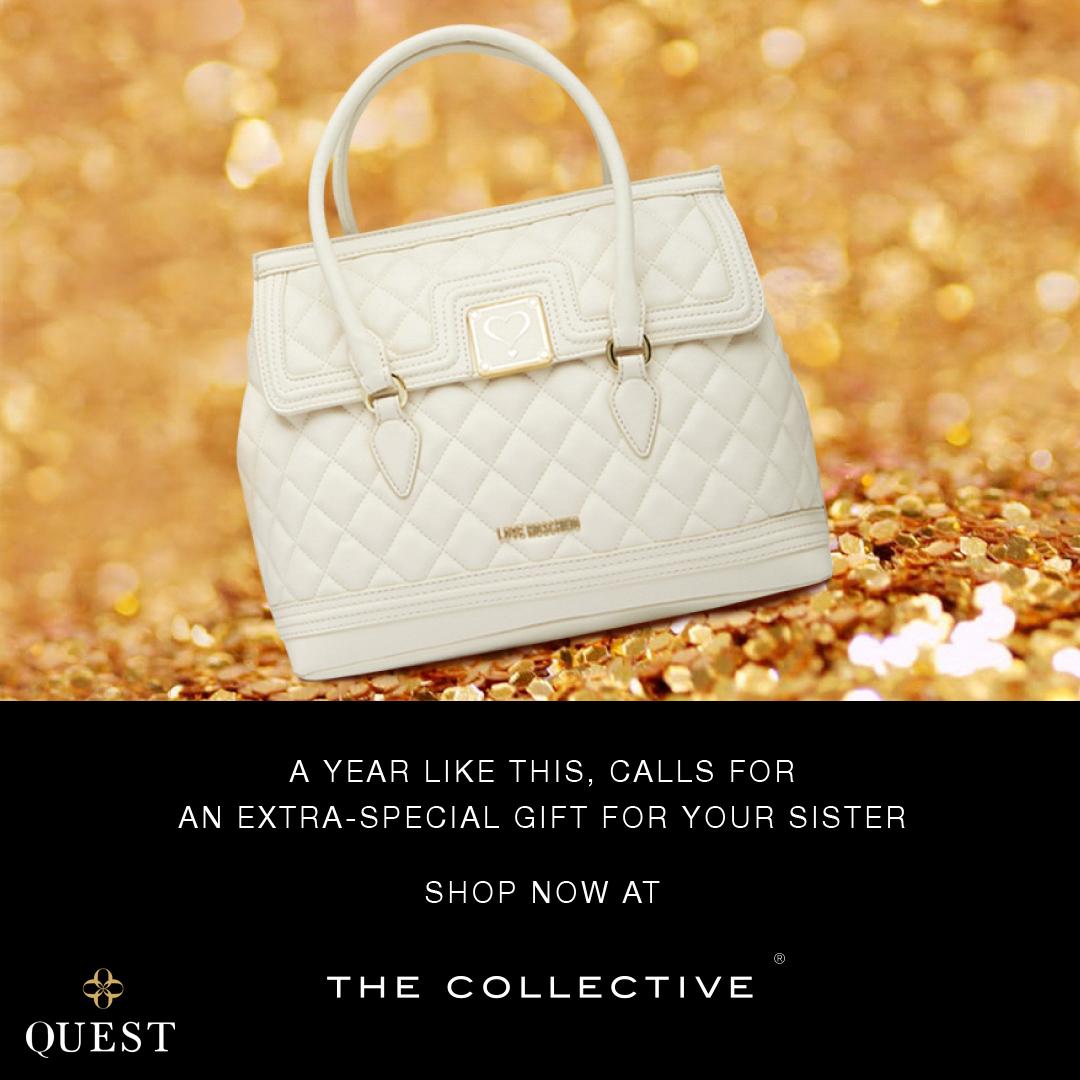 Hugo Boss
Does your brother love offbeat styles which will make a statement? Hugo Boss has a wide range of high-impact styles and accessories which break away from conventional patterns. Gift your brother a statement piece which will make him stand out in the crowd from Hugo Boss this Rakhi.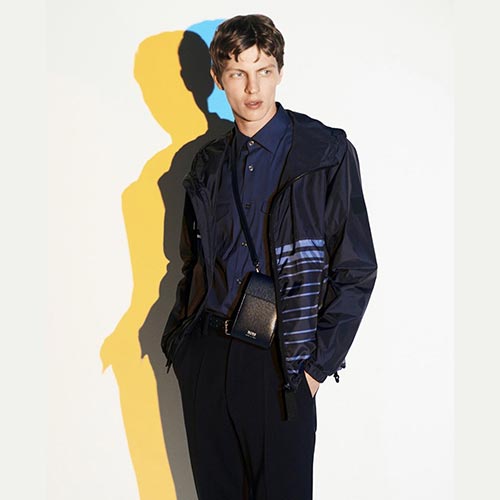 The Body Shop
Gift your sibling cruelty-free makeup, skin and hair care from The Body Shop. They have special Rakhi gift boxes in lush, nature inspired flavours. These cutely designed, specially curated boxes are bound to be an instant favourite of your sibling.The Body Shop at Quest has 20% off on all the Rakhi gift sets.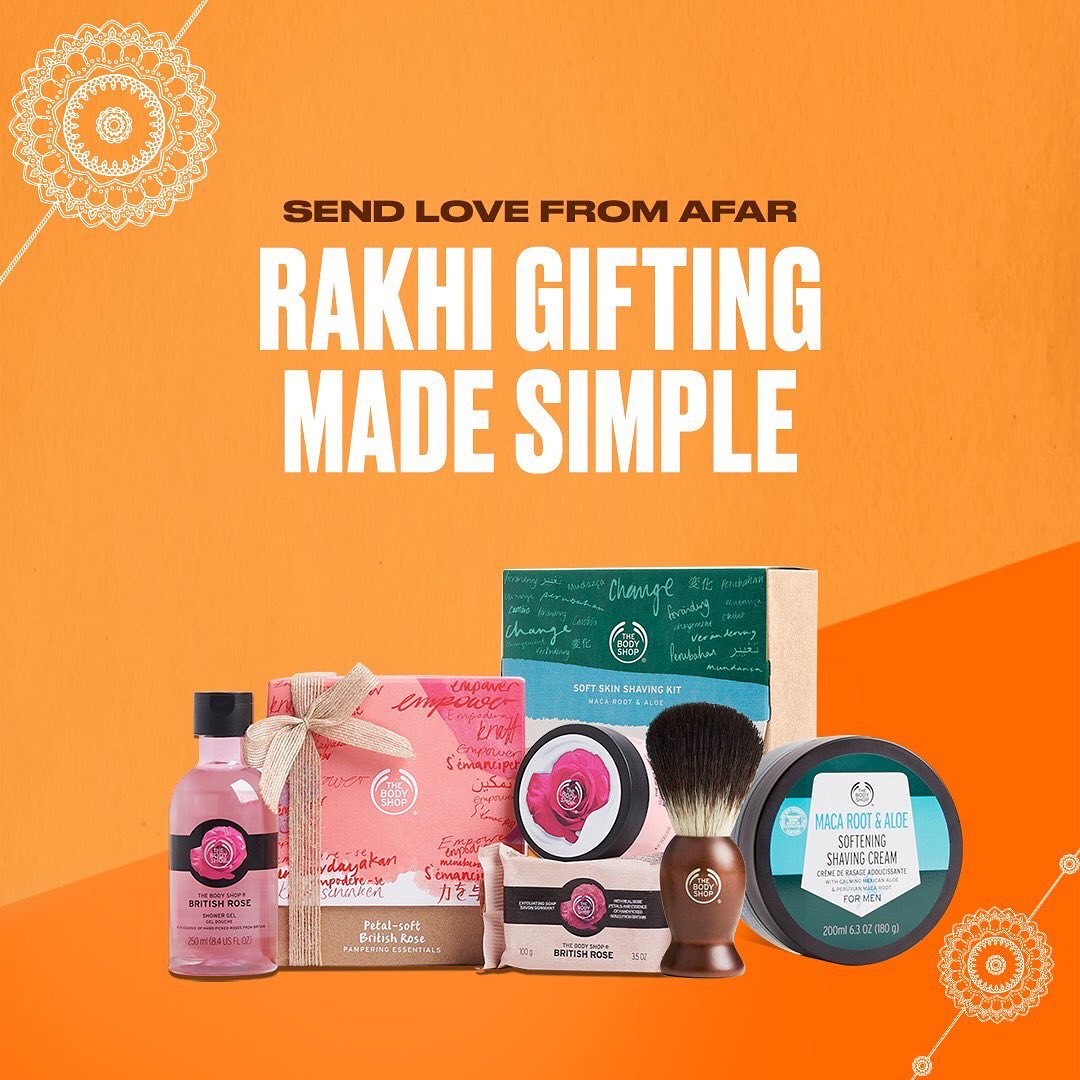 Salvatore Ferragamo
Leather shoes from Salvatore Ferragamo are the epitome of Italian craftsmanship. This iconic shoe brand is something you must explore if you are planning to make this Rakhi extra special. Their shoes will remain with your sibling like a timeless treasure. Explore their entire collection at Quest for the perfect Rakhi gift.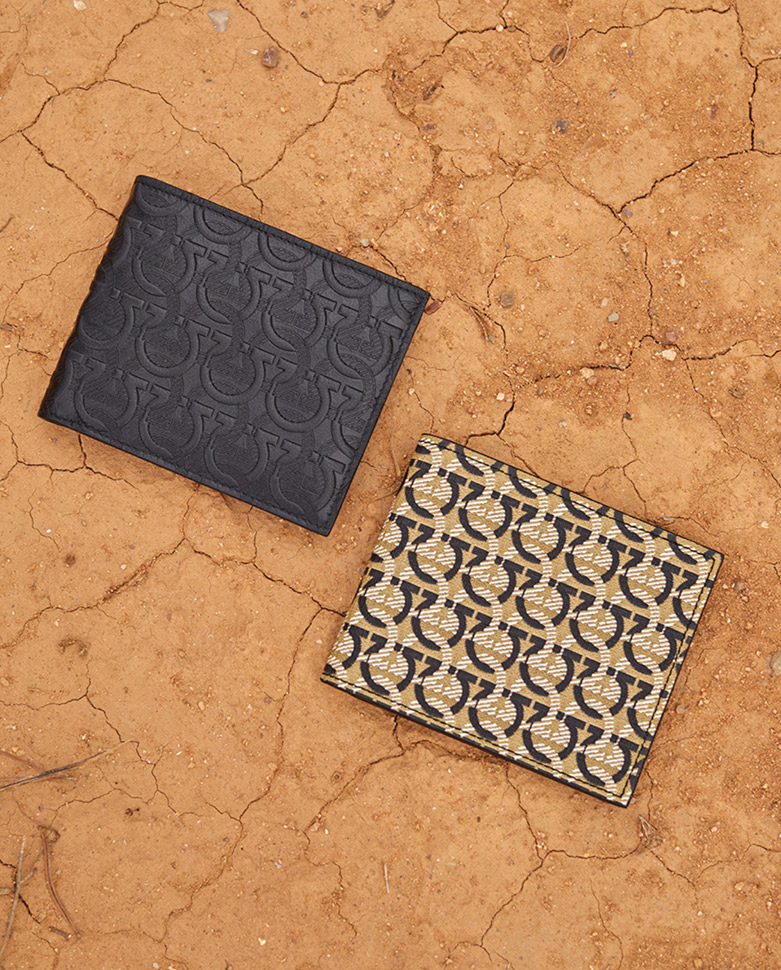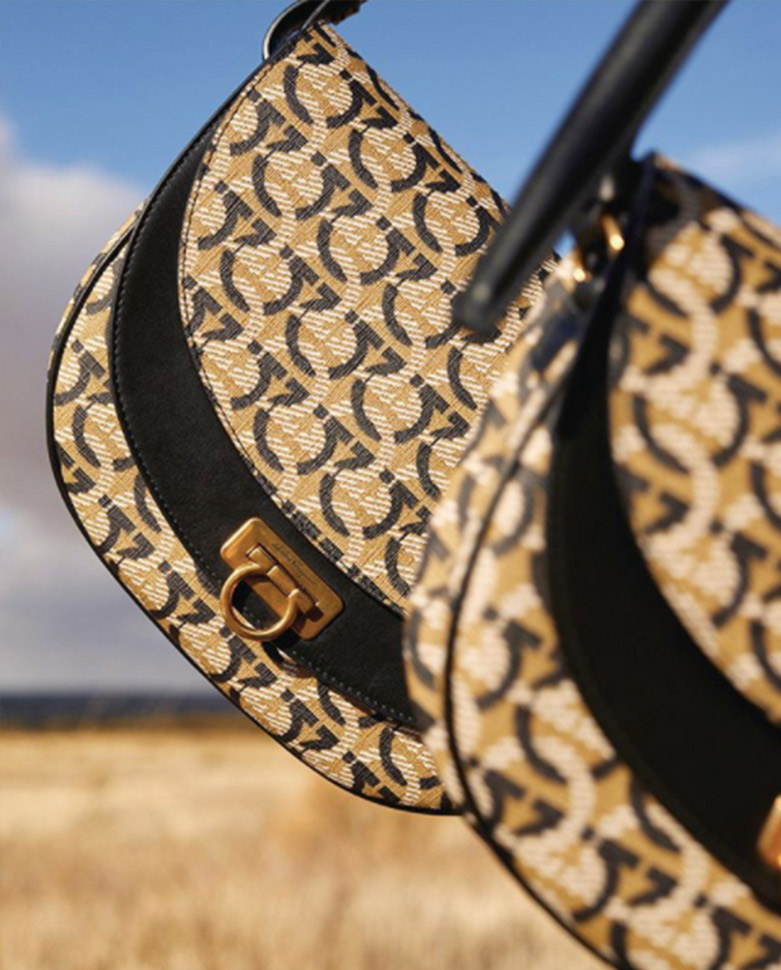 Isharya
Isharya's modern Indian jewelry is loved by women who prefer versatile yet chic jewelry pieces which compliment both western and Indian wear. Isharya's jewelry is a perfect gift if your sister is someone who is switching between multiple roles in one day and wants her jewelry to be as versatile as her. Isharya has come up with jewelry boxes for every personality type to help you select the most accurate box for your sister. Their personality based Rakhi collections include Classic Chic, Boss Lady, Desi Girl and Maximalist Maharani. Get their special Rakhi collection only from the Quest Isharya store.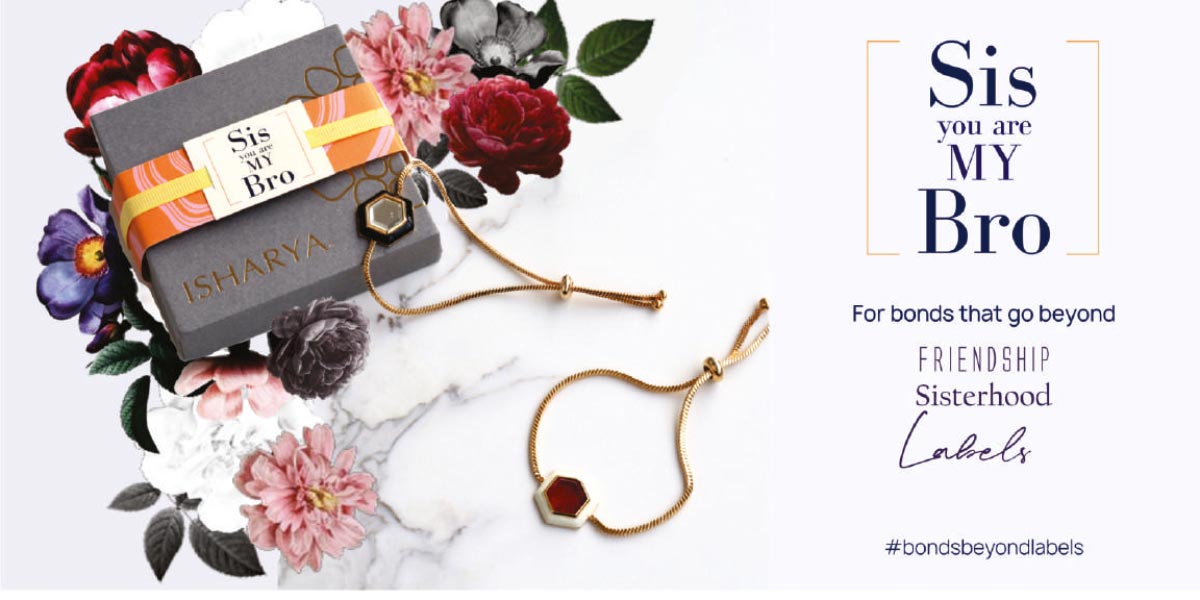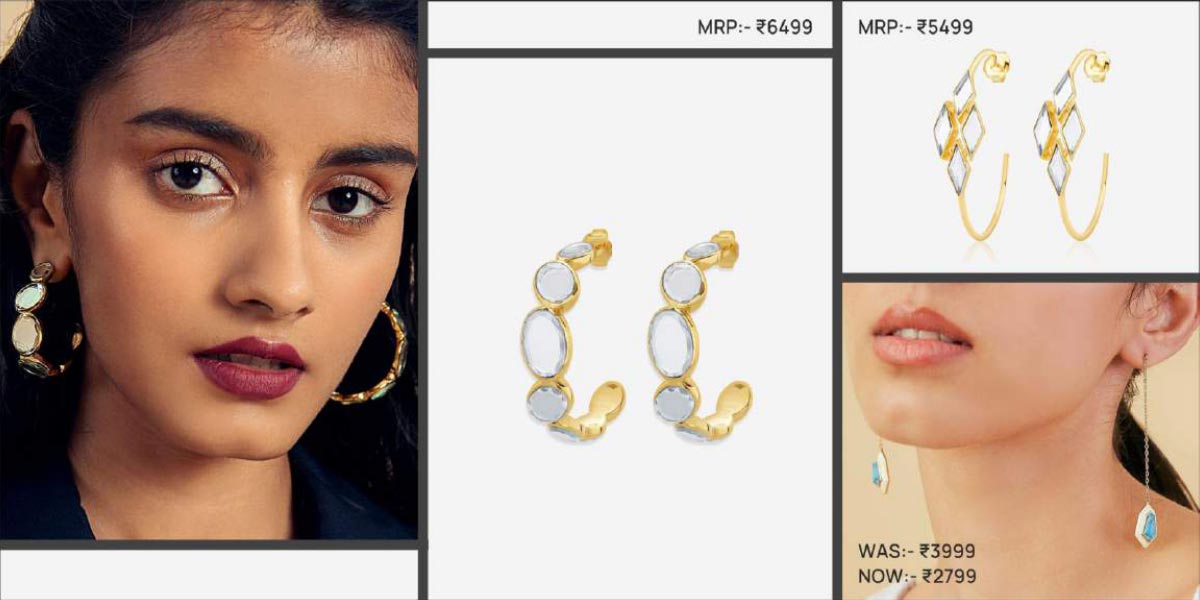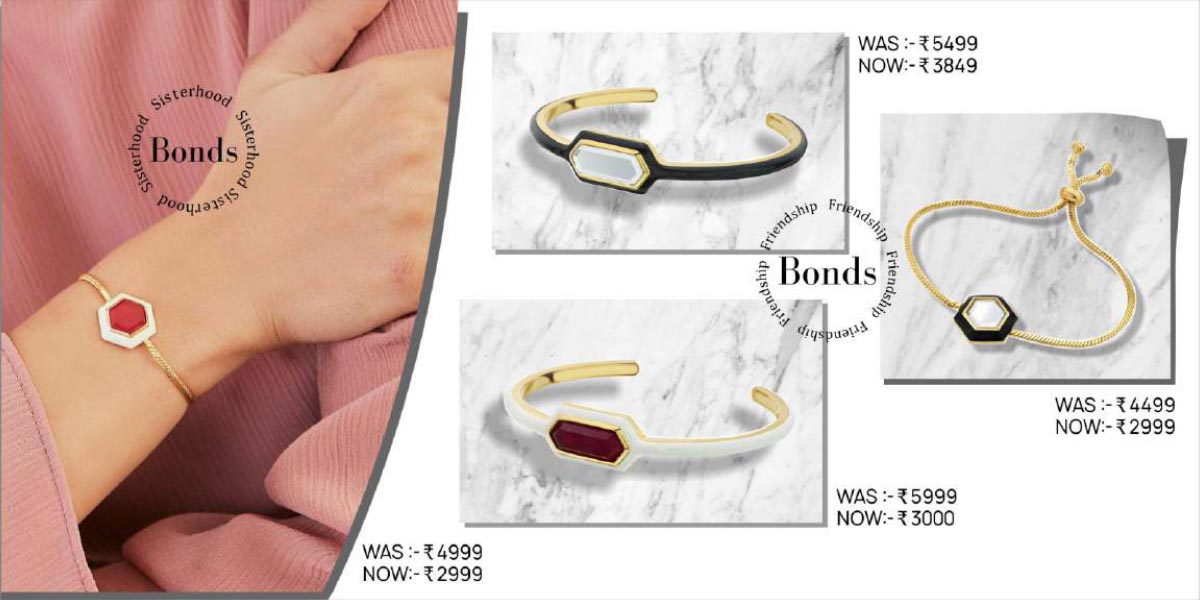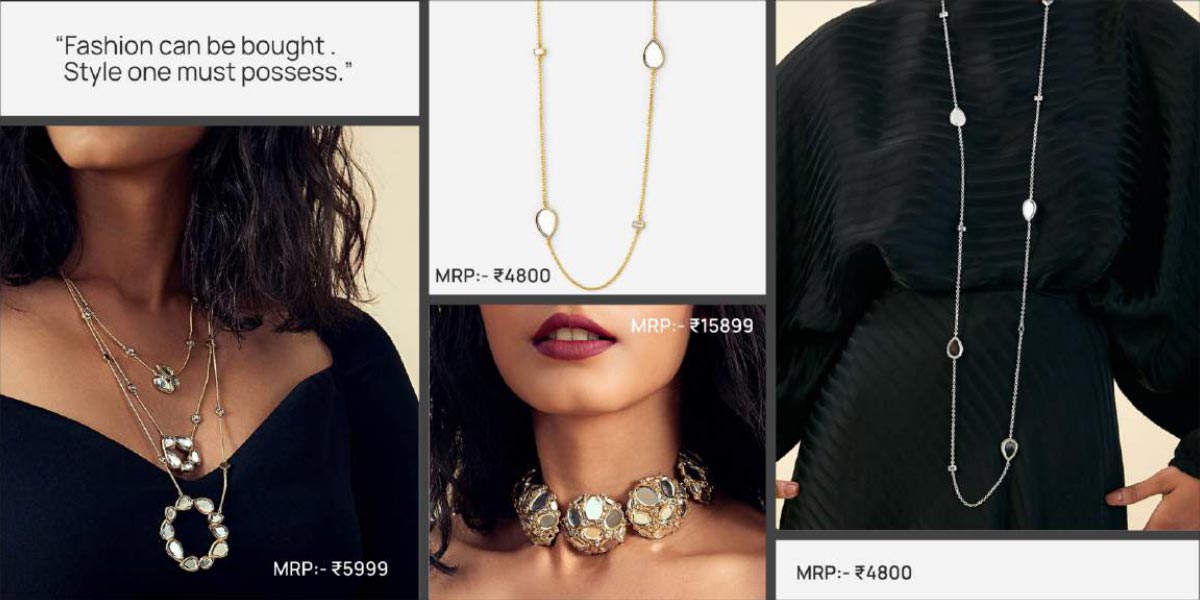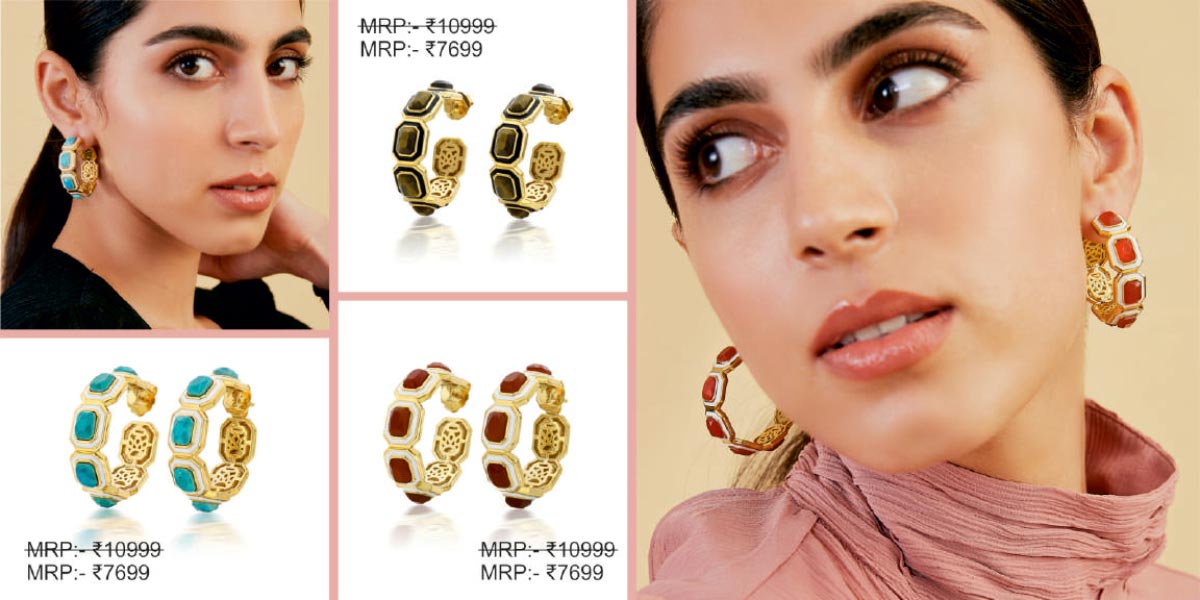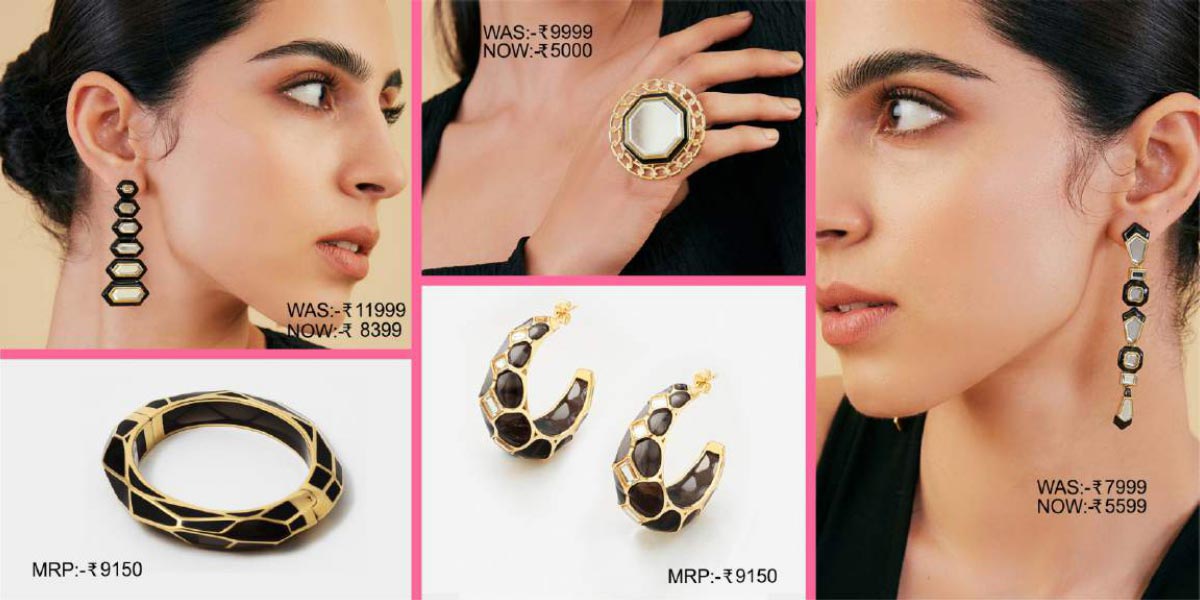 TUMI
Give your adventure loving sibling a companion for life. Travel bags from TUMI are soft and ultra-functional making it easy to be carried around while you are on your trip. This Rakshabandhan, make it special for your sister with a beautifully crafted piece from TUMI personalised with her initials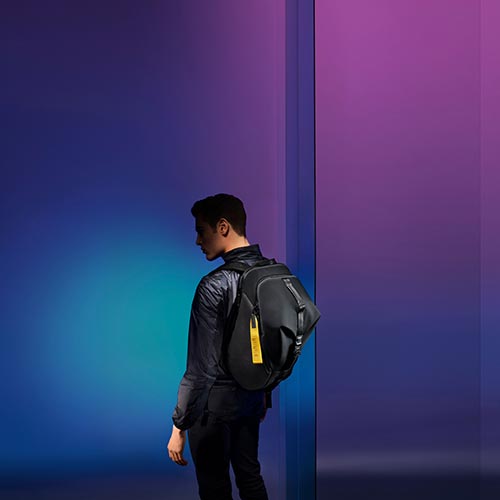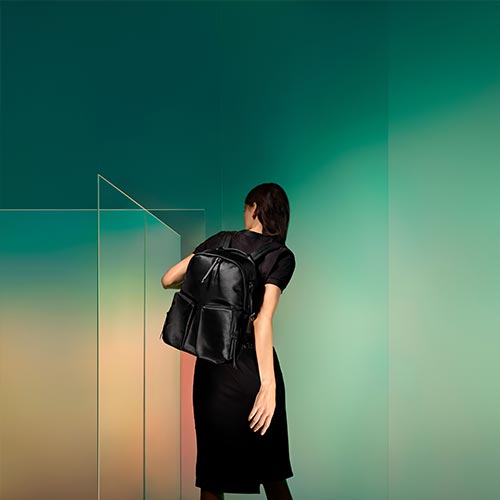 Kick off this year's Rakhi celebration in style with luxurious gifts that are bound to make this occasion special for your sibling. Head to Quest or call us on + 91 - 7605056766/67 to opt for our Porter and Pick Up service and avail the Rakhi offers from your favourite brands. The entire team at Quest wishes you and your sibling a Happy Rakhi!