Read the QReviews Of Love Aaj Kal by your very own Quest Trendsetters
Vandana's Q-Review:
The Experience:
As a Quest Trendsetter, I get a lot of perks. One of the latest ones is reviewing the latest blockbusters on screen in the form of Q-Review. So on Valentine's Day, I got the opportunity to attend the movie premier of Love Aaj Kal 2 at Inox, Insignia at Quest!
The whole experience was great! Special mention to the fact that Inox Insignia is a huge step up for movie lovers. It is a luxury cinema and is designed to accommodate limited seats - recliners – that are extra comfy.
You can order the food of your choice while watching the movie or you can just give your seat number at the food counter and they serve you at your seat. Needless to say that the picture quality is great and the Dolby Atom Sounds make your movie experience outstanding!
The Review:
The story is about a confused Sara Ali khan who loves to choose her career over relationship, but soon she realises that relationships are equally important. Kartik Aryan has played a sweet kinda guy and he does complete justice to his character. Randeep Hooda adds the drama to the smooth sailing love story. I felt it was a little stretched at some points, but that's typical Bollywood movies. I'd definitely recommend this to all the lovebirds out there, especially since it's the month of love. So find out if the love story of Sara and Kartik made it or not by watching Love Aaj Kal 2 at Inox Insignia at Quest!
The Verdict:
I will rate the movie 7/10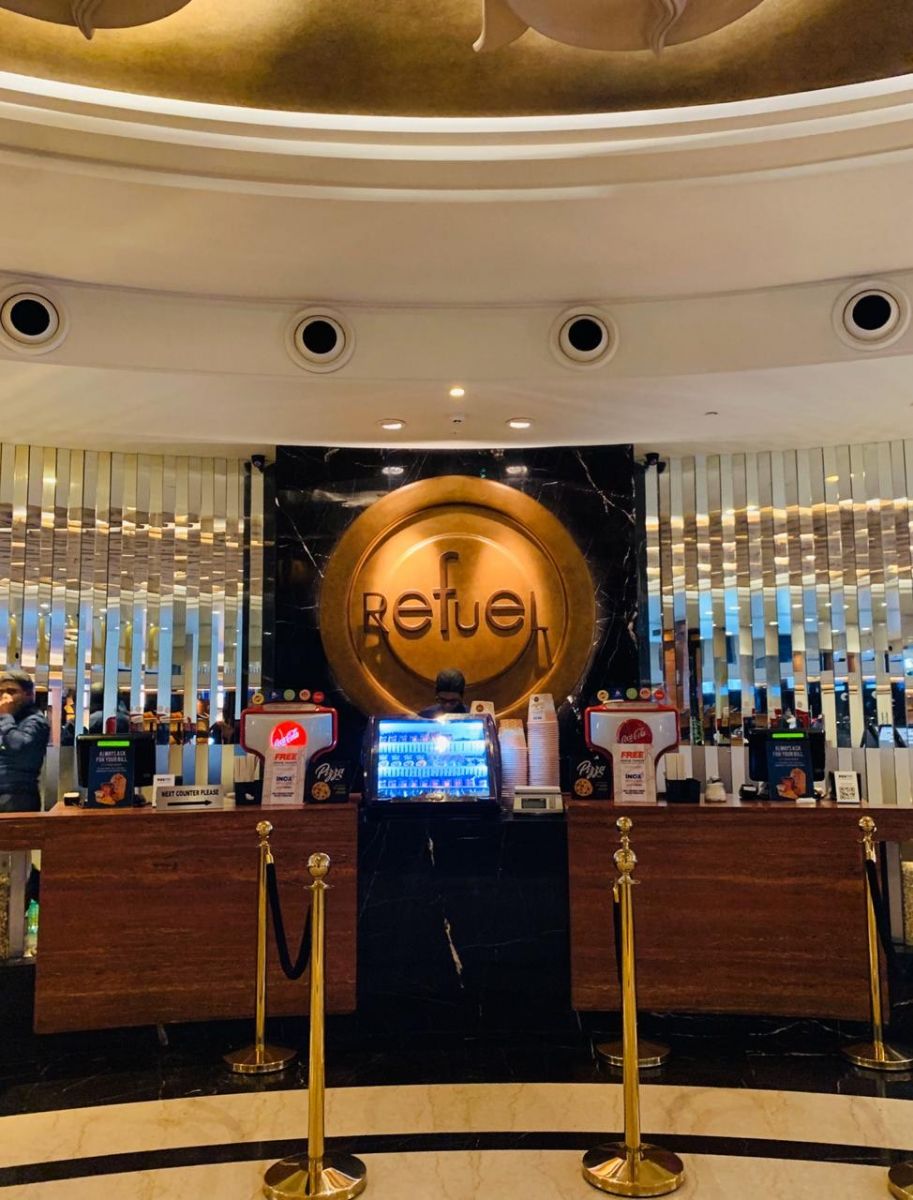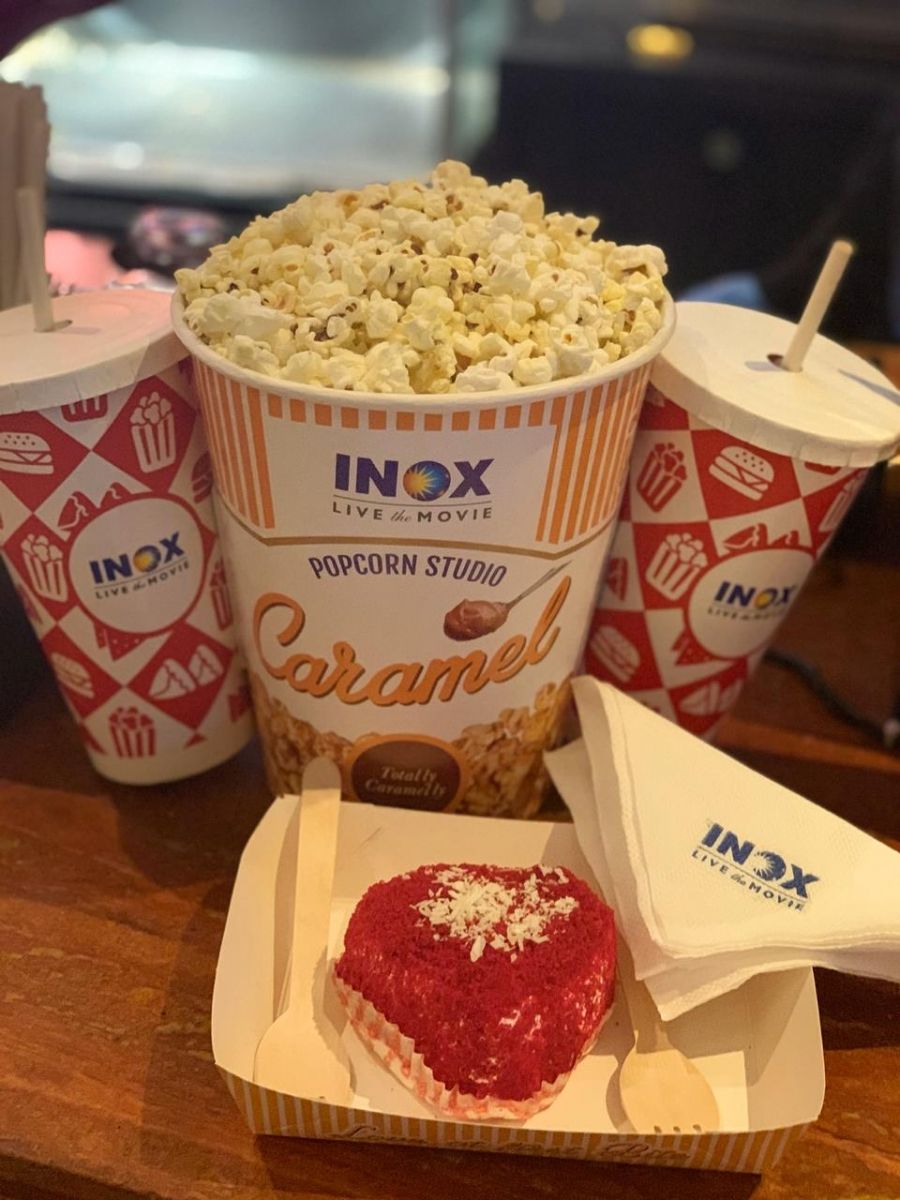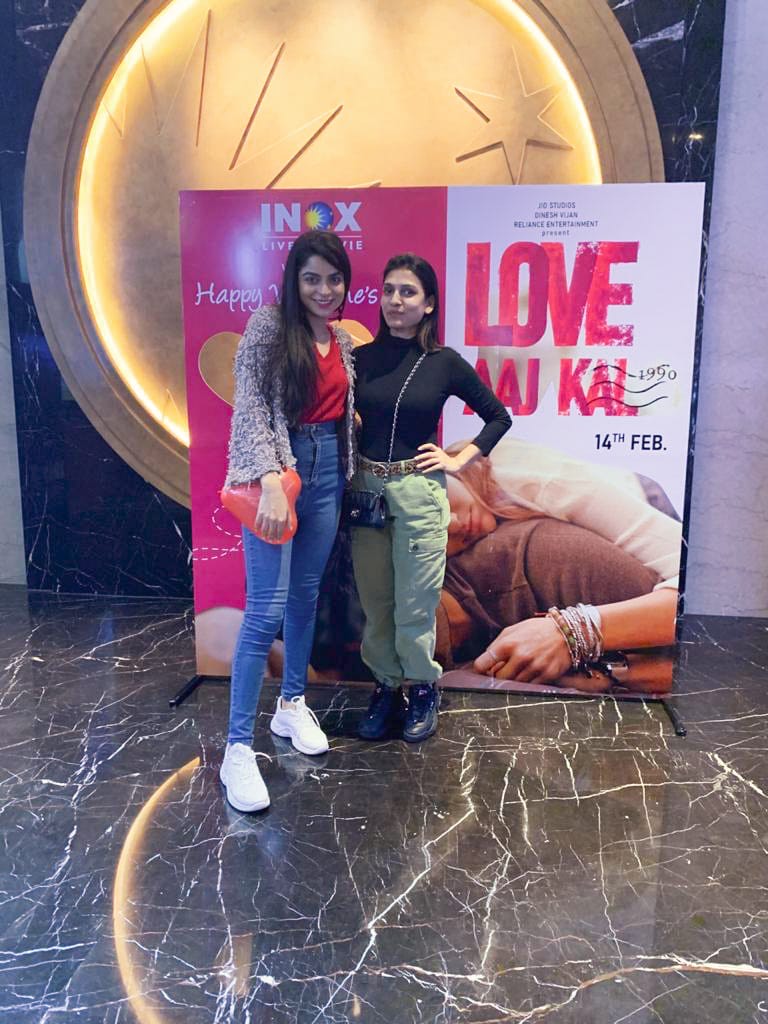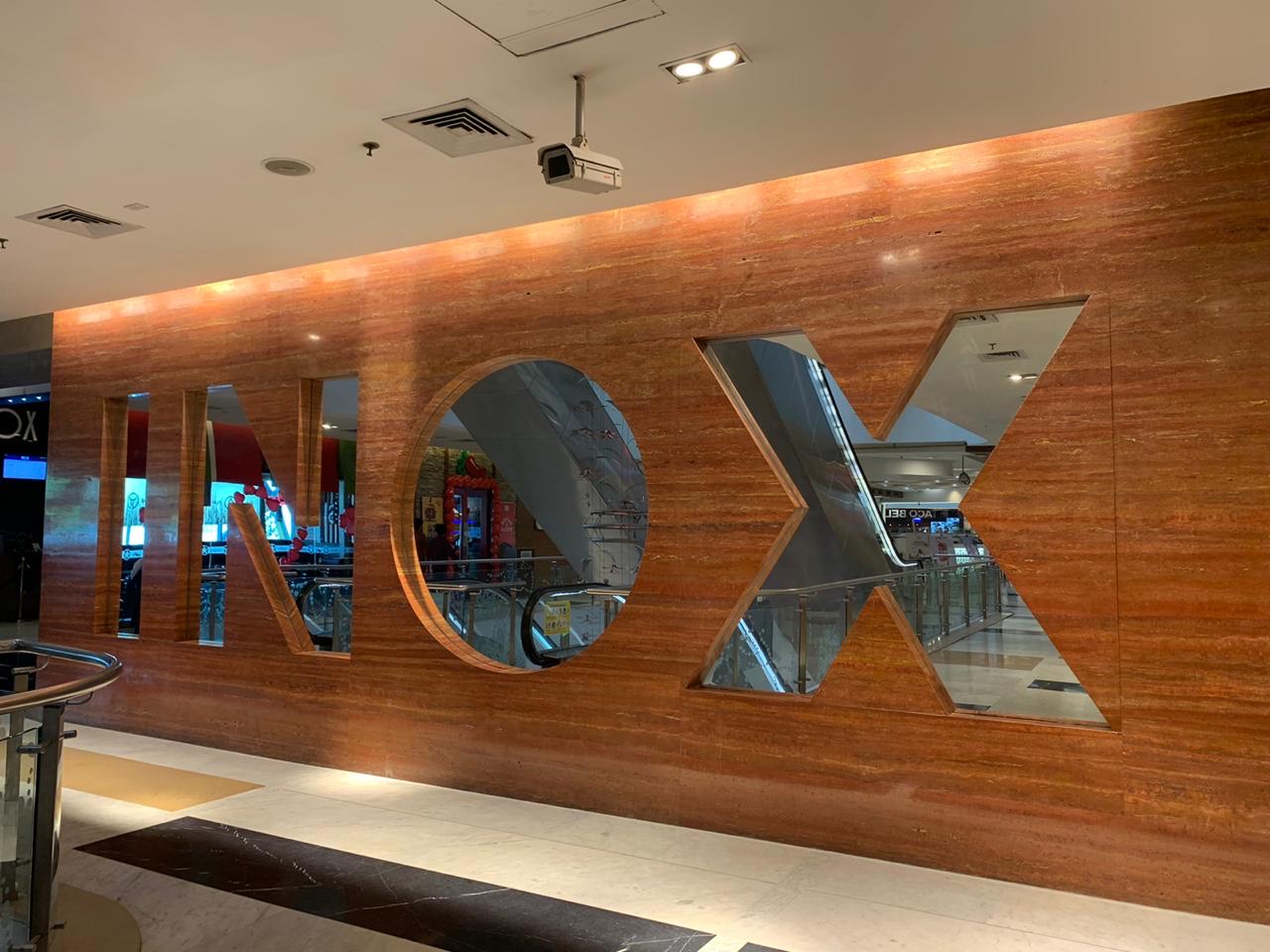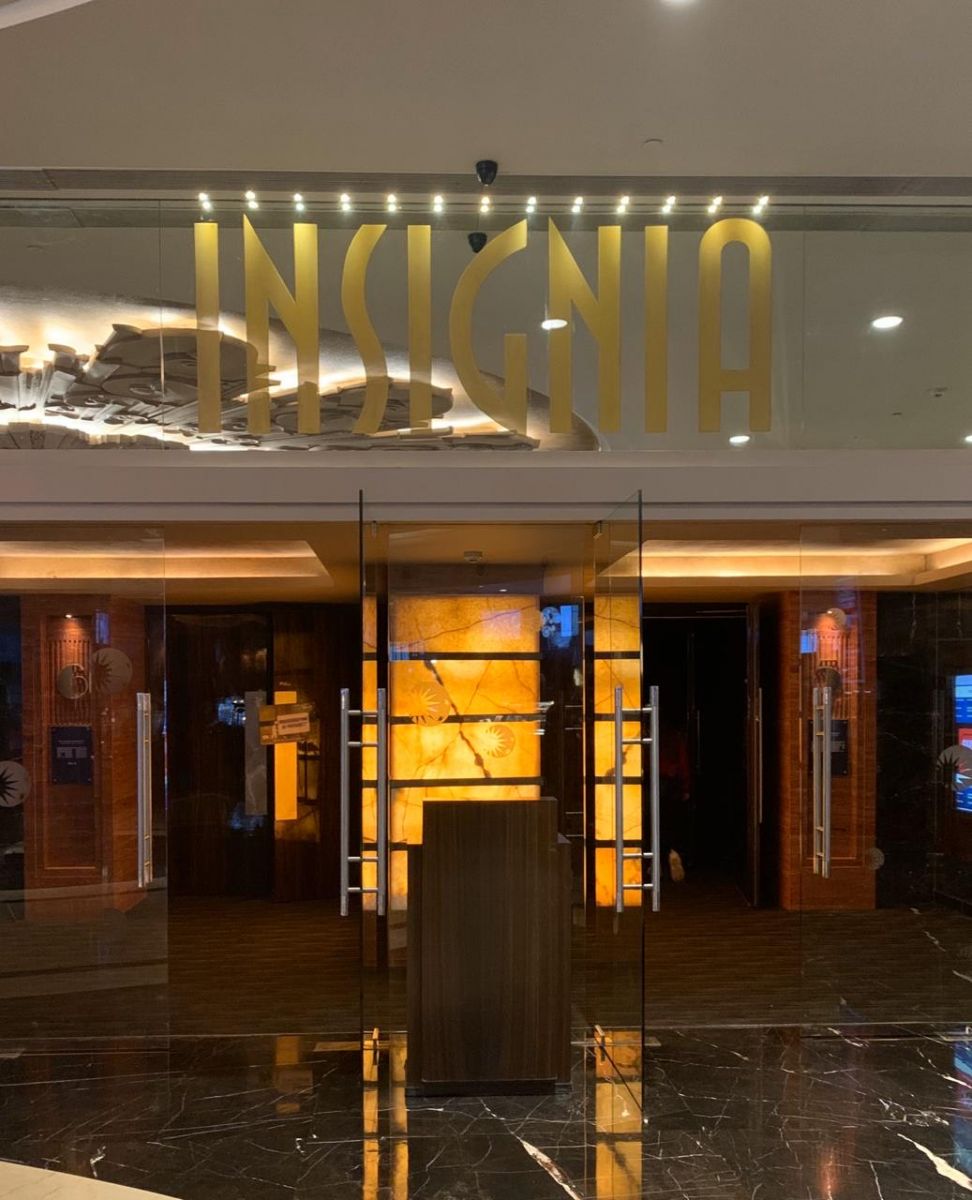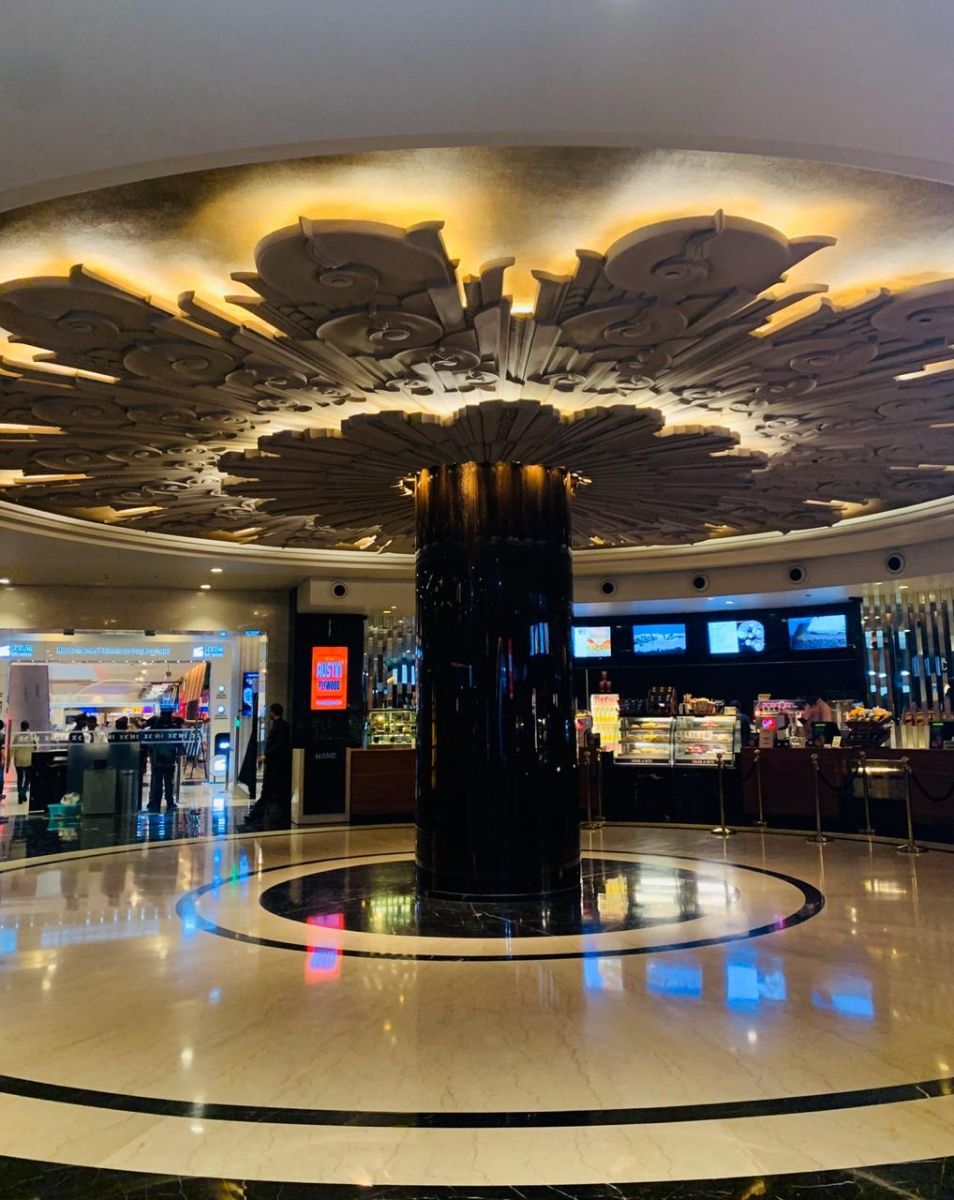 Seshankita's Q-Review
The experience:
Insignia at Quest, greets you with mesmerizing world-class architecture, a super chic lounge area, with perfect ambience for anyone to relax and unwind with friends and family before the movie picks up. One can enjoy a hassle-free movie experience, with refreshments being duly delivered at the seats (one needs to show their respective tickets only)!
There are a lot of options for foods and beverages to select from, while you watch your favorite movie. The entire movie experience at Inox, Quest is one of a kind and is a must-have for any movie-lover out there! Another interesting detail is the hygiene and cleanliness of the washrooms, which are highly sophisticated and too classy!
The Review:
Coming to the movie, Love Aaj Kal 2 movie is quite along the lines of its first installment. The factor that delighted me most is the relatability of the characters' traits and the situations they're in. You find both Zoe (Sara Ali Khan) and Veer (Kartik Aryan) flawed, entangled, twisted amongst the life and career choices they've to make. The character development, like in every other Imtiaz Ali film, is the thing that retains and resonates. It's always about exploring what one actually wants, from career, life, the people in it, from oneself.

The song 'Shayad' makes an impact. It's worth a watch and if you're up for a light romance, go for it! It does promise to strike every heart with the one underlying thought that no matter what, we all fail at life, more or less, and that's a consequence you might not have complete control over but what's in your power is the fact that you can choose the person, you want all your successes and failures with.

The Verdict:
I give this movie, a 7/10.
So, go ahead and catch Love Aaj Kal 2 at Inox Insignia at Quest.